Legendary Hollywood director Ivan Reitman, best known for helming the iconic 80's supernatural-comedy Ghostbusters, has died aged 75.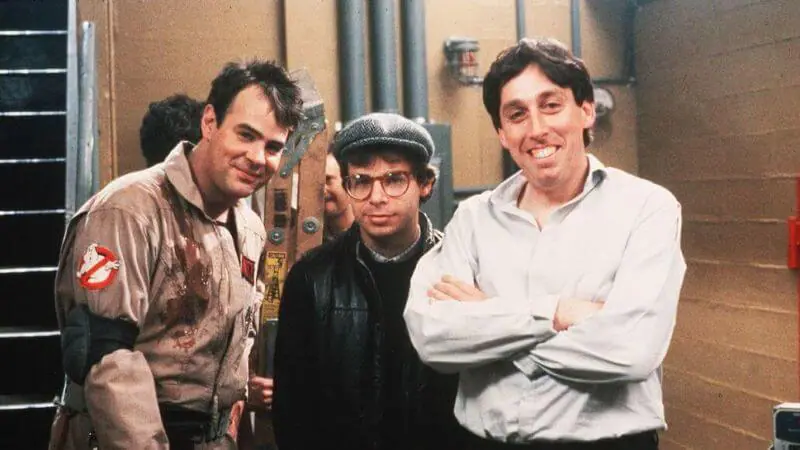 Born in 1946, the son of a Hungarian Jewish family – Reitman's mother survived Auschwitz – Ivan Reitman's first foray into the commercial film industry was as a producer, firstly shepherding David Cronenberg's early features Shivers and Rabid, before the massively successful National Lampoon's Animal House in 1978 saw him transition to direct his first movie, Meatballs, in 1979, and Stripes in 1981. Reitman became a seminal Hollywood director during the 1980's helming the runaway box-office smash hits Ghostbusters, Twins, Ghostbusters II, and Kindergarten Cop.  In the 90's, Reitman directed US Presidential comedy Dave, re-teamed with Schwarzenegger for Junior, gave Harrison Ford and Anne Heche a headache in Six Days Seven Nights, and saw in the new millennium with David Duchovny's critically drubbed Evolution, before he began to step away from the camera and take on a heavier producer role.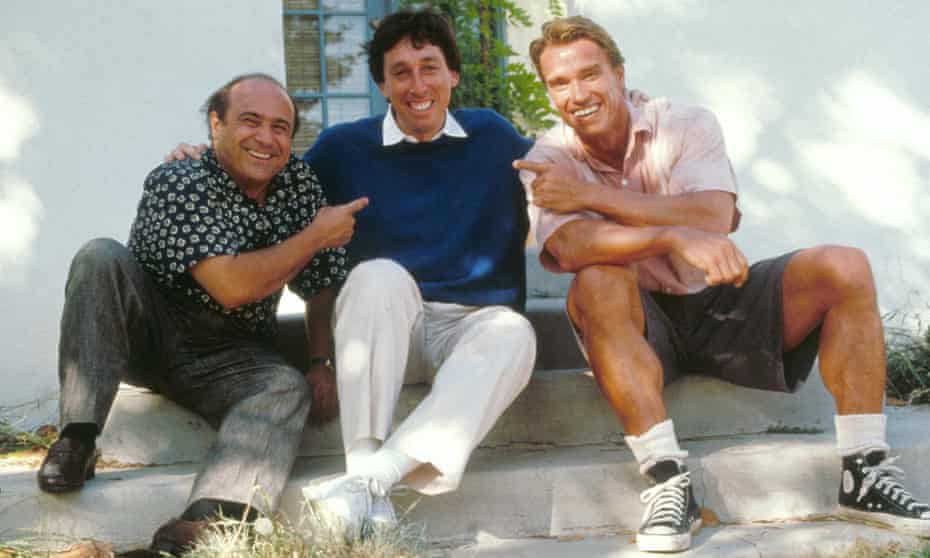 Among Reitman's popular producer efforts, 1992's dog-centric Beethoven, its immediate 1993 sequel, the Looney Toon flick Space Jam, and ribald comedy classics Road Trip, Old School, Euro Trip and Baywatch saw the director continue to produce comedy gold. Among his serious endeavours, Heavy Metal (1981), Up In The Air (directed by his son, Jason Reitman), the biopic Hitchcock (2012) and Draft Day (2014) saw him garner significant positive reviews.
Reitman's final big-budget project was as a producer on the 2021 Ghostbusters: Afterlife, a sequel to the original films and overseen by his son Jason, who once again stepped in to direct.
Ivan Reitman passed away suddenly on February 14th, peacefully in his sleep. He is survived by wife Genevieve, whom he married in 1976, and three children including son Jason.
Who wrote this?