Movie Review – Flora And Ulysses

Principal Cast : Matilda Lawler, Alyson Hannigan, Ben Schwartz, Anna Deavere Smith, Danny Pudi, Benjamin Evan Ainsworth, Janeane Garofalo, Kate Micucci, John Kassir, Darien Martin, Bobby Moynihan.
Synopsis: The adventures of a young girl, and a squirrel with superpowers.
********
The latest popular children's book to make the transition to live-action feature film, Kate DiCamillo's genteel novel "Flora & Ulysses", can best be described as both genteel and cute. Aimed squarely at younger children who found the Lady & The Tramp remake and the Chipmunk films entertaining, Lena Khan's meandering and joyful take on the property has oodles of heart, plenty of amusing sight gags – an ongoing Titanic reference chief among them – and some quite delightful visual effects, not the least of which is the titular Ulysses, a cheeky all-CG superpowered squirrel who warms the heart and teaches us all a valuable lesson in friendship and family. The film might colour well within the lines, and offers sentimental Disney at its most saccharine, but the enthusiasm Flora & Ulysses exudes for its subject matter, together with winning performances from the entire cast, make for uplifting if not altogether exciting viewing.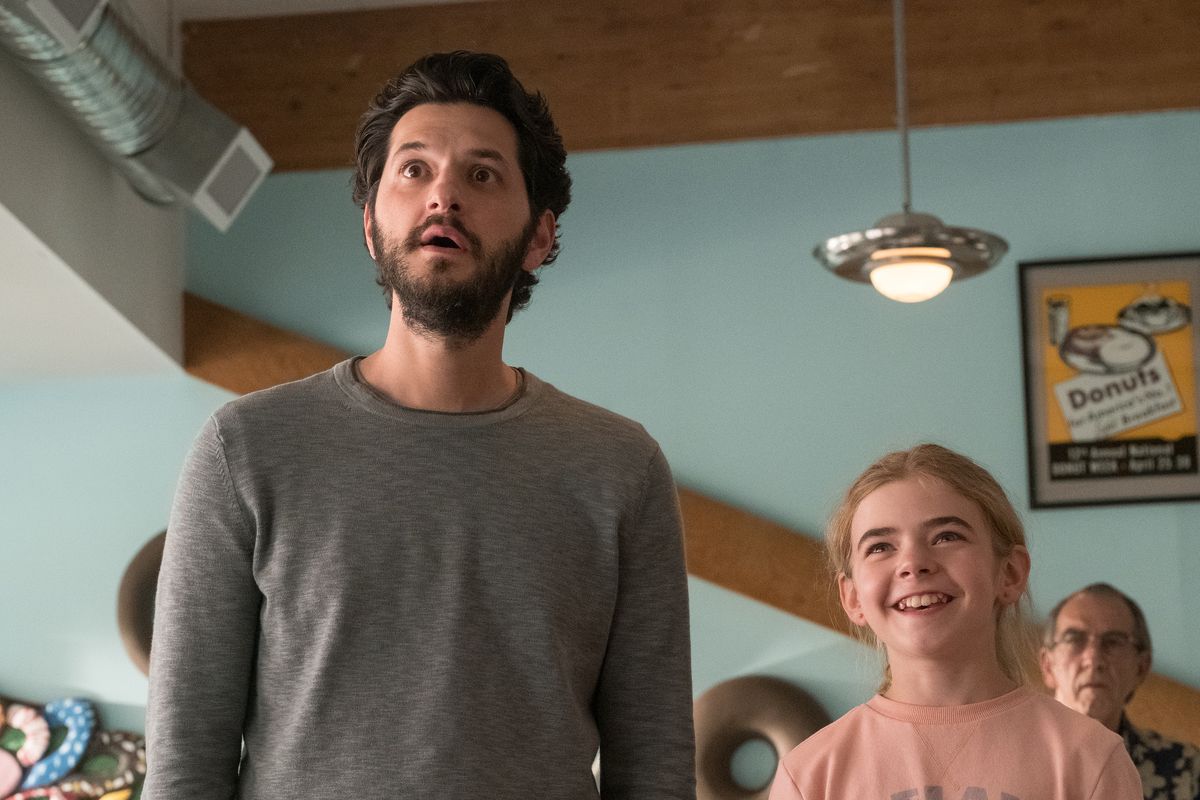 Self-described cynic and comic book geek Flora (Matilda Lawler – Evil) lives with her romance author mother Phyllis (Alyson Hannigan – American Pie, How I Met Your Mother) and dreams of her parents getting back together. Her father, George (Ben Schwartz), an aspiring comic book artist, has left after hitting a creative abyss, which Phyllis tried to fill but couldn't. One day, Flora meets a tiny squirrel, Ulysses, who is nearly killed after an automated vacuum cleaner accident. Upon his revival, Ulysses exhibits some cool superpowers, including flight and the ability to type English onto a typewriter; Flora is naturally excited and, together with George, and her new "blind" neighbour William Spiver (Benjamin Evan Ainsworth), they race to protect their furry friend from the dastardly machinations of local gamekeeper and squirrel destroyer Miller (Danny Pudi), who wants to kill Ulysses to protect the city from "squirrel rabies".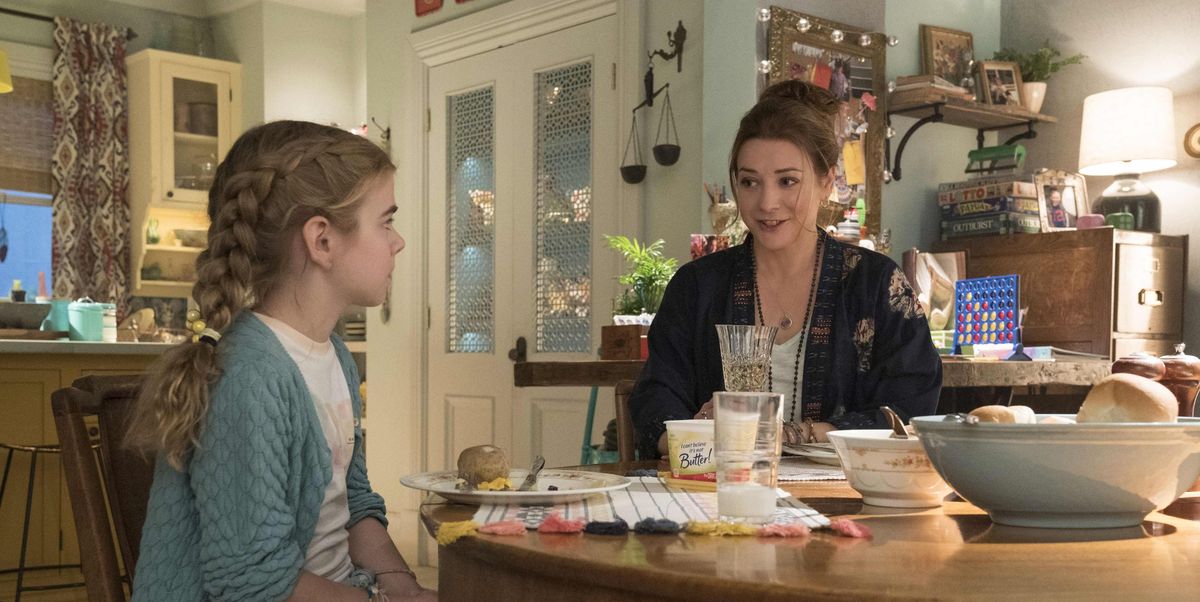 Any film that opens with a comic-book-centric narrative and expectations of plot parallels within its contextualised superhero motifs has to deliver. Flora & Ulysses doesn't quite, but it's an enjoyable if aimless romp nonetheless. In spite of a sputtering, melancholy pacing and a whisper-quiet sense of humour, Flora & Ulysses offers the gleeful cutesy whim of a knock-off Paddington and the deeper, darker subtext belying its pastel-hued Disney+ sensibility. Brad Copeland (director of Ferdinand and Spies In Disguise) takes up writing duties here, shoehorning in some competent young adult themes of inclusivity, family, loss (William Spiver's backstory is quite the dark opus!) and friendship, but at no point does the film really grab hold of a singular theme and contort it to an appropriate level of usefulness. Instead, Copeland's script, while sporadically enthusiastic, tends to half-ass its way through maudlin tropes and self-congratulatory humour, often hindered by inconclusive character motivation and an all-too-cheesy villain in Danny Pudi.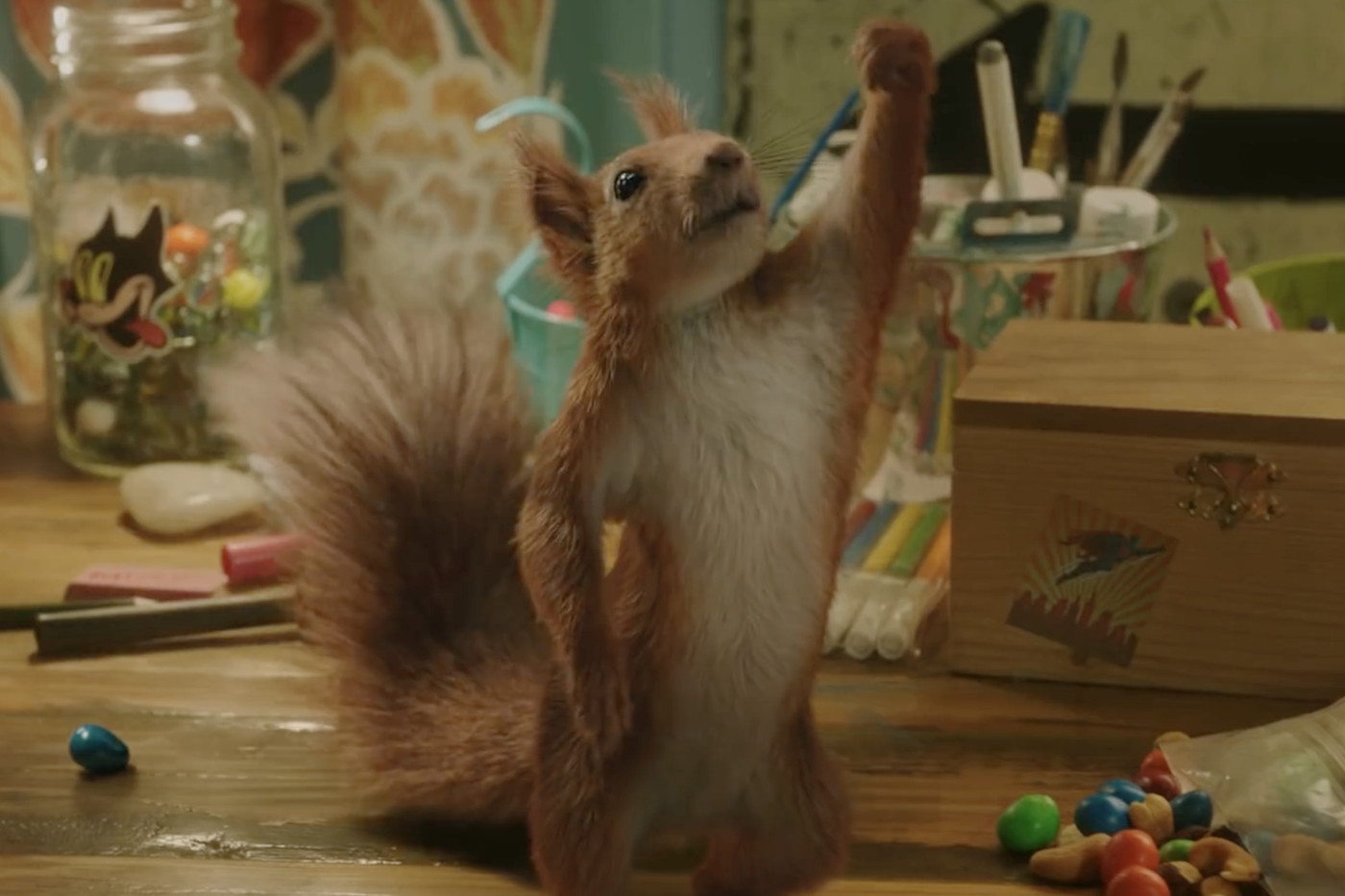 One can sense homages to a number of other (better) films here, including Birdman, Batman, the Shaun The Sheep Movie, Paddington and a slew of others I probably missed, and the aforementioned Titanic gag references pay off in quite a lovely and unexpectedly brutal way. The material the film is drawing from is a children's text so you'd expect it to paint with wider and brighter colours than a film aimed at adults, but even I was surprised at just how pastoral and softly spoken the film appeared to be. The action sequences elicit some joy and wonder but lack vigour, whilst the CG effects work on Ulysses the squirrel are roundly magnificent, arguably the best aspect of the film. It's quite dispiriting, really, to have a children's film feel so inert, particularly after a strong opening setup, with not even the frankly mundane climactic moments of confrontation between Ulysses and Pudi's Miller, the "huntsman" of this fairy tale able to muster much more than a cheery shrug. Pudi does his best as the teeth-gnashing, conniving animal control character intent on capturing and slaying Ulysses, but he feels somewhat out of place in a film tackling the themes Copeland's script attempts to do.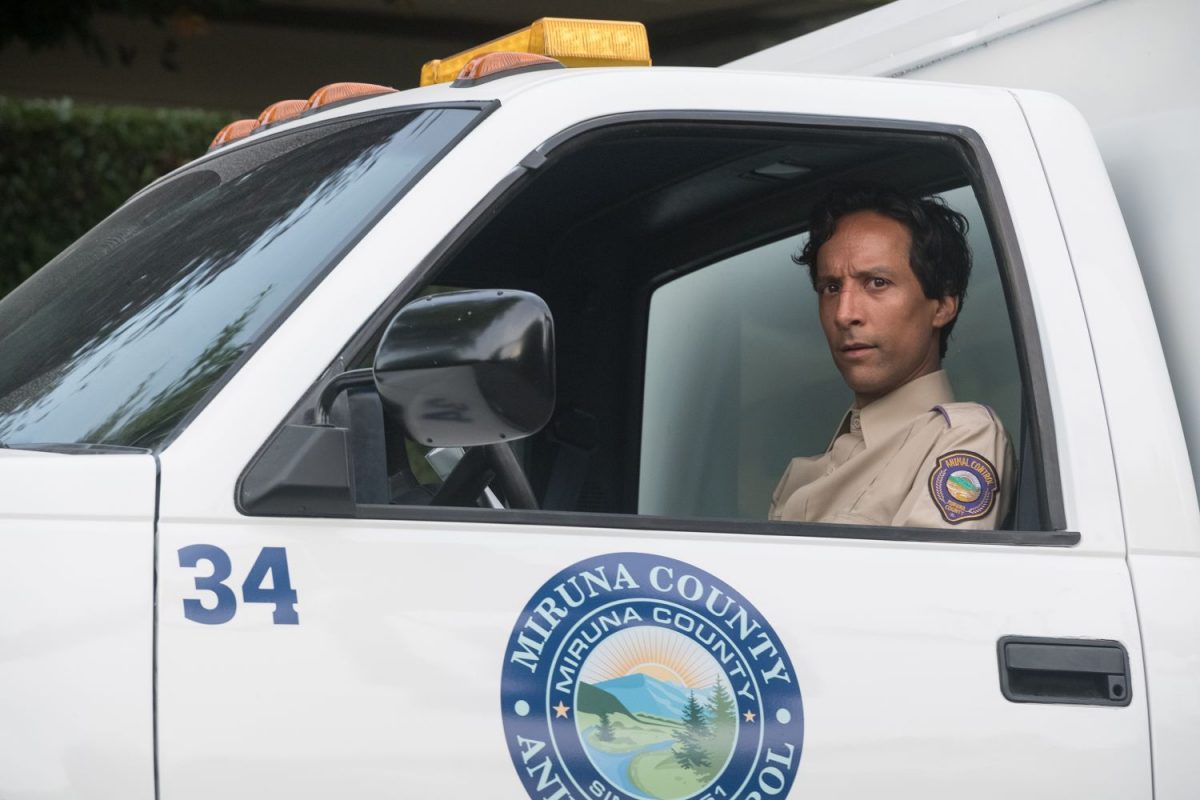 The actors themselves aren't to blame here, not that I can see. Lead actress Matilda Lawler is a relative newcomer to the industry and given what she produces here she's got a bright future ahead of her: precocious and endearing without being overly mawkish or wooden, alongside fellow kid actor The Haunting Of Bly Manor's Ben Evan Ainsworth, Lawler is eminently watchable and acquits herself well with the meandering material. Alyson Hannigan plays Flora's weary, despondent mother with the frowny-face maternally destitute well, while Ben Schwartz is as close to comedy gold as Flora & Ulysses comes, as the scattered and physically clownish George. Minor roles to Anna Deavre Smith, Janeane Garofalo and Kate Micucci offer some width to proceedings but ultimately form no platform for the story to really grow, leaving the lion's share of work to be performed by Lawler and her CG co-star. For his part, Ulysses is cute as a button and obviously designed for plenty of "awwww" moments from younger audience members, and the CG is by-and-large flawless in this regard; sadly, though, the storytelling around Ulysses' powers and his development as a character with his name in the title is obstinately bland. I mean, it's a computer generated squirrel, for Pete's sake, and the film goes out of its way to make him uninteresting, or rather, underdeveloped. Even the moments he does exhibit some kind of power feels inadequate and kinda flat, which does nothing for the "fun" the film is supposed to engender.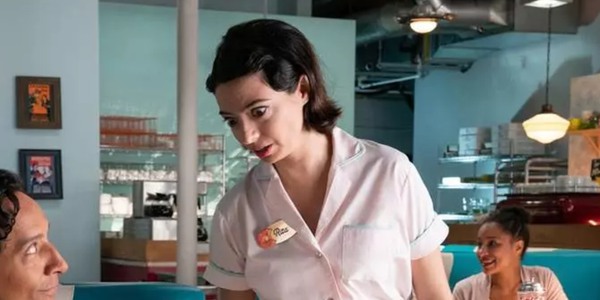 Flora & Ulysses is really rather boring, despite its earnest plot and characters, and riffing on any number of "cute-and-intelligent animal in danger" film topes only manifests how inadequate the movie is compared to those many, many other films. Sure, Disney's approach to this kind of subgenre – Snow Dogs and Air Bud come to mind as examples of terrible examples – isn't breaking new ground cinematically, and Flora & Ulysses sure ain't breaking new ground even within this archetype. The film does satisfy on most minor levels, and the message it delivers to children sits right inside the Disney wheelhouse, but there's a mismatch between the humour, adventure and human relationship angles that stumbles and staggers when it should soar. I did enjoy Flora & Ulysses, but I doubt I'll ever feel the need to watch it again.
Who wrote this?