Cosmic Clash: Is Disney's Star Platform The Knockout Blow?

On February 23rd, streaming titan Disney+ will launch a new platform to its service, inbuilt directly into its existing content. Alongside the MCU, Star Wars, National Geographic, and the Pixar and Disney Films divisions currently available, the new Star logo will appear, and the content available on this part of Disney+ represents nearly a century of filmmaking. Star is the Disney+ launch for its recently acquired 20th Century Fox studio content, as well as legacy Touchstone Pictures content (the label already owned by Disney as a way of marketing more adult film content), and as far as programming represents one of the largest content drops in streaming's brief history.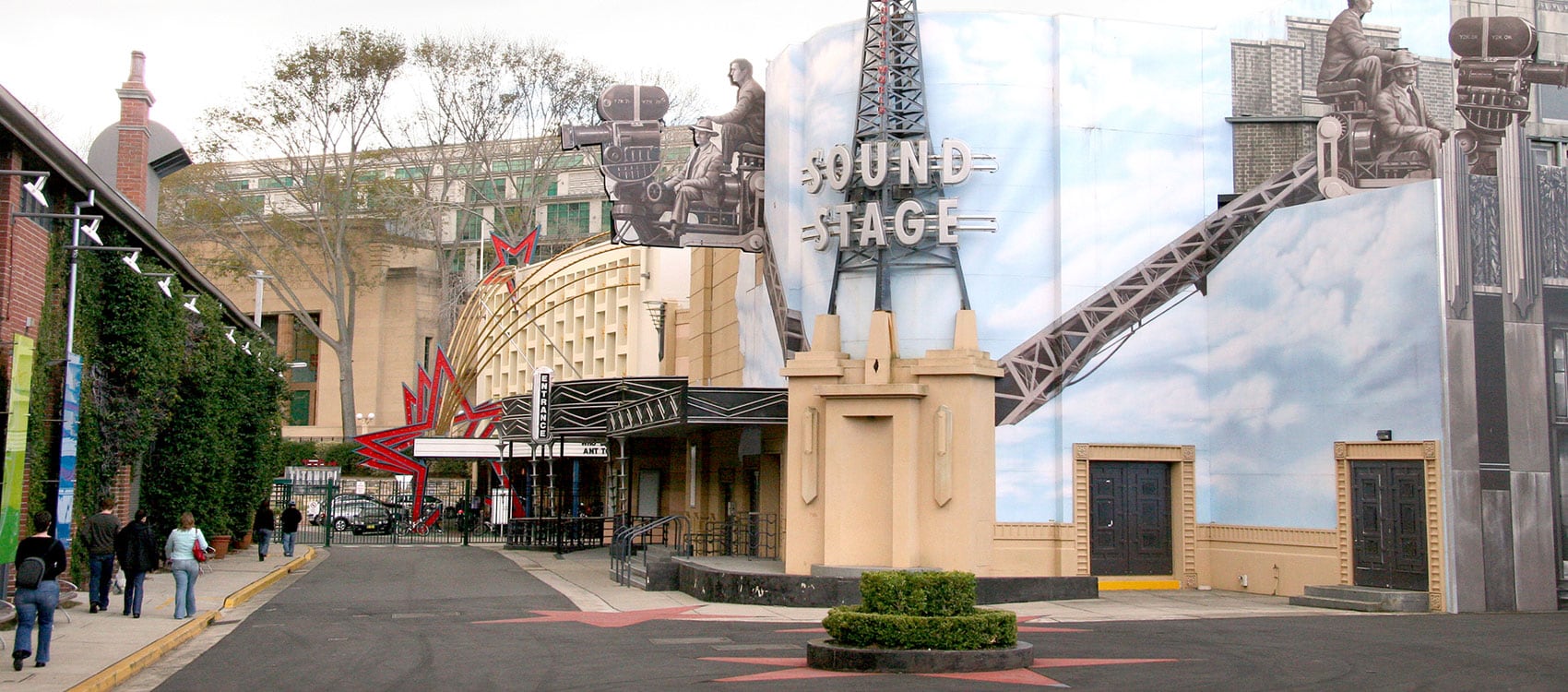 In the streaming wars, the two biggest players are undoubtedly Disney+ and industry granddaddy Netflix, both of whom hold the lions share of subscribers across both platforms. It remains to be seen if Warner Bros' HBO Max, which has promised to deliver day-and-date blockbuster releases for all of 2021, will capture some of that subscriber market, whilst other players, such as Amazon, Hulu, and incoming Paramount Pictures have their work cut out carving a worthwhile niche in an otherwise crowded market. Disney, in owning some of Hollywood's most valuable ongoing IP in Star Wars and the Marvel Cinematic Universe, also has access to the vast Fox library of content – Fox came to be around 1935, and more recently was known as 20th Century Studios once Rupert Murdoch let go of it – which means a powerful, game-changing volume of catalogue films to offer the public is theirs to deliver. Properties owned by Fox include the Aliens, Planet of The Apes and Predator franchises, all of which continue to be mined by filmmakers today (with a meandering success-to-failure ratio), while their television library is also just as large – the Keifer Sutherland action series 24, Empire, Felicity, The Orville and The X-Files are among the many seasons of TV due to drop – meaning that what's about to drop on the platform is an exponential leap in the stuff you can currently dig into there.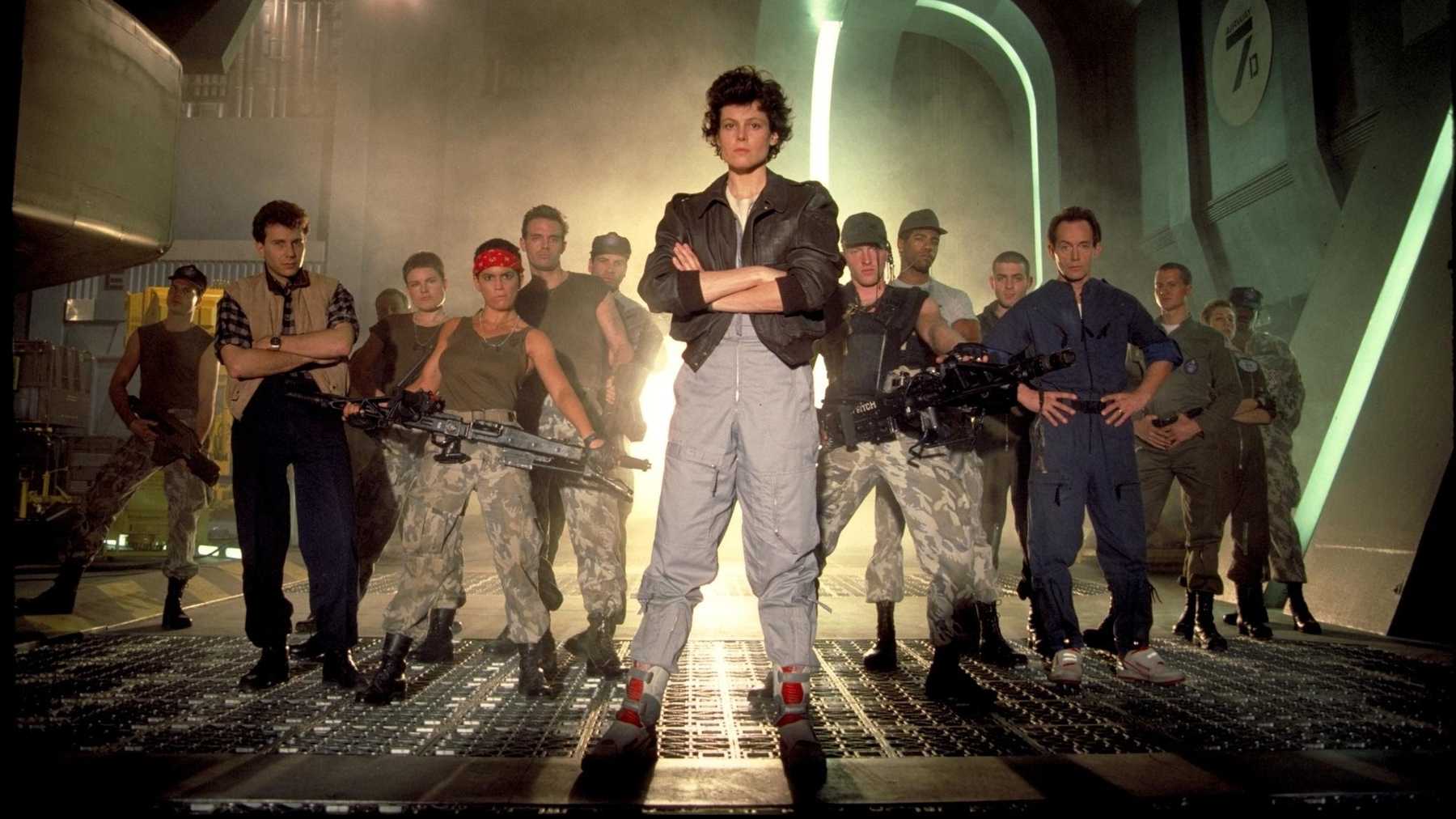 Disney have also ramped up production on original content for Star as well, as was made clear in November's investor announcement. Alongside current Star Wars properties, such as The Mandalorian, and MCU content like WandaVision, Star will be home to a load of new original content alongside the catalogue stuff. As well as an in-preproduction Alien-franchise limited series, new content includes Big Sky from David E Kelly and a Marvel-based drama series Helstrom, among others.
And, unlike Netflix, Disney+ knows how to market itself. Netflix seems content to just dump everything ad-hoc onto its all-or-nothing buffet table design, whilst Disney+ at least offers a breakdown of genre and content into easy-to-understand subcategories. This makes choosing something a bit easier. In the mood for Thor and the Guardians Of the Galaxy? Marvel content has you covered in about two clicks of your remote. Want to find the latest documentary about prison life or sock manufacturing on Netflix you may have heard your friends talking about? Get ready to spend 30 minutes down a rabbit-hole of scrolling just to find it.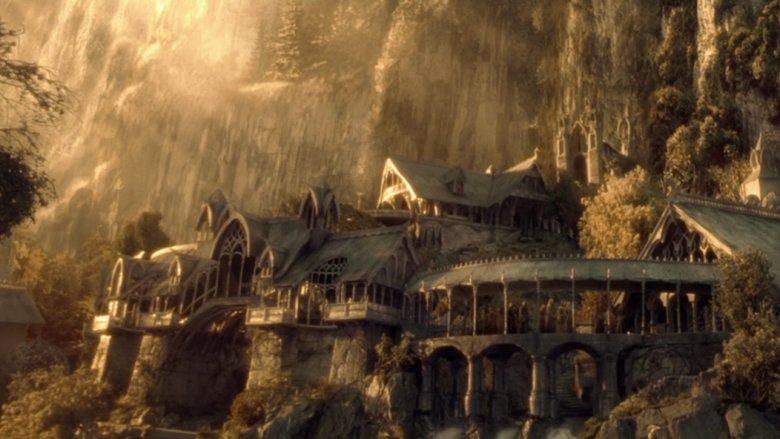 Disney's content acquisitions have given the platform the raw power to dwarf whatever Netflix and the rest may attempt to thwart. With Star, that power only increases, and in the cutthroat world of subscription streaming content, could Disney's dominance spell the end for the non-Netflix crowd who may not have the commercial heft behind their titles. After all, access to this older content enables promotion of the new stuff – look at how popular Star Wars is again thanks to The Mandalorian – and, despite my better judgement, Disney+ seems to curate their content more accurately and easy-to-access. Even factoring in the price rise Disney+ will force subscribers to fork over monthly/annually to cover the cost of all this content, the price-versus-availability argument has surely been eviscerated. Now that Disney+ and Netflix have acquired almost all the popular content people want to watch, what will this mean for the lesser lights? Content production for Disney+ hasn't even ramped up to full capacity, and once Covid-19 is finally brought under control you can expect the platform to become the destination for you streaming dollar.
Streaming platforms are the new battleground for consumer spending. They're an easy, monthly income for studios who can budget and plan accordingly with their spending, and hold a captive audience so long as they keep giving that audience what they want to see. Unfortunately, for most people, paying for more than a couple of streaming platforms is typically out of most household budgets at the moment, especially in a pandemic. Myself, I only subscribe to Disney+ and Netflix monthly, which to be fair gives me more stuff to watch than I have spare hours in the day; I have to be far more selective with what I see either in cinema or on streaming. If I was to try and also get onto any of the Australian streaming platforms, such as Stan or Binge (ugh, Binge is a horrible name) it would cost me a lot more monthly than I can justify for the content they provide that I'm interested in. Some people can afford to have it all, although I suspect far more of us have to limit ourselves to the cheapest or most value-for-money options. Given Netflix drops heaps of new content each week, and Disney+ owns everything else I love, that means I really only need to have both, and no more. With Star, that's essentially a third studio's content added into an already bulging package, so why would I go for a streamer with only 1 show or 1 movie I want to watch per week? Seriously, for bang-for-buck, Netflix and Disney+ are hard to go past.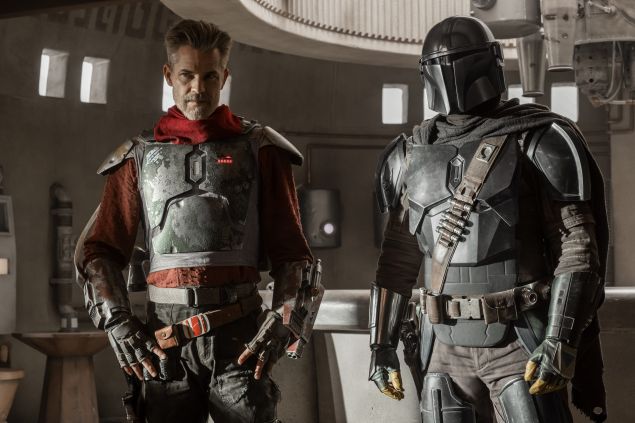 With the announcement of Star last year, and the recent reveal of exactly what content would drop on day one (hundreds of movies and TV series were revealed, a mere drop in the ocean of Fox's extensive back catalogue to say the least) one has to ask if this is the killer blow for the rapidly saturated market of streaming. As much as it pains me to suggest Disney+ is the juggernaut that will ruin Hollywood (it won't, but we've sorta covered this before) I wonder if the racing-to-catch-up studios, like HBO Max for example – have already missed the boat. HBO Max may be a bad example, as Warner Bros' catalogue is perhaps the biggest in Hollywood, rivalling even Disney's, but Amazon and Hulu and most of the others don't have the drawcards to maintain an audience like Disney+ or Netflix. At least not long-term. Heck, when Game Of Thrones finished HBO dropped around 50% of its subscription base because they had nothing popular to keep people coming back. Warners, seeing the writing on the wall  in that respect, threw the big bomb of major tentpole blockbusters debuting on the platform to shore up the numbers. It appears to have a worked somewhat, with Wonder Woman 1984 bringing millions of new subscribers to the platform. The rapidity of Godzilla Vs Kong landing on HBO Max in a few short weeks, as well as the hugely anticipated Zack Snyder cut of Justice League (which I assure you, we will watch and review…) are designed to keep people from dropping their monthly subscription. Also, we shouldn't forget that HBO Max isn't even available outside the United States, making it difficult for WB to gain a foothold of their own in external territories.
At the end of all this, it wouldn't surprise me to see three major players left standing. Disney+ and Netflix are established heavy hitters and are here to stay. The third player could be HBO Max so long as it delivers on continued new and anticipated content. What happens after 2021 will tell there; the WB blockbuster drop is apparently only for this calendar year, Covid pending, so we'll wait and see. The rest… well, Amazon currently have their Lord of The Rings prequel series in production in New Zealand, which will undoubtedly draw in a Balrog-load of new subscribers, but what do they have going on beyond or around that? We all saw what happened after HBO finished GoT – everyone vanished. Will Amazon have the clout to keep their subscribers hanging around for the next big event series, or cinema release? The sheer weight of Disney+ and Netflix content arriving daily and weekly and monthly is astonishing and there seem to be very few, if any, streaming platforms to combat it.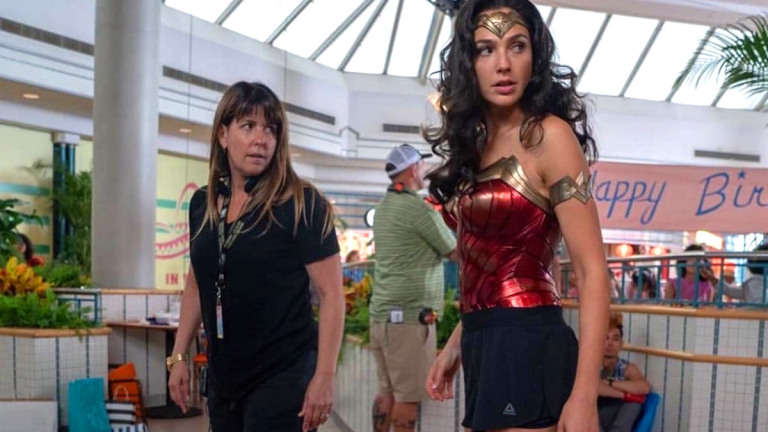 Once Covid is mitigated enough for Hollywood to get back into full-tilt production, you can expect a steady stream of weekly episode television event drops on all the players in the marketplace. The fact that Disney+ have recaptured weekly watercooler episode drops as a pop-culture phenomenon will also drive continued reupping of subscriptions, and as the world economy gets back to something resembling normal and there is more cash to splash by consumers, the astronomical numbers of subscribers will surely only increase. Netflix seems to be pulling back on dumping entire seasons of shows at once, recognising that internet buzz and chatter about a new show drops away quickly once enough people have binged a season, whilst Disney+ stretches out the conversation on Mandalorian for months and months by only delivering a tidbit at a time. I think the Twitter conversation over that last season of Stranger Things lasted about four hours. Both delivery methods have their positives and negatives (although the negatives are starting to dominate, at least for Netflix' dump-and-run strategy) and with Star now on board having access to even more material to mine, and new adult-themed fare for Disney+ subscribers, you'd expect the war to become even more fierce.
As a fan of film I'm absolutely stoked to see the Fox content drop en masse on Disney+ later this month. I was worried a few years ago when Disney started to pull all the Fox films from availability, thinking it might be a whole new "Disney Vault" scenario (something we've thankfully seen the back of, to a large extent). But their intention is now clear: Disney plan to dominate the market, to make their platform the destination for pop-culture satisfaction. Hard to argue that they aren't exactly that already.
What will Netflix and HBO Max do in the months to come to counter such a vast attack on the interest of the public remains to be seen.
Who wrote this?