Japanese actress Yuko Takeuchi, known for roles in her 2018 series Miss Sherlock, as well as ABC's FlashForward and cult horror film Ringu, has passed away.
Ms Takeuchi began appearing on Japanese television in the mid 1990's, in shows such as Cyborg, Nice Guy and Romance, as well as her breakout role in the first of an ongoing horror franchise, Ringu in 1998 (translated to The Ring in English), a property spawning several popular sequels and a 2002 Hollywood remake starring Naomi Watts.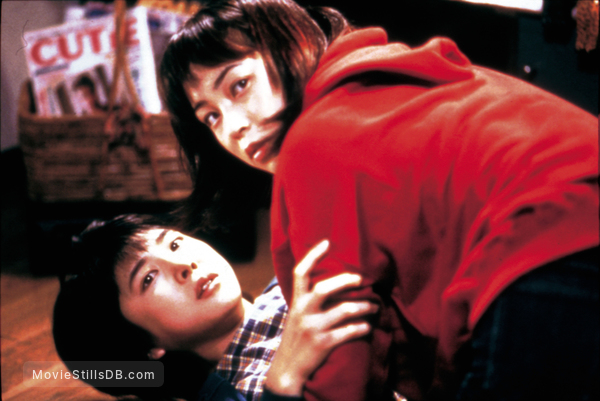 Among her lengthy filmography, she appeared in Be With You (2004), A Ghost of A Chance (2011), Cape Nostalgia (2014) and The Magnificent Nine (2016). Ms Takeuchi also dubbed Kate Winslet's character Rose in James Cameron's Titanic, for local Japanese television.
Yūko Takeuchi passed away on September 27th as a result of suicide; she was the mother of two children, one born in January 2020, and was only 40 years old.
Who wrote this?