Acclaimed cinematographer and film director Michael Chapman, best known for working with Martin Scorsese and Ivan Reitman, has passed away.
Mr Chapman got his break in Hollywood as a camera operator, working on projects such as David Greene's The People Next Door, Alan Arkin's Little Murders, and Francis Ford Coppola's The Godfather, which would win Best Picture in 1972. His final feature as camera operator before stepping up as cinematographer was Steven Spielberg's monster hit Jaws, in 1975.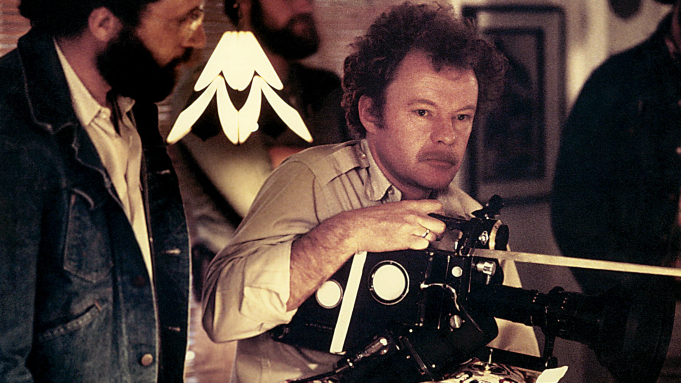 He then snagged work on a duo of early Martin Scorsese projects, Taxi Driver (1976) and Raging Bull (1980), which garnered his cinematography significant acclaim for its stylish and aggressive aesthetic. Between Taxi Driver and Raging Bull, Chapman would lens such films as The Last Waltz (a documentary concert film featuring The Band), a remake of Invasion Of The Body Snatchers (1978), and Paul Schraeder's Hardcore (1979), before a couple of Carl Reiner comedies starring Steve Martin – Dead Men Don't Wear Plaid and The Man With Two Brains, saw him branch into more commercial comedic fare.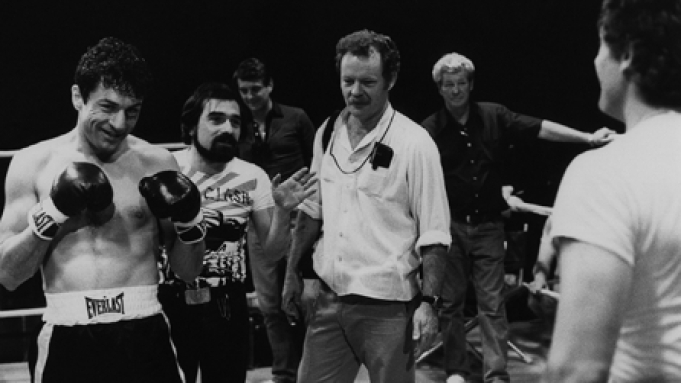 The late 80's and entire 90's saw Mr Chapman cement a lasting legacy with some of Hollywood's greatest filmmakers and stars, none moreso than Ivan Reitman, for whom he would lens Ghostbusters II, Kindergarten Cop, Six Days Seven Nights, and Evolution, whist tackling diverse projects such as Joel Schumacher's The Lost Boys, the Michael J Fox comedy Doc Hollywood, an Oscar-nominated job for The Fugitive, and more recently Bridge To Terabithia – his final film.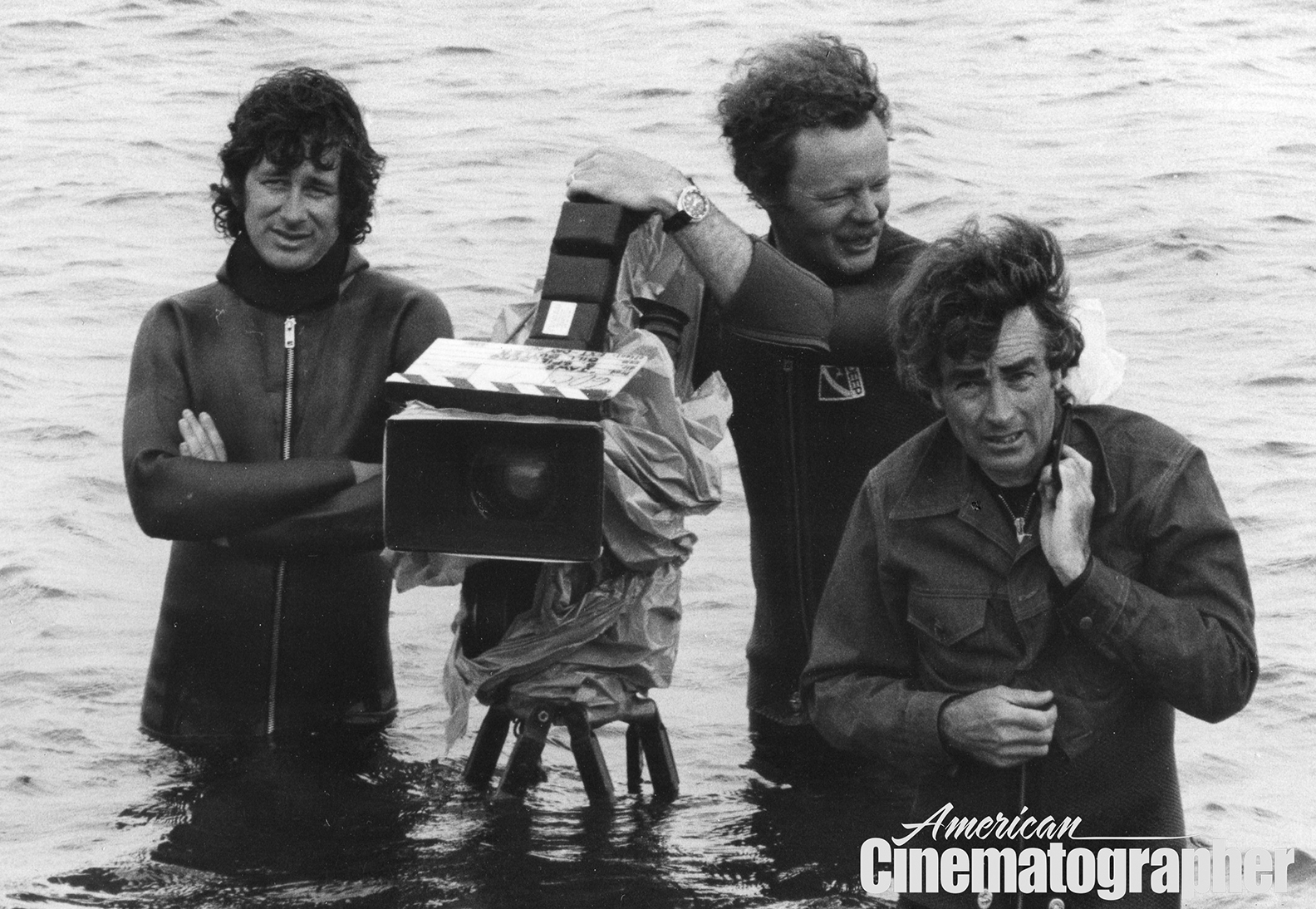 As a director, Michael Chapman helmed four films, including a breakout feature for Tim Cruise in All the Right Moves, and 1986's adaption of Jean M Auel's novel The Clan Of The Cave Bear (starring Darryl Hannah).
Michael Chapman passed away on September 20, aged 84.
Who wrote this?