Movie Review – Devil All The Time, The

Principal Cast : Tom Holland, Bill Skarsgard, Robert Pattinson, Riley Keough, Jason Clarke, Sebastian Stan, Eliza Scanlen, Haley Bennett, Mia Wasikowska, Harry Melling, Pokey LaFarge, Douglas Hodge, Kristin Griffith, David Atkinson, Drew Starkey, Teddy Cole, Narrated by Donald Ray Pollock.
Synopsis: Sinister characters converge around a young man devoted to protecting those he loves in a post-war backwoods town teeming with corruption and brutality.
********
If a film is ever going to leave you with a bitter, bile-rising taste in the mouth, it's The Devil All The Time. Striking for its brutal violence and oppressive sense of fatalism, Antonio Campos' atmospheric crime horror won't be for everyone – hell, it's hard to imagine who it would appeal to, perhaps masochists? – and it certainly wasn't for me, but I can appreciate the storytelling artistry without disparaging the effect it had on me.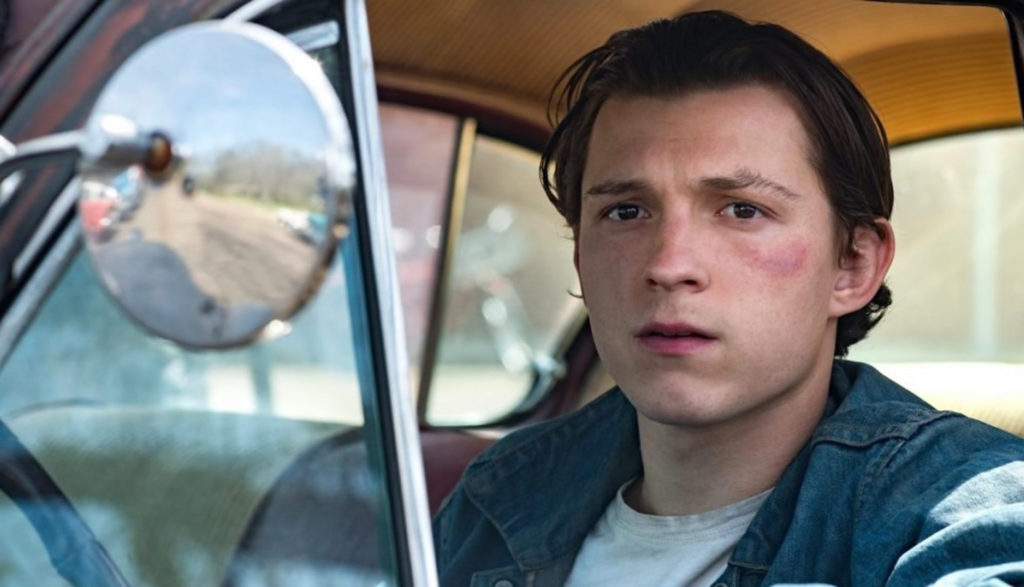 Minor plot spoilers below!
Set in the aftermath of World War II and stretching to the early days of the Vietnam War, the film tells of the inhabitants of the small Ohio town of Meade, particularly the family of the Russells, with father Willard (Bill Skarsgard – IT) and mother Charlotte (Haley Bennett – Hardcore Henry) the parents of young Arvin (Michael Banks Repeta as a younger version, Spider-Man star Tom Holland as the older variation) who encounter evil and violence in the haunted melancholy of the region. As he grows up, Arvin has a strong relationship with his adopted "step sister" Lenora (Eliza Scanlen – Little Women), who meets a tragic fate at the hands of the cruel and abusive new church pastor, Reverend Preston Teagardin (Robert Pattinson – The Batman), whilst the local sheriff, Lee Bodecker (Sebastian Stan – I Tonya) has a sister, Sandy (Riley Keough – Mad Max: Fury Road) whose husband Carl (Jason Clarke – Terminator Genisys) engages on a sadistic serial killing spree with her through the local countryside. As their disparate stories start to intertwine and cross paths, inevitably violence and horror comes to bear on these corrupted and broken souls.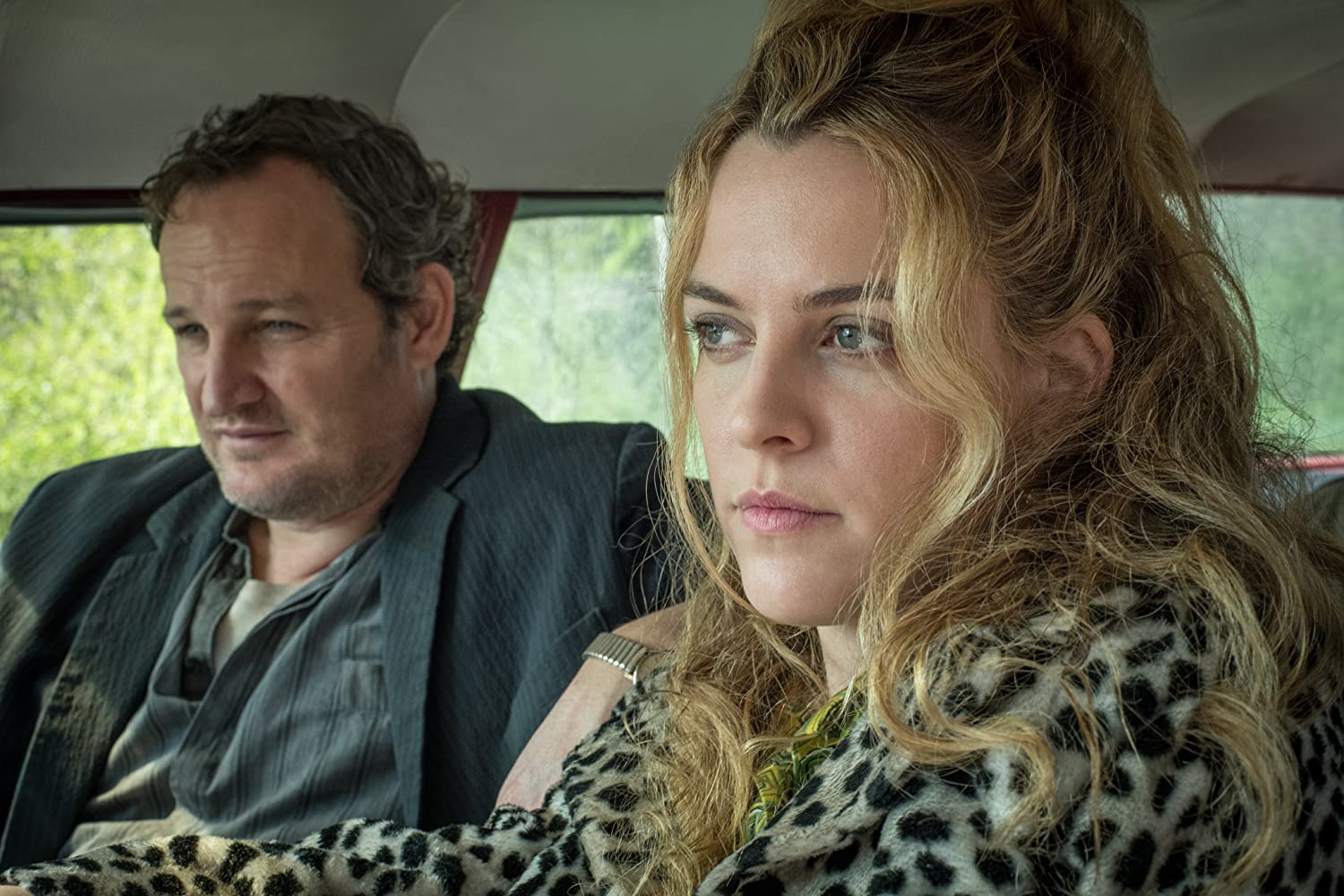 It's hard to know where the start with this film: I didn't enjoy it, and parts of me felt violated in watching it, but I'll be stuffed if I can point to a single part of the film that was objectively problematic. I've seen violent films before, sure, and I've seen dark, horror-tinged dramas before, and I've sure as hell found some of those problematic, but I've never seen a film I've enjoyed less without being able to work out exactly why. I think it's the point of the film I couldn't work out. Violence without redemption or some kind of catharsis exists simply for its own sake: nihilism abounds in The Devil All The Time and at no point do we ever get a respite from the dank, drab human darkness on display, so prepare for a pummelling film experience if you dare hit play on the Netflix remote.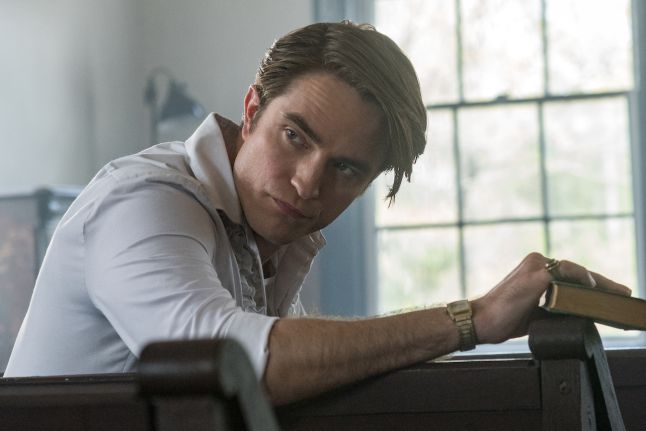 Written by director Antonio Campos and Paula Campos, and based off the debut novel of the same name by Donald Ray Pollock (who serves as narrator in the film as well), The Devil All The Time meanders through a tone whereby every character within has some kind of moral or ethical flaw, or is stricken by the inevitability of their situation. There's a vague Stephen King vibe going on here, an omnipresent evil and insidious menace within every frame, with violent acts punctuating the largely soft, contemplative silence throughout like explosions inside a greenhouse. Often shattering, the despair and tragedy within the story of both the characters and the scenarios they are forced to contend with forces the viewer into an uneasy and entirely horrified movie experience, with almost all save Tom Holland's circumspect Arvin, whose childhood is a shitshow of death and carnage and abuse, lacking any kind of absolution or arc of redemption to follow.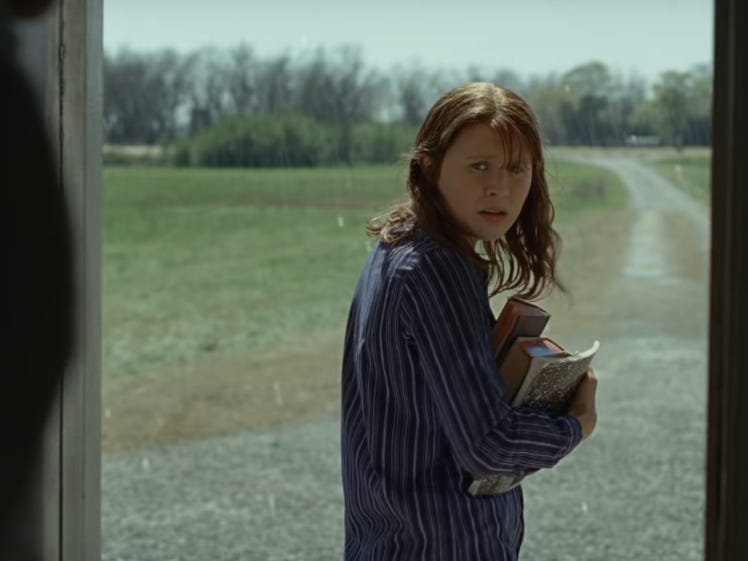 Pollock tries to make some kind of connection through the violent acts we see – Harry Potter's Harry Melling tips a bottle of spiders over his head in a ranting church sermon, Bill Skarsgard suffers PTSD from his war service when he creates a "prayer log" up in the hills to pray for his cancer-stricken wife, Mia Wasikowska (Alice In Wonderland) meets her end in a bizarre ritualistic murder deep in the woods, and Jason Clarke and Riley Keough spend the film driving the highways and byways looking for hitchhikers to fulfil their murderous kink – but it doesn't work. At least not for me, in a way I could latch onto. There's a sidebar story with Sebastian Stan's corrupt sheriff, a unique handgun in possession of a local crime boss, and Stan's relationship with his on-screen sister and her murderous husband forms the basis for the film's most blackly human moments, but otherwise the entire film is a smothering blanket of cruelty and evil.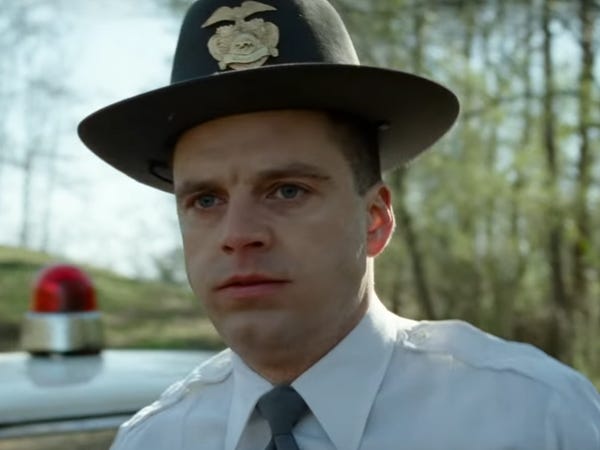 If nothing else, the cast here all do superb work, particularly Holland, a truly horrifying Robert Pattinson, and Sebastian Stan. Holland grits his teeth and digs into the stoic Arvin, resolutely avoiding any resemblance to his Marvel work on Spider-man, and it's great to see the young actor pushing out into characters that challenge his ability – I still think he's too young for the part, and comes off as a teenager doing an adults work, but kudos to him for his choice of project. Eliza Scanlen is beautiful as Lenora, inhabiting an innocent soul within a forlorn and broken body, whilst supporting roles to Haley Bennett, Mia Wasikowska, a heart-breaking Kristin Griffith and the tragic Riley Keough add an ethereal femininity to proceedings that's as grittily shattering as it is mesmerizingly realised, wrapped in the depravity and horrifying human decay on on offer.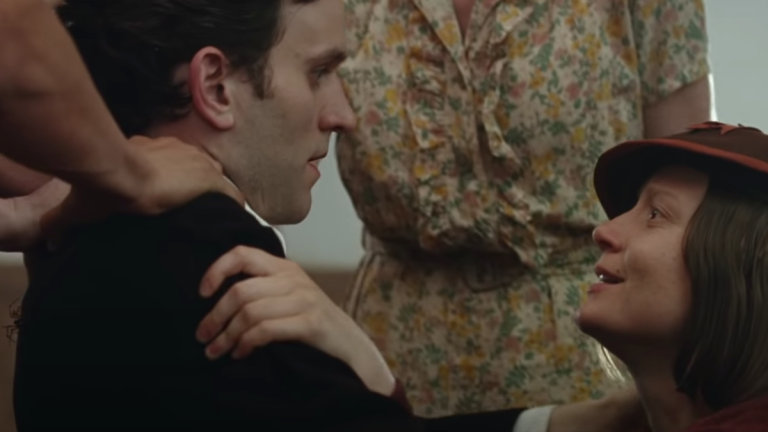 And despite its abhorrent subject matter – the film contains rape, sexual assault, murder, domestic abuse and depictions of religious insanity – there's a calm, restrained beauty to the film, as directed by Antonio Campos. The characters might be most foul, and the story entirely without redemptive merit, but by gosh it looks amazing and Campos directs the thing with a measured undercurrent of impending horror, a la Scott Derrickson's Sinister or Mike Flanagan's Doctor Sleep, interspersed with graphic death and gore. This isn't a film for the faint of heart, nor the easily bored. It's a film that's hard to digest, hard to reconcile and most definitely hard to watch casually. I can see the artistry at work, but for whatever reason it didn't connect with me in any way, leaving me vacant and cold to its value.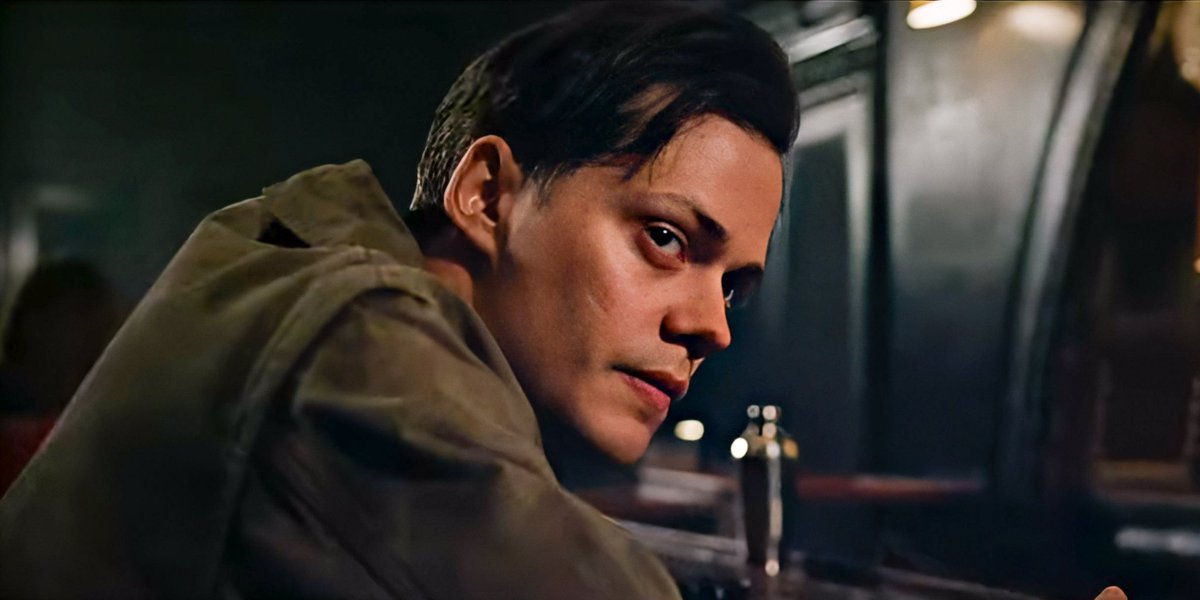 The Devil All The Time is impenetrably dark, impossibly malevolent and lacking any sense of the humanity it attempts to pierce. The performances are all excellent, the production value exceptional, the direction, editing, music and cinematography all on point, and the practical and visual effects all blend seamlessly. There isn't a single definitive thing I can point to to say this film is "bad" but I just didn't like it. Like, at all. However, you might. So be prepared for a journey into darkness, without a shred of light to guide the way.
Who wrote this?