Legendary Hollywood designer Ron Cobb, known for his work on films such as Alien, ET The Extra-terrestrial and The Last Starfighter, has passed away.
Born in Los Angeles, California in 1937, Ron Cobb gained early work on the Disney Studio Burbank lot as an "inbetweener", filling in frames of animation between key frames, eventually becoming a breakdown artist on Disney's Sleeping Beauty. After he was retrenched from Disney in 1957, Cobb worked variously as a mail carrier and painters assistant, before being drafted into the army in 1960.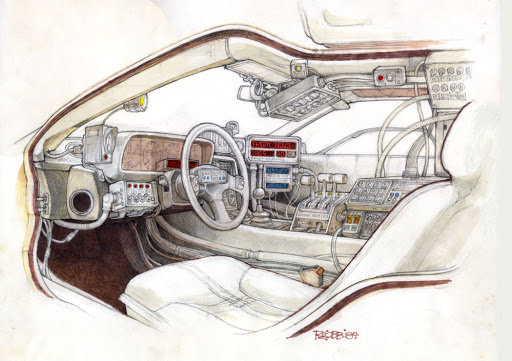 After his discharge from the Army, Cobb worked as a freelance artist, published in local newspapers drawing political and social commentary cartoons.
In the late 1970's, Cobb worked on designs for Hollywood movies, including Star Wars, Ridley Scott's Alien, and Conan The Barbarian, whilst also contributing ideas for films such as The Last Starfighter, Total Recall, True Lies, The Sixth Day, and an unrealised version of ET: The Extra-terrestrial, which he was due to direct until Spielberg took over when rewrites dictated.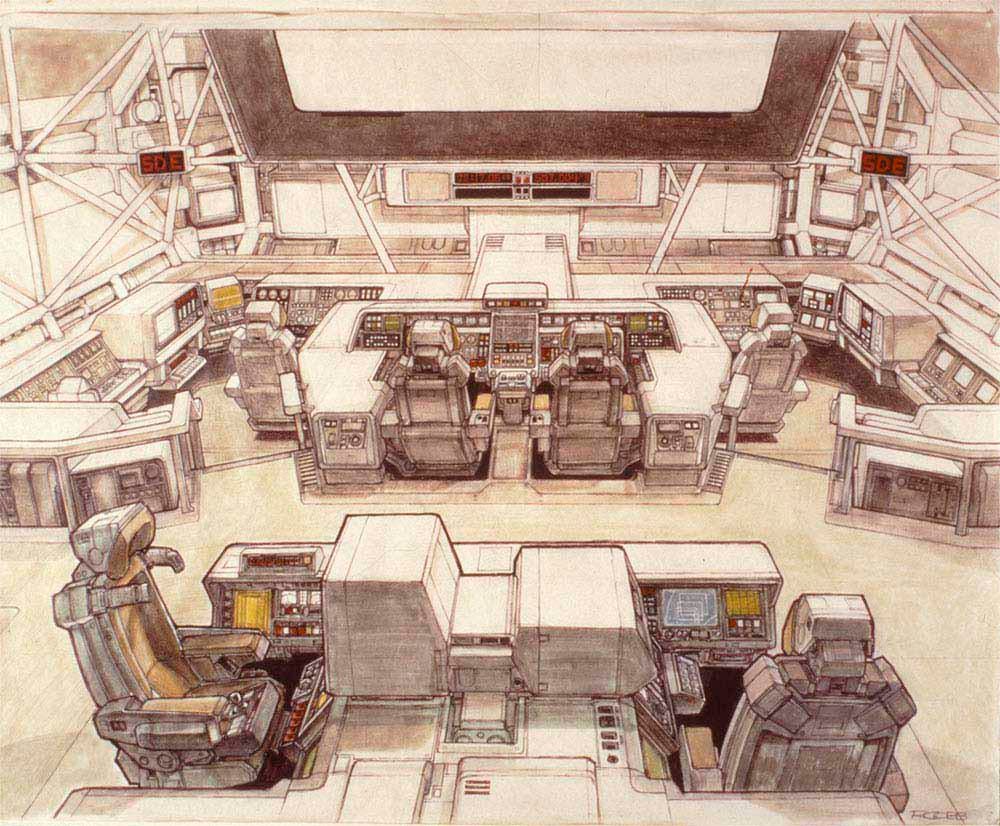 Cobb moved to Australia in 1972, and continued various artistic projects, before succumbing to complications of Lewy body dementia on September 21, aged 83.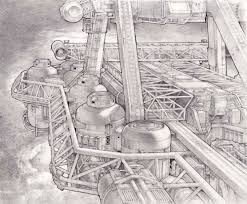 Who wrote this?