Movie Review – Noelle (2019)

Principal Cast : Anna Kendrick, Bill Hader, Shirley MacLaine, Kingsley Ben-Adir, Billy Eichner, Julie Hagerty, Jay Brazeau, Maceo Smedley, Diana Maria Riva, Ron Funches, Michael Gross, Chelah Horsdal, Anna Van Hooft.
Synopsis: Santa's daughter must take over the family business when her father retires and her brother, who is supposed to inherit the Santa role, gets cold feet.
********
Sugary sweet Christmas confection is an American staple: Hallmark have an entire channel dedicated to the kind of sentimental, cookie-cute tosh on display in Disney's Noelle, the first Christmas-themed feature to debut directly on its streaming platform, Disney+. Starring Pitch Perfect actor Anna Kendrick and former Saturday Night Live alum-turned film actor Bill Hader, Noelle has a simple, seasonal charm about it that is impossible to resist. It's a film best described as "harmless", the kind of holiday joyful-joyful syrup we've come to accept as a seasonal regular, played entirely with a straight bat off the inbuilt charm of Kendrick's typically insouciant performance.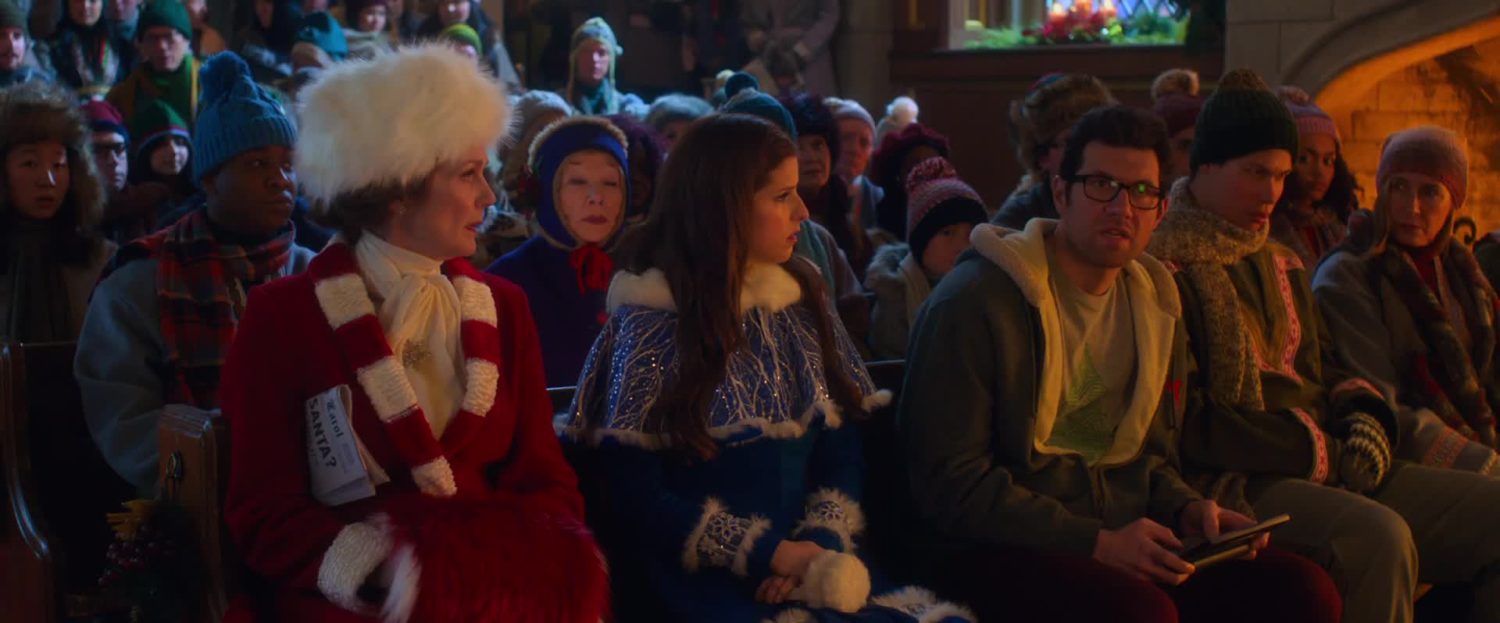 It's Christmas at the North Pole, and the recently deceased Kris Kringle (Jay Brazeau) has left his son, Nick Kringle (Bill Hader) in charge as the 24th Santa, while Nick's young sister, Noelle, is placed in charge of distributing and maintaining Christmas Spirit. After an offhanded comment by Noelle, Nick, who isn't interested in being Santa, takes off to Phoenix Arizona, where he discovers yoga, leaving Christmas in jeopardy. The Elves, led by Elder Elf Abe (Michael Gross), choose Gabriel Kringle, Nick's ill-suited and tech-savvy cousin, to take over instead, while Noelle takes off to America to hunt down and persuade her erstwhile brother to return. While there, she meets private detective Jake Hapman (Kingsley Ben-Adir), who himself is struggling with the meaning of Christmas following a separation from his wife and young son.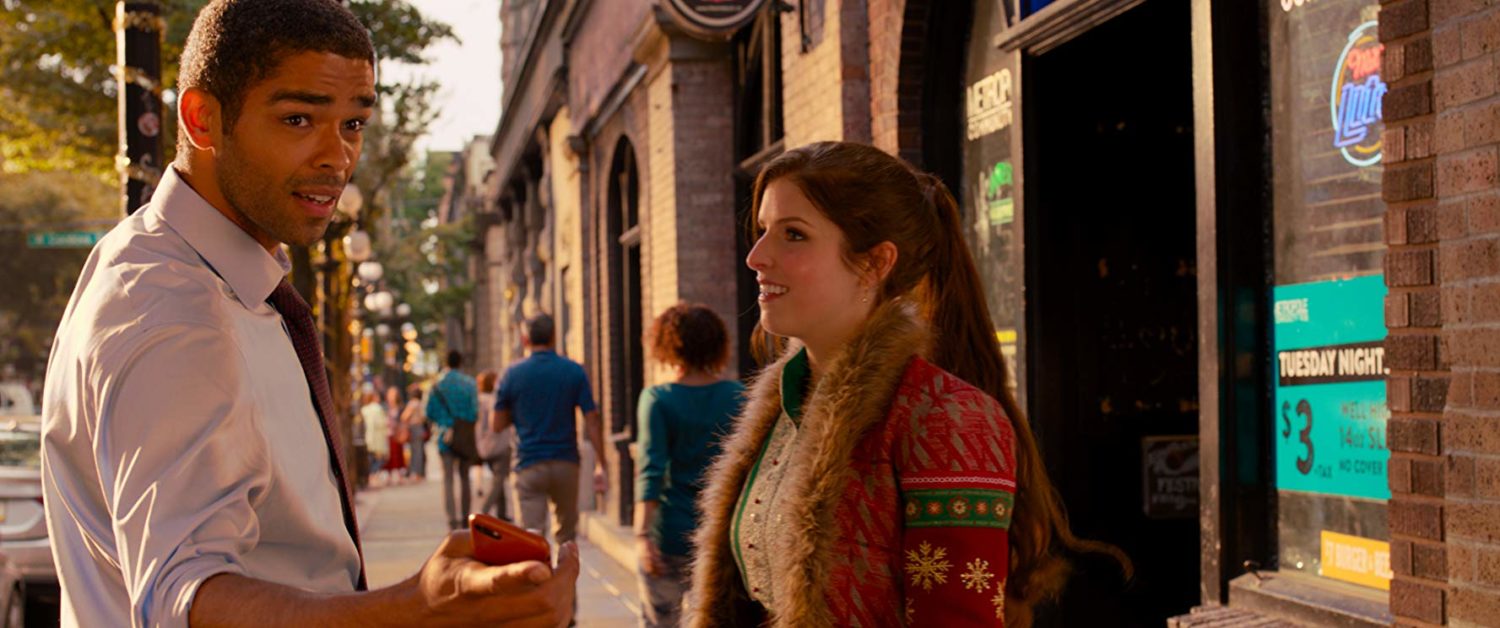 While I'm normally a bit of a grinch when it comes to Christmas movies like this, Noelle is one of the better ones. It's a sweet little companion piece along the lines of The Santa Clause or Will Ferrell's Elf, and I firmly believe Noelle will end up as another B-level classic that families will enjoy watching for years to come. It's certainly just as charming, if perhaps not quite as instantly memorable. I mean, who can resist the effortlessly charming Anna Kendrick as a sweet-natured North Pole-dweller with magical powers and an endearing love of Christmas. You can practically smell the hot chocolate and cookies coming through the screen, it's so baked with December DNA. Written by the director, Marc Lawrence, the film fits into the helmer's soft-focused romanticised idealism, off the back of popular genre pieces Two Weeks Notice, Music & Lyrics, as well as scripting duties on the Miss Congeniality franchise: the film avoids controversy, remains firmly family-friendly, and delivers a sugar-rush of confected joy to all who embrace its charms.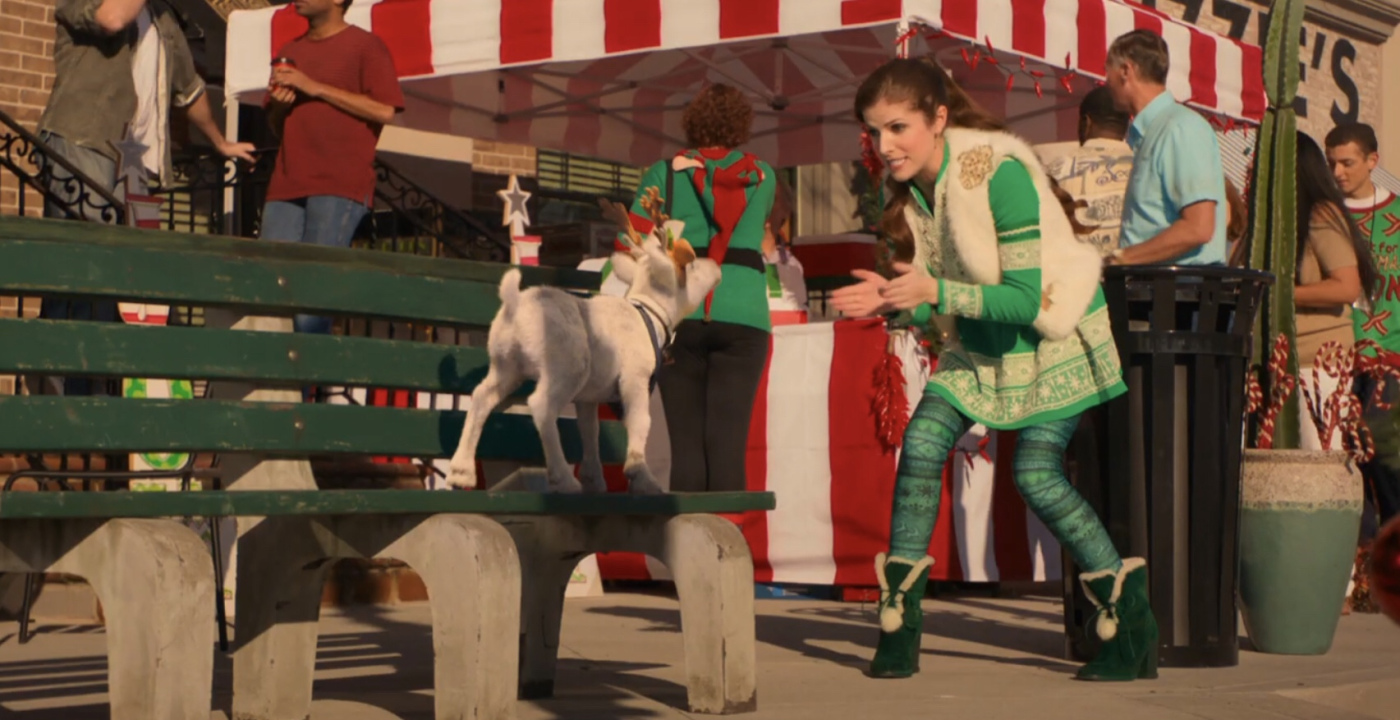 The story playfully riffs on expected Christmas tropes, offering low-fi comedy around reindeer (including a preciously cute baby reindeer, rendered in decent CG), elves, toy manufacturing, Santa's impenetrable List of Good and Bad Children, human adult disbelief in the notion of Santa, and of course a tinge of romantic infatuation. The blend is exceptionally formulaic, to the point a lot of the jokes and gags find themselves a touch diluted in today's cynical world, but the casting of Kendrick, co-star Shirley MacLaine (playing Noelle's former Elf nanny, Polly) Kinglsey Ben-Adir as Noelle's potential love-interest, and Bill Hader as Noelle's erstwhile brother. Apparently, being Santa Claus is more a burden than it is pleasant, a lifelong duty to the children of the world, something Hader's Nick, a guy with one eye on breaking the generation chain, knows all too well. While the writing is often awfully trite with Christmas sentimentality, the cast are earnest enough in their delivery and the direction strong enough visually to make things positively sparkle.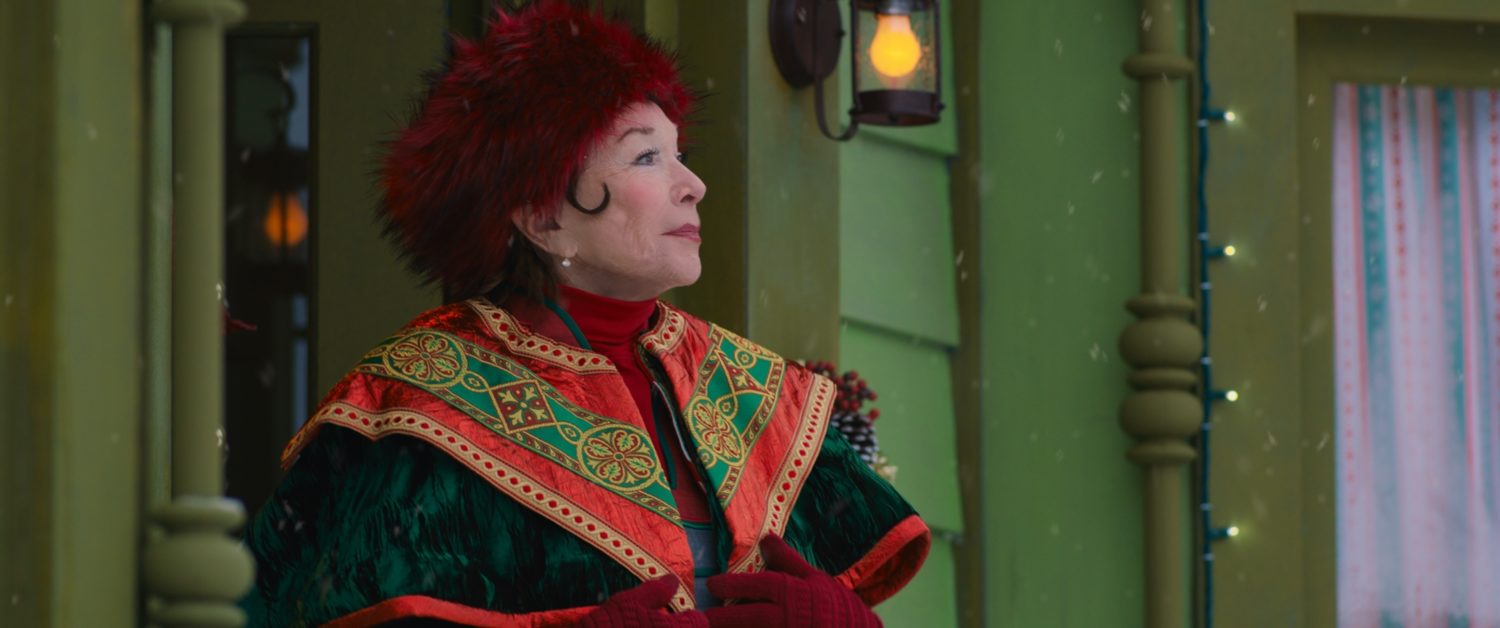 AS PG-13 Christmas films go, you'll go a long way to find one as charming and inoffensive as this. Kendrick's central character plays up to her wonderful on-screen charm, Hader is palatable in the relatively smaller doses he's used, and MacLaine is strangely underserved by the script's treatment of Elves as almost a slave class of North Pole citizens; spotting Family Ties patriarch Michael Gross (director Lawrence was a former executive on the sitcom back in the 1980's) as an elf is nice, Julie Hagerty pops in as the matriarchal Mrs Kringle and Billy Eichner as the myopic Gabriel plays up to type in this gentle, unpretentious holiday flick that will satisfy those who enjoy the cinema of Christmas. I really enjoyed Noelle for the simple, flavoursome charm it offered, and I think undemanding holiday families will too.
Who wrote this?