Movie Review – Abominable (2019)

Principal Cast : Chloe Bennett, Albert Tsai, Tenzing Norgay Trainor, Eddie Izzard, Sarah Paulson, Tsai Chin, Michelle Wong, Rich Deiti, James Hong.
Synopsis: Three teenagers must help a Yeti return to his family while avoiding a wealthy man and a zoologist who want it for their own needs.
********
There's a terrific Hollywood truism that all good things come in pairs. Remember when we had a pair of Asteroid-hitting-Earth films, Deep Impact followed by Michael Bay's Armageddon? Or a pair of stripper films in Showgirls and Striptease? Or a duo of animated ant films in A Bug's Life and Antz? Hell, only this year we had a pair of competing documentaries about the ill-fated Fyre Festival! Hilariously, Hollywood has now produced a pair of Yeti-themed films; 2018's Smallfoot and 2019's Abominable, although in fairness both films are separated by a vast degree of competency and storytelling prowess.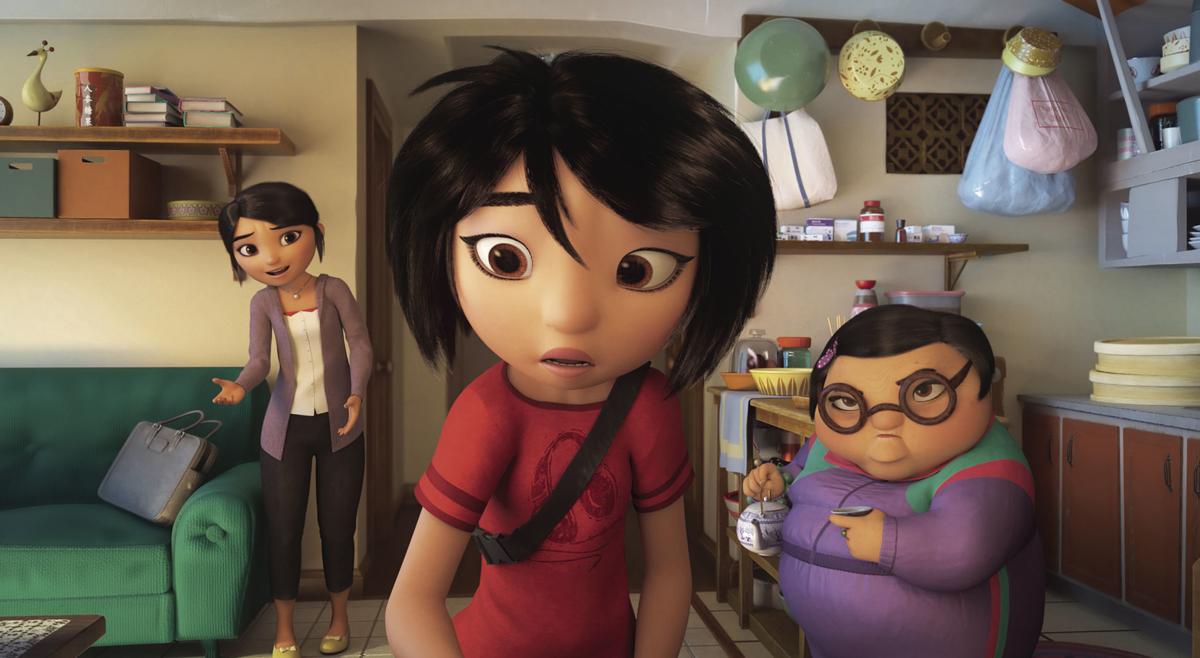 Chinese teenager Yi (voice of Chloe Bennett) lives in Shanghai with her mother (Michelle Wong) and grandmother Nai Nai (Tsai Chin), and dreams of escaping her life by travelling across China, which was one of her late father's dreams for her. When she encounters a young Yeti hiding on her apartment building's roof, she decides to rescue him from his captors – the wealthy Burnish (Eddie Izzard) and ubiquitously nature-loving zooligist Dr Zara (Sarah Paulson) – and goes on the run, escaping with her friends Peng (Albert Tsai) and self-involved Jin (Tenzing Norgay Trainor, grandson of Everest sherpa Tenzing Norgay, who ascended the mountain with Sir Edmund Hillary), and embarking on a life-changing journey across a continent that will change them all.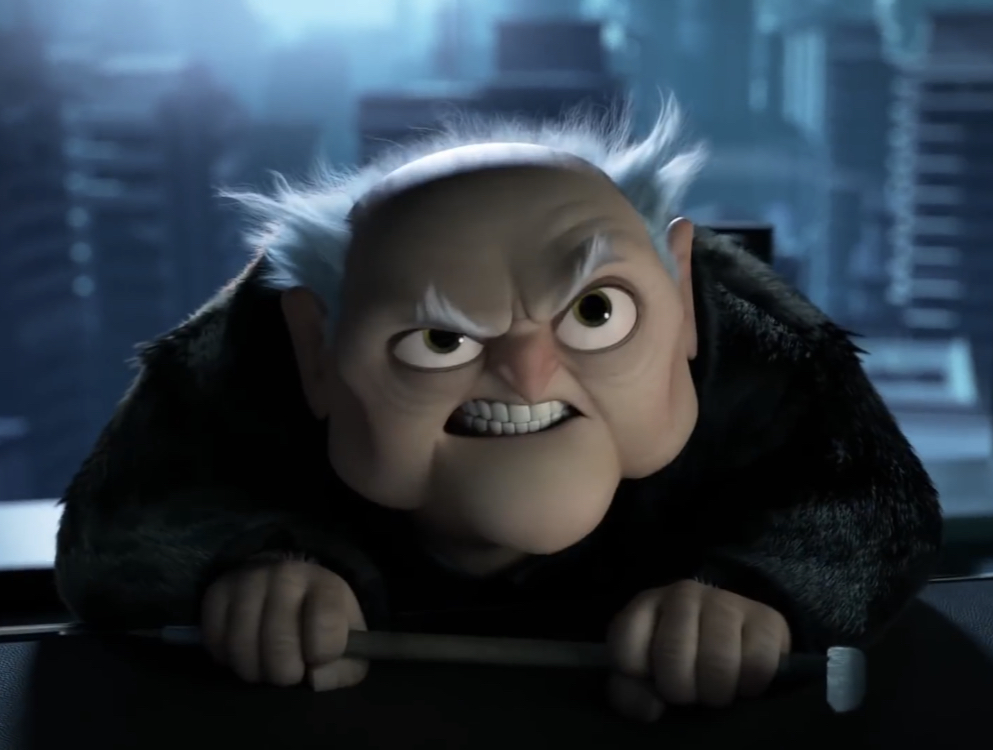 In truth, Abominable is both exceedingly simple and remarkably complex. On a superficial level, it's a film about a trio of kids shepherding a young Yeti back to his home on the top of Mount Everest – Yi even names the creature after the mountain – with a mild level of violence and fairly simplistic humour. On a deeper level, Abominable is a film about loss and rekindling the bonds of family, about friendship and loyalty and all the good things that go into quality children's entertainment. In a remarkable change of pace, you can enjoy the film on both levels simultaneously, and never feel shortchanged. Here in Australia the marketing for Abominable was… well, abominable, and I think a lot of people may have skipped seeing this one simply because nobody could determine which of the four quadrants the movie fell into. This is a shame, because Abominable has a lot to offer an audience willing to embrace its peculiarities, even though it doesn't operate as your typical American film for a large portion of the time.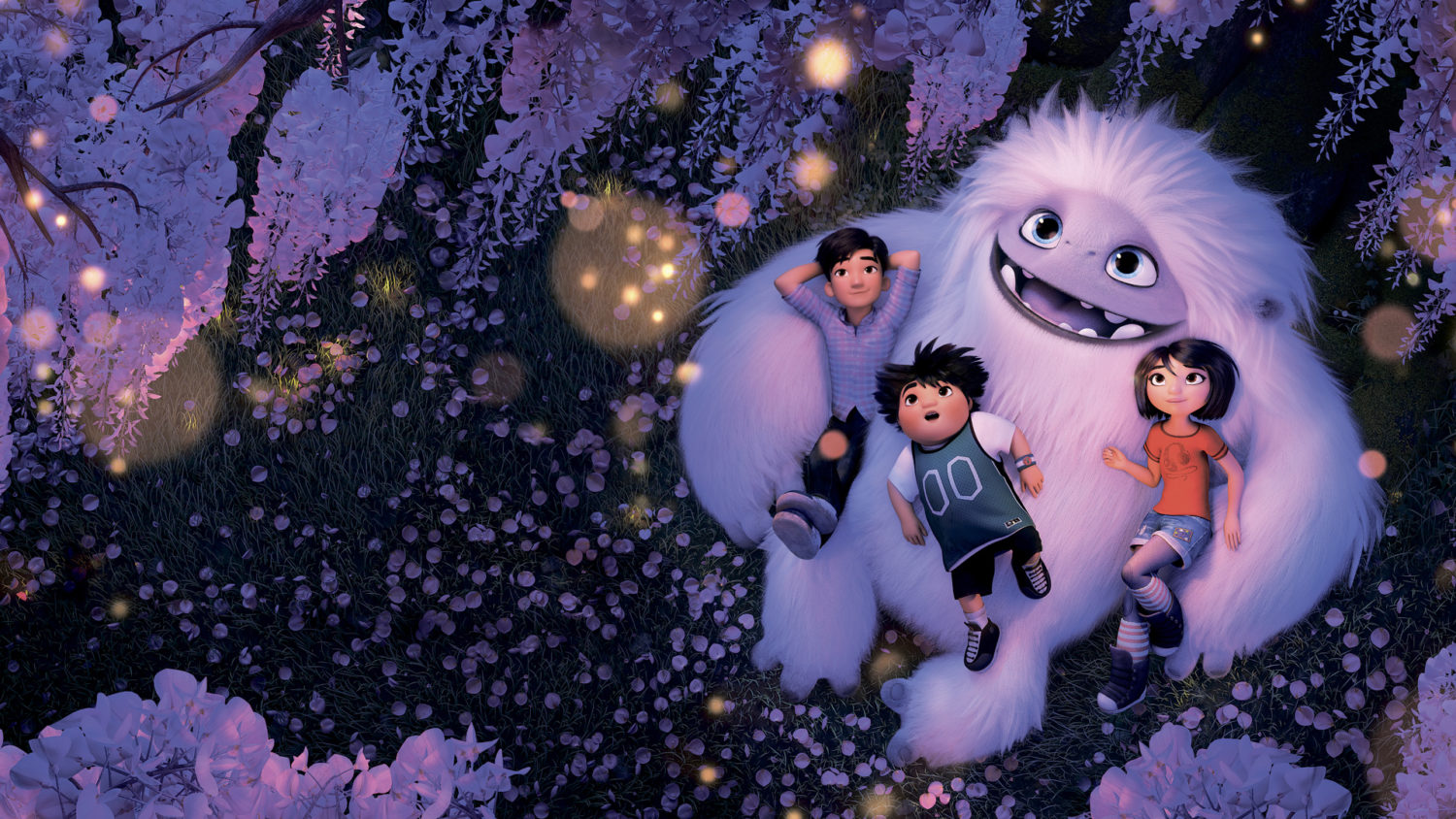 Directed by longtime animation stalwart Jill Culton, who cut her teeth with Pixar as far back as Toy Story, and would debut as the first female director of an animated feature with Open Season, she is also credited as the writer on this film and from the very start it's obvious this is a film with a difference. There's a great deal of heart within this Eastern-influenced story, and a large portion of its success has to do with not dumbing itself down to the audience. Abominable doesn't treat its audience as idiots, and it asks you to keep up even during the more magical and ethereal moments entangled within the typically sweet-natured quest-narrative the story embodies. The film's emotional weight is shouldered by Chloe Bennett's Yi, striking me as similarly nuanced as Big Hero 6's lead character Hiro, with a tragic backstory and a hopeful outlook despite this. Dialogue feels natural, Culton's screenplay trimmed of excessive exposition when it can simply display – another truism in Hollywood being "show, don't tell" – and while this immediately feels different from your typical American animated movie formula, there's freshness in the difference that draws the audience in.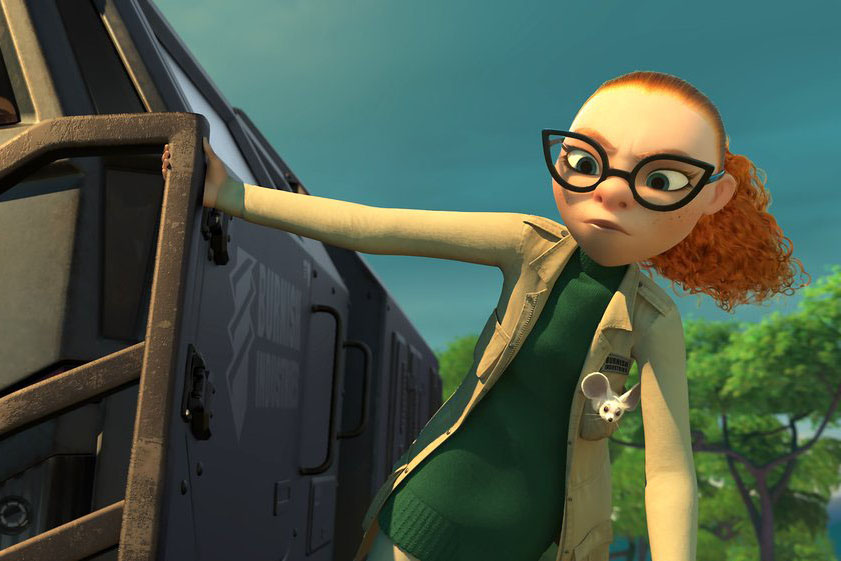 It would be remiss of me not to mention the animation on Abominable as well: the film looks gorgeous, a product of DreamWorks Animation's astute eye for detail and lavish, lush production design. This is the studio that gave us the How To Train Your Dragon franchise and I've always described that as the benchmark of detailed CG animation; Abominable is cut from very similar cloth and is remarkably beautiful with both landscapes and character design working perfectly together. The more magical elements of Abominable showcase the flourish we've become used to these days – all accompanied by a pop-chart ready score, including the immensely overused Coldplay track "Fix You" – and the film's level of ephemeral detail is astonishing, yet never pulls you out of the story with a "gee whizz, look how clever we are" overkill. In what I might imagine to be a break with some kind of animated movie tradition, Everest isn't anthropomorphised to speak, he only growls, grunt and hums his magical, logic-free deux ex machina-inspired powers to life. Instead, Yi and her friends must translate his looks and sounds for us, which is a far more complex method of storytelling than, say Smallfoot's turn of wit.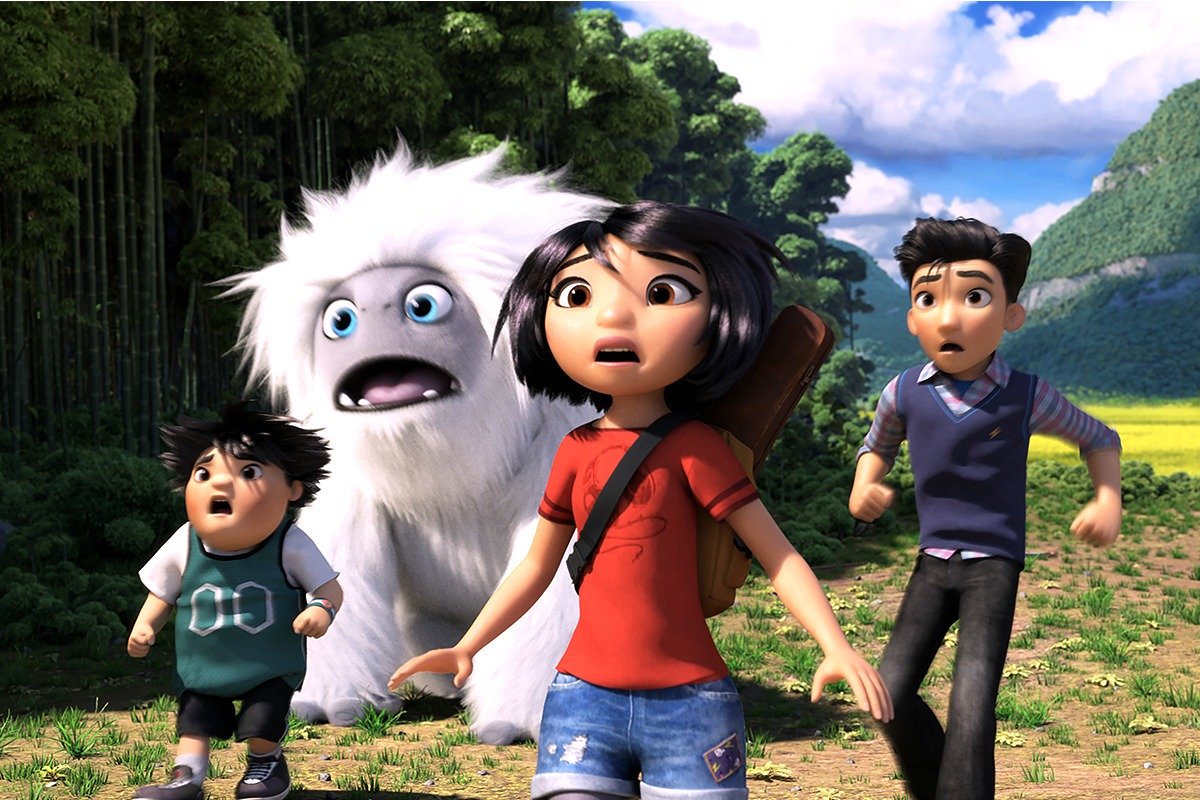 Opening mid-story, and slowly revealing its many secrets as it goes along, Abominable is a quietly masterful tale of faithful love and ill-targeted rebellion, as well as a meditation on loss and family. The characters are familiar yet subtly refreshed, the action sequences delightful and meaningful, and the arc on which Yi and Everest travel is fulfilling by the end of the story – it's a feel-good adventure film, capturing the Chinese textural tableau perfectly betwixt generational change. With a wonderful Rupert Gregson-Williams score and some delightful vocal talent, together with DreamWorks' sublime animation, Abominable is a charming, vibrant low-key animated film that will delight both young and old by remixing well-worn archetypes and tropes and delivering a heartfelt message of hope.
Who wrote this?