Acclaimed British filmmaker Nicolas Roeg, known for Don't Look Now, The Man Who Fell To Earth and The Witches, has passed away.
Mr Roeg initially worked in the film industry as a cinematographer, with credits including second unit photography on Lawrence Of Arabia and Dr Zhivago to his name. He also lensed films such as Farenheit 451 (1966), 1967's Far From The Madding Crowd and 1971's Australian survival film Walkabout, which he directed.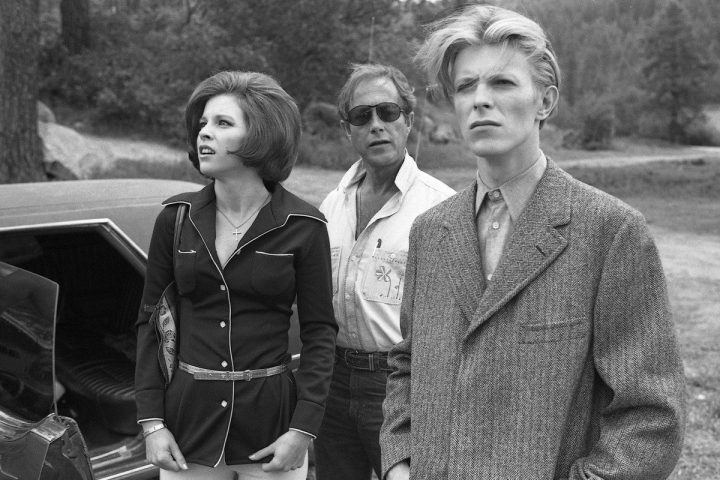 Notable films Roeg helmed include Don't Look Now (1973) with Julie Christie and Donald Sutherland, the 1976 sci-fi film The Man Who Fell To Earth with David Bowie, the comedy/drama Insignificance (1985) and 1990's cult children's fantasy The Witches, based off the book by Roald Dahl. Roeg's final film would be Puffball, in 2007.
Nicolas Roeg passed away on November 23rd, aged 90.
Who wrote this?