Coaxial Cinema: The Changing Face Of The Small Screen


In a little under a month, the 70th Annual Emmy Awards, given out for accomplishments in television, will be handed out in America. They are regarded as comparable to the Oscars in terms of television awards, and given the rich depth of broadcast material available to us today, the race to receive an Emmy is never more profound than right now. In the last decade or so, television has become the entertainment equivalent of small screen cinema, such has been its impact on modern conversation. How many of us watch in horror the events of The Handmaid's Tale or gather together to discuss the latest cliffhanger in Game Of Thrones? Enough of us for networks and studios such as Netflix to throw millions of dollars at an entertainment medium once considered the red-headed stepchild of storytelling.
Today, big-budget television shows can command similar audience volumes to major Hollywood big-screen blockbusters. A single episode of Game Of Thrones can command viewing figures domestically in the tens of millions of viewers, to say nothing of the global audience streaming or watching internationally. Television has become a banquet table for top-tier talent; traditionally, television and film stars never really crossed over into the alternative medium, but today it's a given considering the demand for content and the extraordinary budgets afforded to many shows. Part of the rise of high quality television has been the demand by the audience. Gone are the days when you could allude to something happening off-screen and never show it: today, audience expectation has only gone higher and higher, requiring larger and larger budgets by production houses to create such thrilling content.

Most people point to HBO's crime drama The Sopranos as the birth of modern high concept television. Since then, series such as Lost, Marvel's ongoing Netflix series such as Daredevil and Punisher, and the aforementioned Game Of Thrones are just some of the examples of communal touchstone moments in television history that bond us together as we watch. The shared storytelling device television affords, far moreso than cinema, allows us to connect over an experiential narrative in a connective, ethereal way. If cinema is about spectacle, then modern television is about bringing us together in other ways.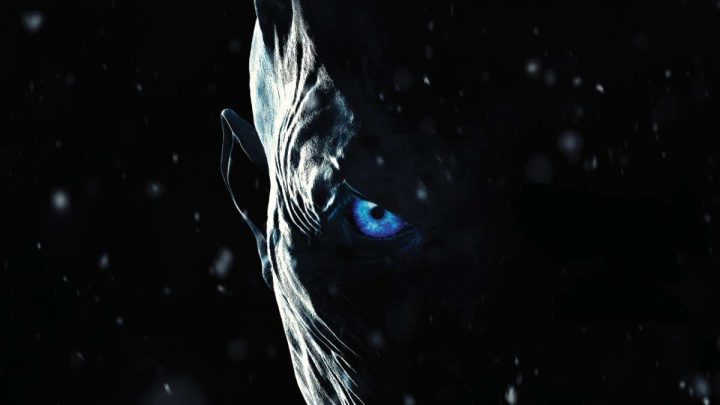 The rise of streaming platforms such as Netflix, Hulu and Amazon have blown wide open the gates of television's potential. Earlier this year, Netflix dropped a new Cloverfield movie onto its service immediately after teasing it during the Superbowl in an unprecedented move – it was literally two hours between trailer and release. Amazon has announced a multi-million dollar production of The Lord Of The Rings as a series to debut on its streaming service, and it's no longer a surprise to see some episodes of a show debut in cinemas either before airdate, or in simulcast. The phrase "binge watch" has never been more prominent than it is today, as entire seasons of a show can drop at once, gobbling up entire weekends of your time as you hurry to watch the latest popular thing and talk about it at work the next week. Television has come a long way from the fuzzy old black and white days of the 20th Century. Television almost matches cinema for sheer quality of story and character, and has become the go-to media consumption outlet for a large proportion of the population. And these networks and businesses are taking notice.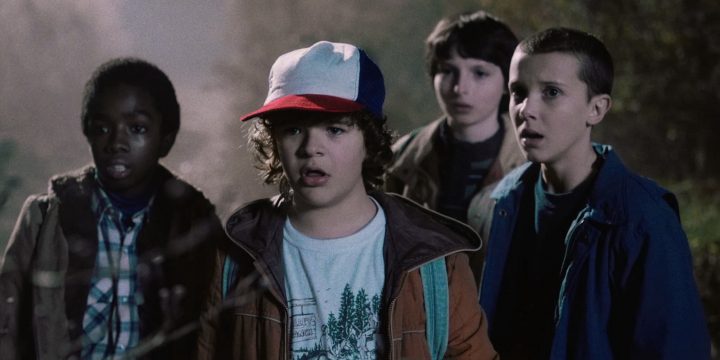 One of the commonest complaints about our entertainment era is that there's "just too much stuff to watch", and this argument is one I've found myself grappling with at times as well. Between cinema and the superb quality of television content out there today, it's almost impossible for one person to soak it all in, as much as we'd like to. This year's Emmys will be a closely run race; Game Of Thrones and Stranger Things are my favourites for Best Drama Series, although were Westworld or Handmaid's Tale to take home the gong I wouldn't be upset at all. The fact that a series about ice zombies and dragons can go toe-to-toe with a nostalgic horror series and a sci-fi western and nobody bursts out laughing is indicative of the quality of shows we now have the opportunity to digest.
What a time to be a fan of good storytelling.
Who wrote this?