Movie Review – Bell Boy, The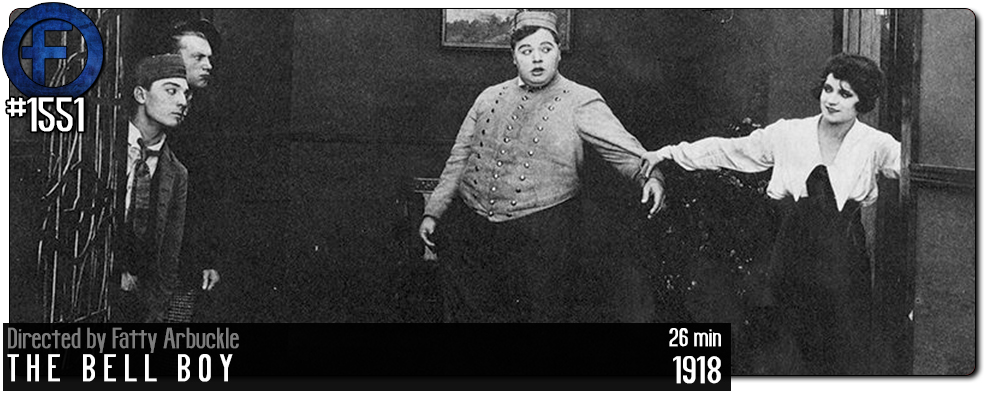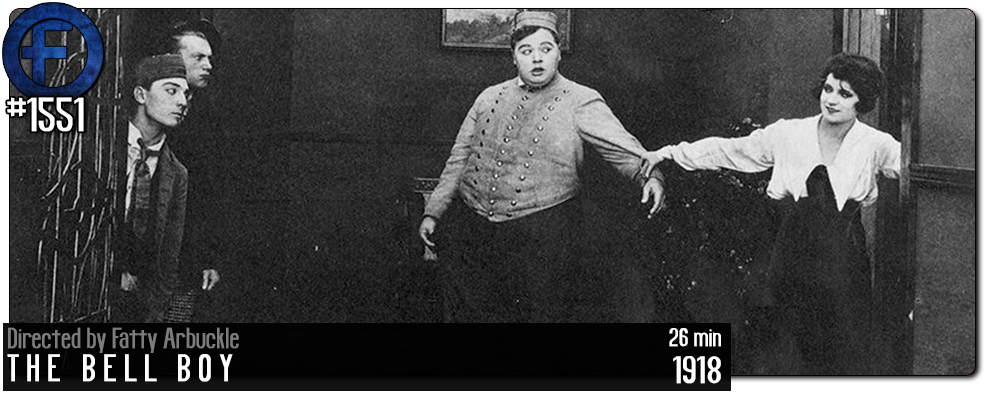 Principal Cast : Roscoe "Fatty" Arbuckle, Buster Keaton, Al St John, Alice Lake, Joe Keaton, Charles Dudley.
Synopsis:  At the Elk's Head Hotel bellhops torment the lobby, each other and guests. The elevator is powered by a stubborn horse. A sham robbery turns into a real one. And there is a chase on a runaway trolley.
****
Hilarious early short film from Fatty Arbuckle, co-starring long-time associate Buster Keaton, The Bell Boy is a spectacularly funny, inventive piece of artistic comedy. It's a short film that defines the term "madcap", filled with zany over-the-top performances and a sublime physical comedy. I came into The Bell Boy under the auspices of exploring more about Buster Keaton, a comedian whose filmography I felt I hadn't discovered enough of (aside from The General, a legitimate masterpiece) but I was surprised to learn through researching this short that director and star Arbuckle, known by the nickname "Fatty" throughout his career, was actually the major influence for a lot of silent stars of the era. Arbuckle, who directs here as well as starring as the rotund bellboy around which much of this short occurs, is surprisingly sprightly for a man his size, and concocts ingenious acts of insane physical torture for both himself and his stars as they Looney Toons themselves around the thin plot with manic energy.
Fatty and Keaton play two incompetent hotel bellboys at the Elks Head – where you get third rate service at first rate prices – who spend their days bumbling through employment. They treat guests' luggage with disdain, have troubles washing the floor, shaving a Rasputin-type character into a variety of popular cultural icons, getting into a brawl with a quartet of bank robbers, and end up in a hilarious chase with a runaway tram carriage, none of which makes much sense but is simply funny.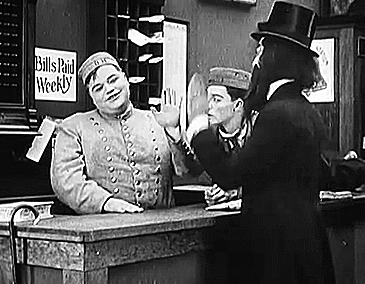 As with many shorts of the period, the focus is on laughs, and The Bell Boy certainly delivers. It's even the kind of film that one could describe as timeless, despite the obviousness of its production there's a mythical essence to the pratfalls that remains engaging and almost effortless to enjoy. Keaton especially showcases the screen prowess that made him a superstar, throwing himself across the frame between sets and walls and even bouncing, defying gravity Bugs Bunny style, on a plank of wood, before the twin climaxes of a showdown robbery gone wrong and a runaway carriage hurtling down the streets of what I presume to be Los Angeles, allows both he, Arbuckle and the gaggle of supporting performers (including Arbuckle's real-life nephew, Al St John) their chance to shine in a variety of ways that astound the viewer.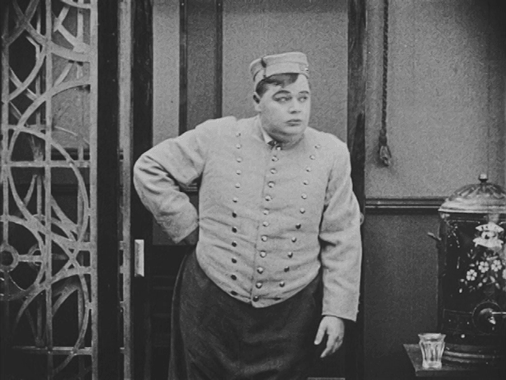 Whereas the films of Charlie Chaplin seemed built upon Chaplin's inbuilt charm and sense of subtle playful anarchism, Arbuckle's comedy here is forthright foot-stomping energy. There's no subtlety to the film, not really, with its big-budget climax of the runaway train slamming through a building offering a touch of shock-and-awe to proceedings that I've yet to witness from the little Tramp. Keaton's supporting purpose here isn't really true: he stars alongside Arbuckle, even though the portly actor remains the title draw, and his enthusiasm for the material and ability to shine between pratfalls and violent comedic shtick (honestly, how were these people not seriously injured more often making these movies, it's absolutely astonishing!) is obvious to all. Arbuckle, despite his rotund frame, flips and falls and flings himself into the comedy routines with glee, offering just as much "stuff" to do as anybody else, and his dodderly expression is sublimely antithetical to the material he's working with.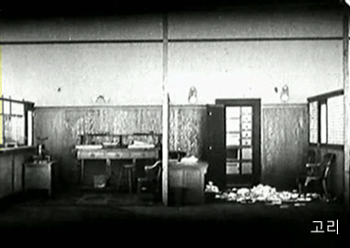 There's no other purpose to The Bell Boy than to make people laugh. If you're in a funk or having a bad day, you could a lot worse than stick on this Arbuckle short and while away half an hour with simple, genuine gags that absolutely work. The comedy is timeless, the situational physicality is superb, and the inventiveness on display puts most modern filmmakers in the shade; The Bell Boy is a genuine classic and must-see for all fans of silent cinema.
Watch a low-res version of The Bell Boy on YouTube below. You can also buy this short (along with many others) online on BluRay and DVD in remastered HD quality.
Who wrote this?