Movie Review – Music Lovers, The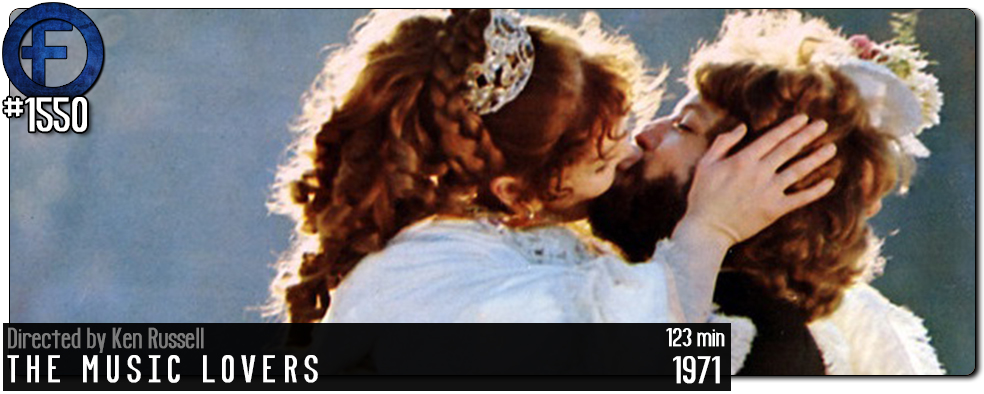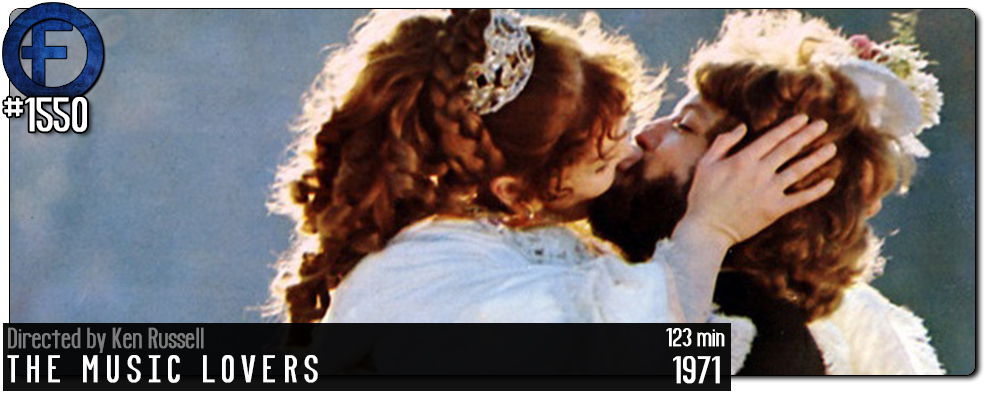 Principal Cast : Richard Chamberlain, Glenda Jackson, Max Adrian, Christopher Gable, Kenneth Colley, Izabella Telezynska, Maureen Pryor, Sabina Maydelle, Andrew Faulds, Bruce Robinson, Ben Aris, Graham Armitage, Georgina Parkinson, Harry Fielder.
Synopsis:  Piano teacher Peter Ilych Tchaikovsky struggles against his homosexuality by marrying, but unfortunately he chooses a nymphomaniac whom he cannot satisfy.
*****
At a point many decades ago, there was a raft of biopics focused on classical composers; prolific director Ken Russell himself helmed no less than five of them, including 1971's The Music Lovers, a deleterious examination – nay fantasy – of the life of Russian maestro Pyotr Tchaikovsky, here played by British actor Richard Chamberlain. The Music Lovers was once broadcast on FTA television in my home state back in the 80's, and the film's capricious sense of narrative and uneven focus somehow touched a nerve with my formative cinematic literacy. The film's opening-act concert sequence, in which Tchaikovsky performs segments of his 1st Piano Concerto to an attentive conservatoire audience, is a dynamic vision of sound and image, and back then it absolutely made me want to study the classics; I credit The Music Lovers with my eventual appreciation for the great composers, such was its hypnotic power in my youth.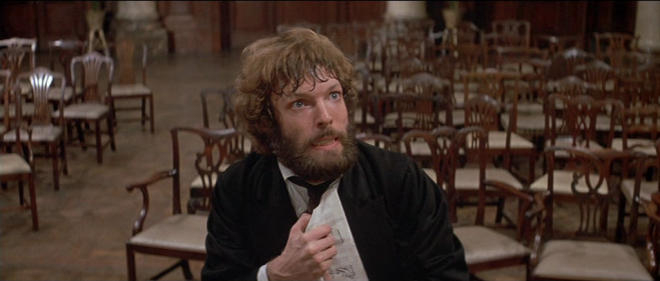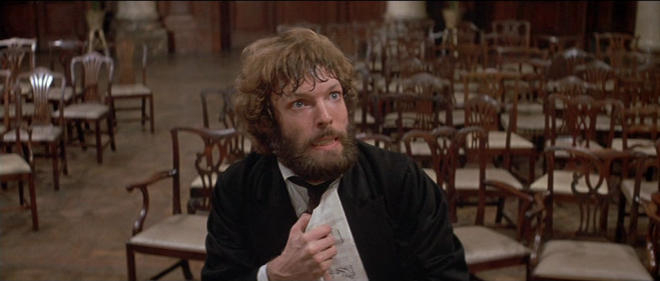 That said, The Music Lovers is an objectively poor film. Oh, it's entertaining in some manner, but Russell's hysterical direction and the camp, lurid production design and carefree attitude to historical facts make this film more an early cinematic music-video, a garish, whirligig nonsense that offers few deep emotive elements when it can cavort and careen wildly without care for appreciably enjoyable storytelling. Tchaikovsky, a noted homosexual in his day, spends his time between an affair with Count Anton Chiluvsky (Christopher Gable) and his social bride, nymphomaniac Antonina Miliukova (Glenda Jackson), writing music when he should be teaching at the Russian Conservatoire of Music, where his personal life grates on the prejudices of director Nikolai Rubinstein (Max Adrian). After marrying Antonina, Pyotr is unable to satisfy her ravenous sexual appetites, leading her to madness and him to question his own life.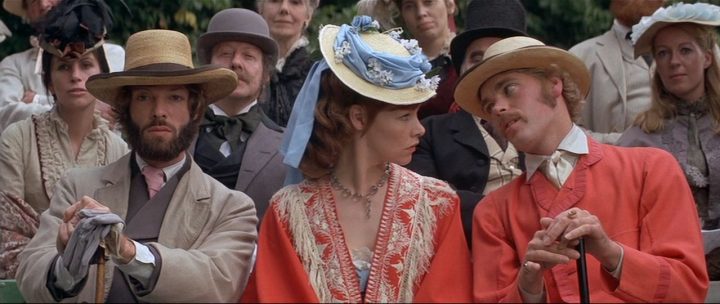 Screenwriter Malvyn Bragg's dissection of a biography on the composer, Beloved Friend, forms the basis for the film's smattering of truthful narrative. Instead of a straight-forward story, however, Ken Russell's hodge-podge style is more often a pointed montage, a scabrous collection of imagery designed to shock instead of discuss. The film is largely incoherent as to its intent, lacking the focus of discovering Tchaikovsky's homosexuality and his conflicted emotional state in a society that shuns such behaviour, and unable (unwilling?) to adequately develop the passionless union between the composer and Antonina beyond salacious ambivalence. There's plenty of gratuity here, nudity and wantonness and exceptional orgiastic vivacity, so if a borderline rock-opera attempt to make Tchaikovsky's astonishing music more accessible is your thing, this film will be right up your alley. Otherwise, it's an at-times painfully self-indulgent example of Russell's garrulous approach to material, warranted or not.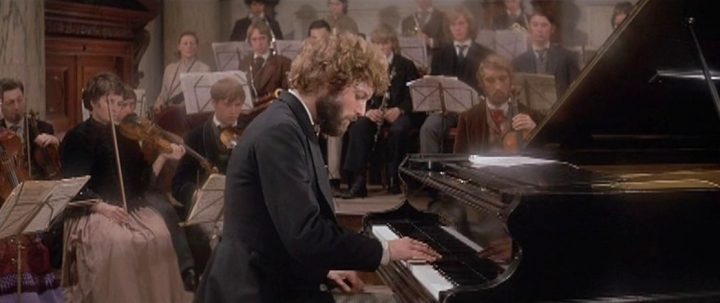 There is, however, something to be said for the film's visual style, despite it's breathless knockabout raggedness. The cinematographer here was one Douglas Slocombe, the man behind the first three Indiana Jones films and 1973's Jesus Christ Superstar, and he brings his soft-focused work to Russell's film with beautiful panache. Slocombe's style contrasts with Russell's hand-held rapidity in a manner that's not entirely unenthusiastic, and when the film attempts some semblance of "stateliness" things look positively opulent. However, as he typically does, Russell's penchant for gritty, grimy realism juxtaposed with his fluid editing style brings a sense of discombobulating dizziness to the visuals as they dart across the screen. Slocombe's gorgeous lighting and framing are bludgeoned to death by the editorial largess and bombastic aural accompaniment.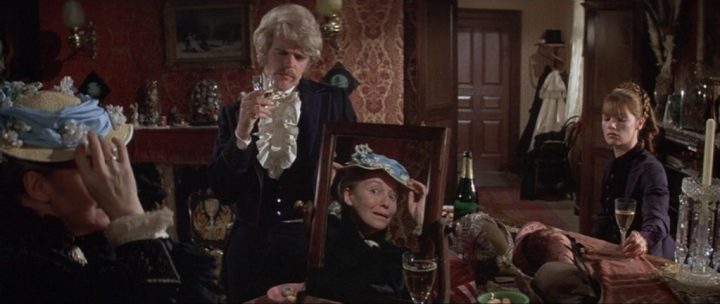 As far as the cast is concerned, Richard Chamberlain's portrayal of Tchaikovsky is remarkably accessible despite the nonsense surrounding him. In truth, his work here would have been more memorable had the film remained relatively straightforward, and you can see the makings of a solid characterisation that, hitherto absent depth, is at least evocative. Poor Glenda Jackson's task in this film is a far greater travesty not only to her as an actress but to us as a viewer. The real Antonina Miliukova was a far more complex and complicated woman than the screenplay or direction here might insist, reducing her to a vexatious simpleton of limited empathy or motivation. This lack of complexity undercuts her association with Tchaikovsky and his insistence of portraying a normal life in public when in reality he was drawn towards men.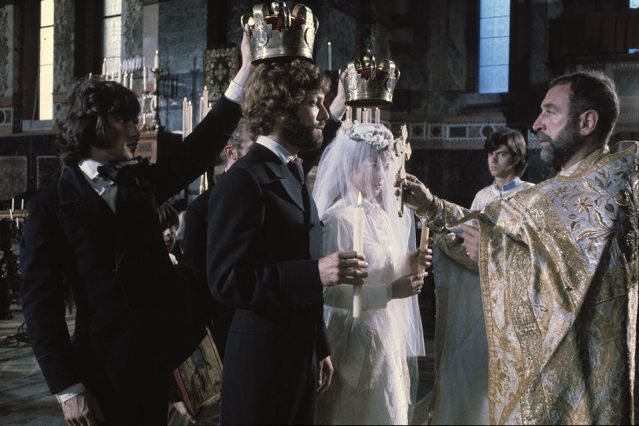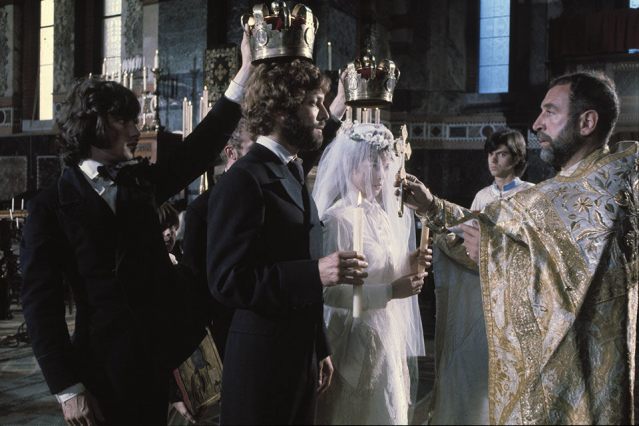 Christopher Gable's foppish Count, with whom Pyotr is engaged in an illicit affair to open the film, is perhaps it's brightest shining light: it's the Count who recognises the pitfalls of Pyotr's choice to marry, in refusing to acknowledge his true self, and in one of the film's more obvious moments draws an aching parallel between the newly married couple and the composer's own Swan Lake. Spotting Kenneth Colley (Empire Strikes Back's Admiral Piett) and the always excellent Max Adrian in supporting roles gives the film some breadth, while Sabina Maydelle, as Pyotr's sister Sascha, with whom he is exceptionally close, struggles to land the required beats her character commands.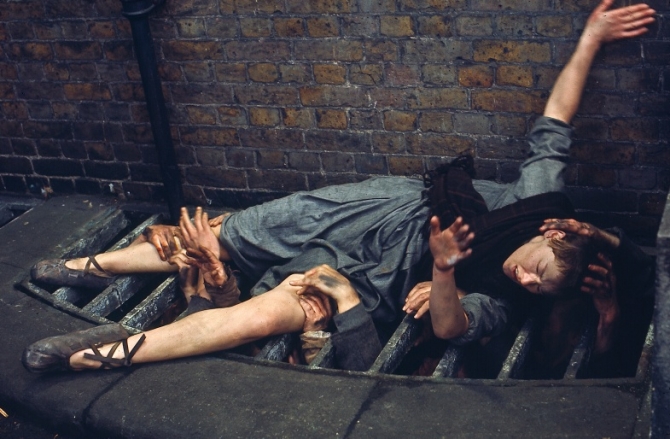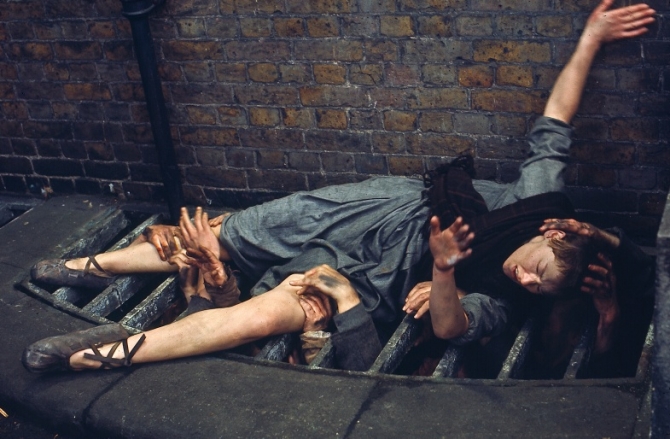 If nothing else, Ken Russell's use of Tchaikovsky's music suits what he's putting on the screen. The composer's themes and motifs echo his real-life machinations (at least as Russell sees them) and the film's wild, untethered nature will either appeal to you or it won't – there's no middle ground. Obnoxious, yes, and tone-deaf (ha!) as Russell's decision to turn Tchaikovsky into some kind of historical dichotomy turns out, The Music Lovers is a curio well worth investing in if only for a sampling of cinematic hubris that suffers from incoherence and missed potential. Blatantly exploitative and effortlessly fanciful, The Music Lovers is a problematic opus with style to burn.
Who wrote this?