Trailer Trash! – Avengers Infinity War (Final Trailer)

With the film's release down to days, not weeks, Avengers Infinity War's marketing campaign hits its final stretch, and the final trailer released by Marvel and Disney is a hum-dinger. Slightly spoilery, so watch with caution if you so choose.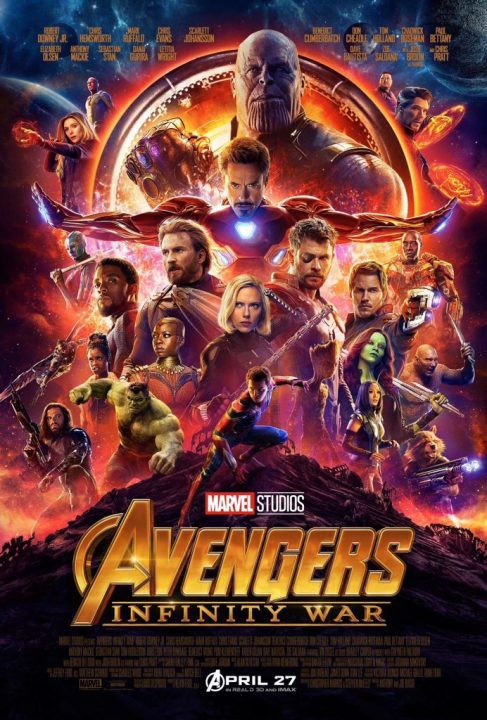 © 2018, Rodney Twelftree. All rights reserved.