Road To The Oscars – The 71st BAFTA Winners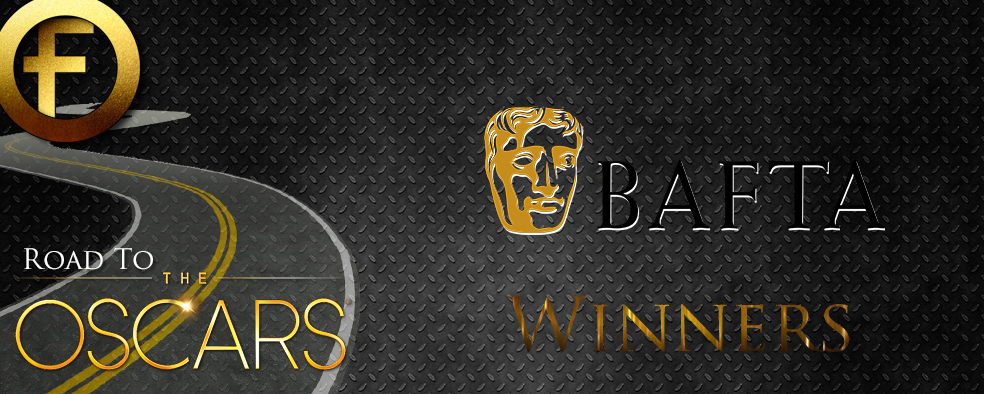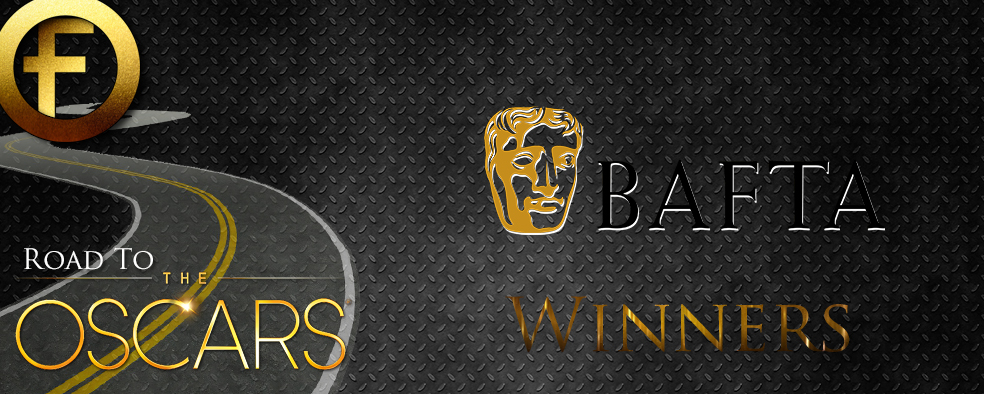 The 71st Annual BAFTA Awards were held earlier today (Australian time) honouring the best of British film in 2017. You can check out the complete list of winners below!
Best Film
Best Director
Best Actor in a Leading Role
Best Actress in a Leading Role
Best Actor in a Supporting Role
Best Actress in a Supporting Role
Best Original Screenplay
Best Adapted Screenplay
Best Cinematography
Outstanding Debut by a British Writer, Director or Producer
Outstanding British Film
Best Documentary
Best Original Music
Best Sound
Best Production Design
Best Special Visual Effects
Best Costume Design
Best Makeup and Hair
Best Editing
Best Film Not in the English Language
Best Animated Film
Best Short Animation

Poles Apart – Paloma Baeza and Ser En Low

Have Heart – Will Anderson
Mamoon – Ben Steer

Best Short Film
EE Rising Star Award (voted for by the public)

Cowboy Dave – Colin O'Toole and Jonas Mortensen

Aamir – Vika Evdokimenko, Emma Stone, and Oliver Shuster
Bronco – SLB
A Drowning Man – Mahdi Fleifel, Signe Byrge Sørensen, and Patrick Campbell
Work – Aneil Karia and Scott O'Donnell
Wren Boys – Harry Lighton, Sorcha Bacon, and John Fitzpatrick
Who wrote this?