Hollywood producer Allison Shearmur, one of the names behind Rogue One, the Hunger Games franchise and the upcoming Solo: A Star Wars Story, has passed away.
Through her career, Mrs Shearmur was an executive at Hollywood studios Disney, Universal, Paramount and Lionsgate, before becoming a producer in her own right in 2011. At Disney, her notable production credits include George of The Jungle, while at Universal saw production of Erin Brockovich, American Pie and the Bourne franchise.
Moving to Paramount she oversaw production on films such as Zodiac, The Curious Case Of Benjamin Button, as well as the Oscar-winning Dreamgirls, and children's fantasy flicks Charlotte's Web and The Spiderwick Chronicles.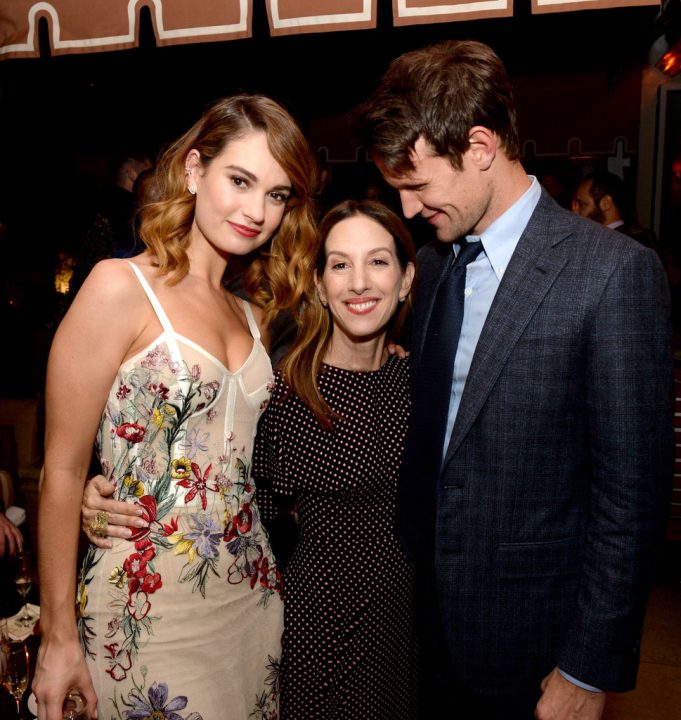 Joining Lionsgate in 2008, Shearmur produced the first two Hunger Games films, before executive producing the final two. In 2011 Mrs Shearmur became a producer of her own, involved in projects such as Cinderella, Nerve, Abduction and Power Rangers, as well as the recent Star Wars anthology films, Rogue One and the upcoming Solo.
Allison Shearmur passed away from complications of lung cancer on January 19th, aged 54.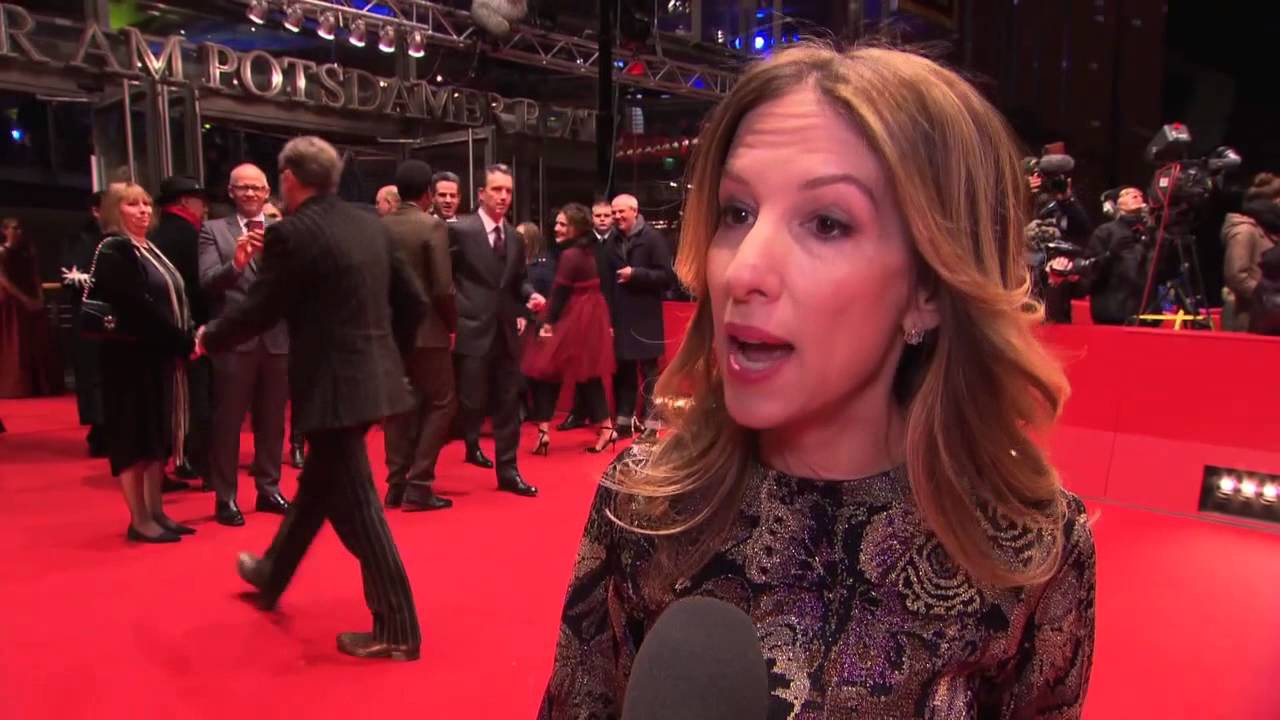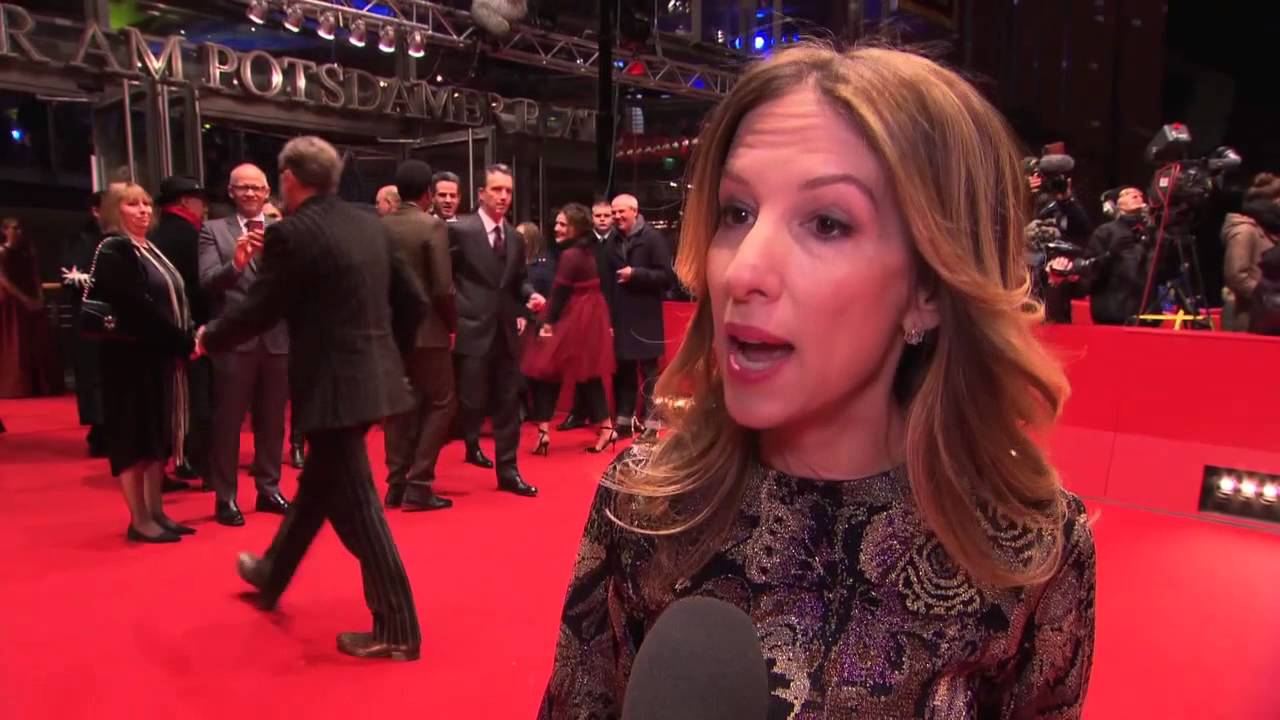 Who wrote this?