Longtime Canadian film and television actor Bruce Gray, known for Traders and Medium, has passed away.
Gray's lengthy television resume includes the 1996 series Traders, in which he played the machiavellian Adam Cunningham, as well as a mini-run in supernatural crime series Medium, playing the father of Jake Weber's character. Among other television appearances, Mr Gray guested in Murder She Wrote, Melrose Place, Babylon 5, Charmed and Castle.
In film, Mr Gray had his first screen credit in the mid 60's, in Adulterous Affair, while later roles built on typecasting in a variety of military or political figures: notably, he played the President in Leslie Nielsen's Spy Hard, Sky Marshall Deines in Paul Verhoeven's Starship Troopers, the father of the groom in My Big Fat Greek Wedding, a congressman in Evan Almighty, and supporting roles in Crimson Peak and Chateau Laurier among his recent projects.
Bruce Gray was 81 when he passed on December 13th.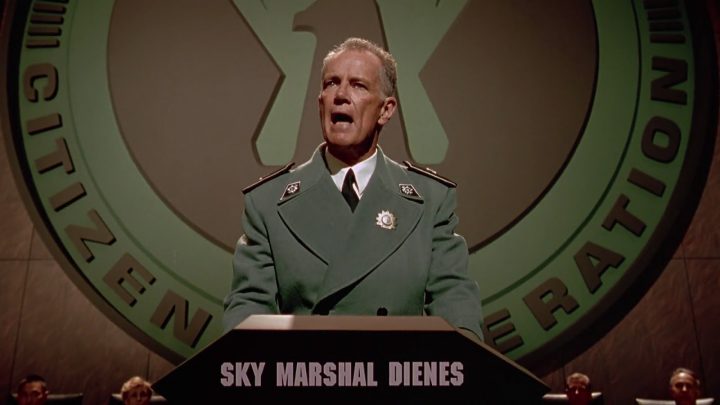 Who wrote this?