Road To The Oscars: The 75 Golden Globe Award Nominations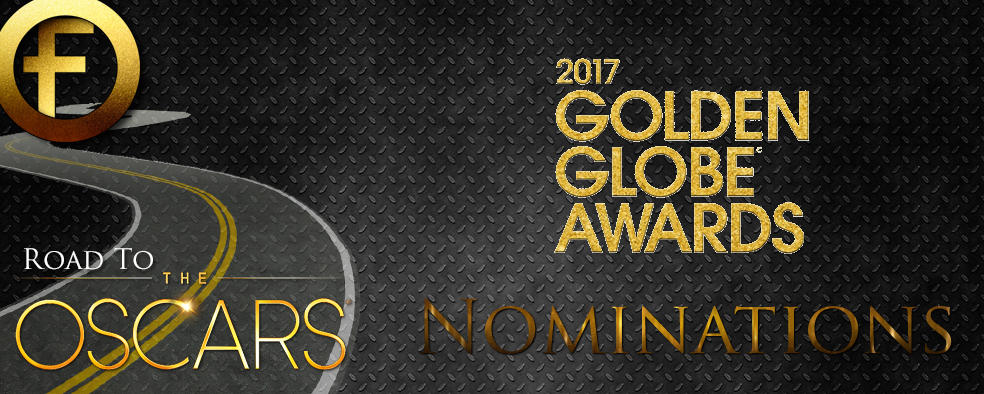 The film nominees have been announced for the 75th Golden Globe Awards (to be held on January 7th, 2018). There's a few surprises and some disappointments aplenty here. Check out the full list!
© 2017, Rodney Twelftree. All rights reserved.