Blown Globes: The Hollywood Foreign Press Is Sliding Into Irrelevance


This morning (Australian time) the Hollywood Foreign Press Association announced their list of nominees for the 75th Annual Golden Globe Awards. The full list can be perused here. No sooner had the list landed than Film Twitter lit up with several glaring observations that put a stain on the legitimacy of the Globes as a high profile and quality awards show similar to the Oscars. They're the kind of thing that make one scratch one's head and wonder exactly who is responsible for these nominations, and how they're earned.
In what must surely be a disaster for the Globes, in a year in which high profile films directed by (and starring) both women, people of colour, and independent filmmakers have been critical darlings and blockbusting successes, they have inexplicably not nominated a single woman in the Best Director category. Considering Patty Jenkins' work on Wonder Woman, Greta Gerwig's hugely touted helming of Ladybird (which has a remarkable 99% score on Rotten Tomatoes, if you go for that kind of thing), Dee Rees critically acclaimed Netflix entry Mudbound, and Kathryn Bigelow's astonishing Detroit all remain enormously popular in film critic circles, it beggars belief that none of these amazingly talented women found a slot in the Globe's Directing category.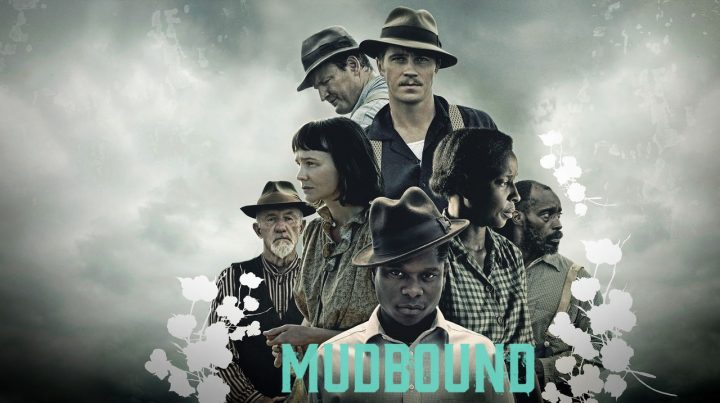 The Directors who have found themselves on the list include Guillermo del Toro (for The Shape of Water, which I hear is excellent), Christopher Nolan (for Dunkirk), Ridley Scott (All The Money In The World), Steven Spielberg (The Post) and Martin McDonagh (Three Billboards Outside Of Ebbing Missouri). Without wanting to case aspersions on any of these filmmakers, or reduce the quality of their work, surely one or two of them could have made way for a Gerwig or a Bigelow? Ridley Scott's film hasn't even been released yet (at least here in Australia) and what's even more startling is that Christopher Plummer, who was only cast a few weeks ago in a reshoot for the dumped Kevin Spacey, has also picked up an acting nomination for his work in the film! Sheesh, it must be good! Spielberg's The Post is by all accounts excellent but the consensus is that most people are indifferent to his direction, with the film leaning heavily on Meryl Streep's hypnotic performance.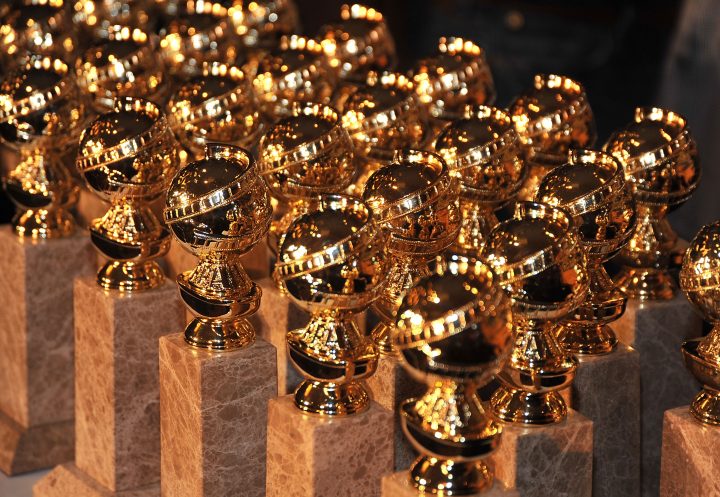 Okay, let's assume for a moment that all the Best Picture nominees are worthy of inclusion. Where's Jordan Peele's incredibly popular and roundly applauded Get Out? Oh wait, that's sitting over there in the "Musical or Comedy" section. Get Out is about as musical or comedic as I am a resident of Vulcan and my second cousin is Spock. Frankly, it's appalling to think that Get Out has to take a nonsense nomination in a category it so patently isn't just to have a chance at winning a Globe. Get Out director Jordan Peele isn't afforded a Best Director gong, nor is he granted even a Screenplay nomination (which is astonishing), so I'm not sure what the Hollywood Foreign Press are thinking here.
The Golden Globes have become a farce. They're rapidly sliding into the same irrelevance serious film critics hold the Nickelodeon Kid's Choice Awards. Bizarre category nominations and choices, missed opportunity to make 2017's Year of The Woman successes feel legitimate and above all, to prove themselves above the notion that the Globes are a second-run awards show to the Oscars. Not that it's a competition, of course, but the Globes have become stuck in the glut of media and critic awards ceremonies and lists that arrive this time of year. In their search for relevance amid the clamour, and unable to compete with Oscars' longevity and history, maybe the Globes are trying to go all weird and kooky? It might make sense, but it doesn't make sense.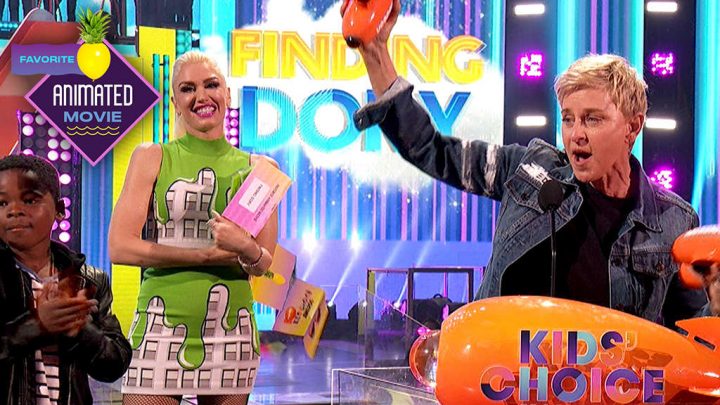 The Hollywood Foreign Press Association is a group of international journalists and film writers, numbering less than 100 inside the Hollywood film fraternity. Less than 100 people giving their input into some of the best films and television in a calendar year; hardly a big demographic for the prestige of the Globes, wouldn't you say? The Academy Of Motion Pictures Arts And Sciences, who award the Oscars, have membership and voting numbers in the thousands, meaning actually winning an Academy Award is a feat in and of itself. Comparing the Oscars and the Globes is inherently like comparing apples and an avocado.
The problem the Globes have is that by diluting their choices, by offering timidity instead of strength, by remaining homogeneous in their nominations (all men, all white men, etc etc) they will soon find themselves relegated to being the almost-ran awards show that couldn't quite make it. Conservatives might wail, but the sexual revolution sweeping Hollywood at this moment needs to be acknowledged, and surely including women in the frame is a way to do it. Failing to do so….well, prepare for the backlash. The Oscars have unassailable history and prestige on their side, irrespective of their choices. The Globes are a more frivolous affair (notably, their Master Of Ceremonies the last few years has been salacious raconteur Ricky Gervais) with a less serious slant. If you're going to put a horror/thriller film into the "musical or comedy" category then it strikes me that competency and coherence in your process is seriously lacking. Perhaps instead of "musical or comedy", do what the Academy did and open up the Best Picture category to more than five films?
The 2017 Golden Globes have proven themselves incapable of being authentic choices representing the Hollywood community. Whatever drugs these journalists are on, I want some.
Who wrote this?