Academy Award-winning costume designer John Mollo, best known for his work on Star Wars and Chaplin, has passed away.
British born Mollo had a deep interest in historical military uniforms, leading to him being bought on as an adviser on a number of feature films – including Stanley Kubrick's Barry Lyndon and the Burt Lancaster drama Zulu Dawn – before he became the lead costumer designer for a small sci-fi fantasy film directed by George Lucas, Star Wars (1977). For his work on Star Wars, Mr Mollo would receive the Oscar for Costume Design, and would go on to work on projects such as Ridley Scott's Alien (1979), Greystoke:The Legend Of Tarzan, Cry Freedom, Air America, and Richard Attenborough's Chaplin.
Mr Mollo would receive another Academy Award for his costume work on Attenborough's Gandhi, in 1982.
John Mollo passed away on October 25th, aged 86.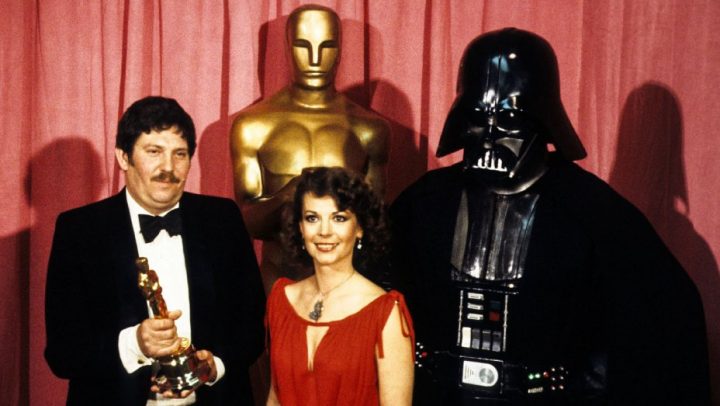 Who wrote this?