Will The Commuter be Liam Neeson's Best Film Yet?
Liam Neeson is 65 years of age and has been in the film industry since the mid-1970s but the actor from Northern Ireland remains as good as ever. Neeson is an evergreen actor and has produced hit movie after hit movie over the past 40 or so years. Films such as Schindler's List, Love Actually, the Taken trilogy and Non-Stop are well-known and will be watched for decades to come.
Now, after appearing in four films in 2016 and one in 2017, the Northern Irishman is set to star in the 2018 movie, The Commuter. The upcoming British-American action thriller film is directed by Jaume Collet-Serra and will have Neeson as the lead character named Michael. Michael is an insurance salesman who commutes home daily on the train. One day, he is contacted by a mysterious stranger, and he is then forced to uncover the identity of a hidden passenger before the last stop. The clock is ticking, there is a deadly plan underneath, and there is a criminal conspiracy.
The plot of The Commuter has similarities with the story of Non-Stop, which is one of the best thrillers of the 21st century. Also starring Julianne Moore, Non-Stop revolves around an alcoholic air marshal named Bill Marks (played by Neeson) who receives a series of text messages demanding $150 million while on a transatlantic flight; if he does not pay, then someone on the flight will die every 20 minutes. Non-Stop was made on a budget of $50 million and grossed over $220m; The Commuter could be just as successful, if not more.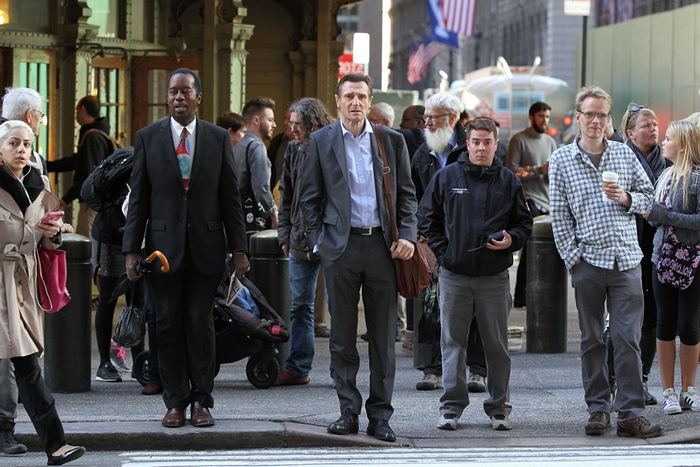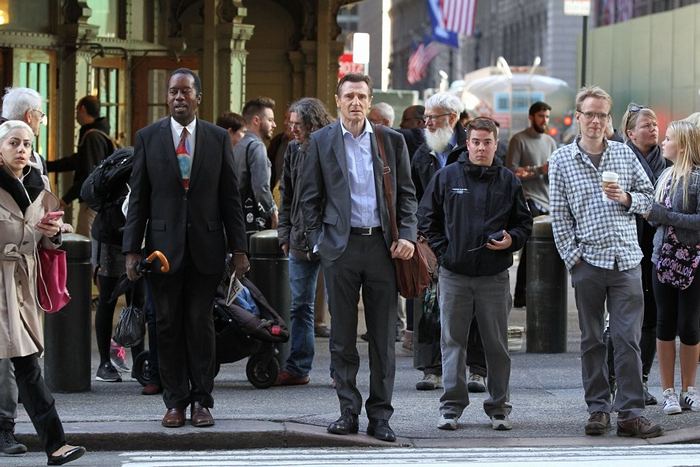 Neeson is arguably the best actor in Hollywood today who can play the lead character in thrillers with a linear but gripping storyline. Take the movie Taken, for example. Released in 2008 and directed by Pierre Morel, the English-language French action thriller movie focused on a retired CIA agent who travels across Europe in order to save his daughter who has been kidnapped while on a trip to Paris. What made the film so enthralling was Neeson's dense acting.
One of the main reasons why Neeson looks the part for such action-adventure-thrillers is that he has got what they call a "poker face". The tough-guy act comes very naturally to him and it is hard to read him at times. In fact, this characteristic of his is referred to in Taken. The 65-year-old could well be a very good poker player and could win major poker tournaments if he chose to participate, at least according to the poker experts at 888 who wrote a piece on celebrities that would make excellent poker players. Tobey Maguire, Shannon Elizabeth and Ben Affleck all have won major money in poker competitions, but Neeson could surpass them all, says professional Texas Hold'em player Kristy Arnett, who was inspired by Taken character Bryan Mills' impressive skillset.
There is much anticipation and excitement around the movie, The Commuter, and it could prove to Liam Neeson's best yet. The Northern Irish actor last won a major award for acting in a movie back in 2004 for his role in Kinsey, and one should not be surprised if he clinches another honour for his role in The Commuter. It could be that good.
Who wrote this?