American actor Joseph Bologna, known for roles in The Woman In Red and Big Daddy, has passed away.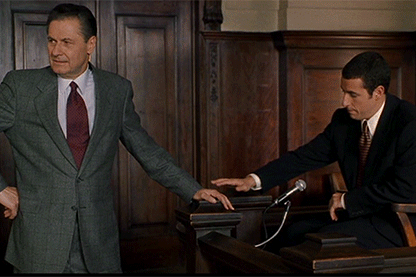 Brooklyn native Joseph Bologna had a lengthy career in film, television and on the stage, getting his first big break in a film production of Love And Other Strangers, written by both he and his wife Renee Taylor. Taylor, who would also co-script the duo's next film Made For Each Other in 1971, gained prominence in the 1990's as a co-star of television sitcom The Nanny, as Sylvia, Fran Drescher's on-screen mother. Bologna appeared in a number of supporting roles during the 70's, including films such as Cops & Robbers, Mixed Company, and The Big Bus, while the 80's saw him land roles in popular hits such as My Favourite Year (1982), Blame It On Rio (1984), Transylvania 6-500, and The Woman In Red.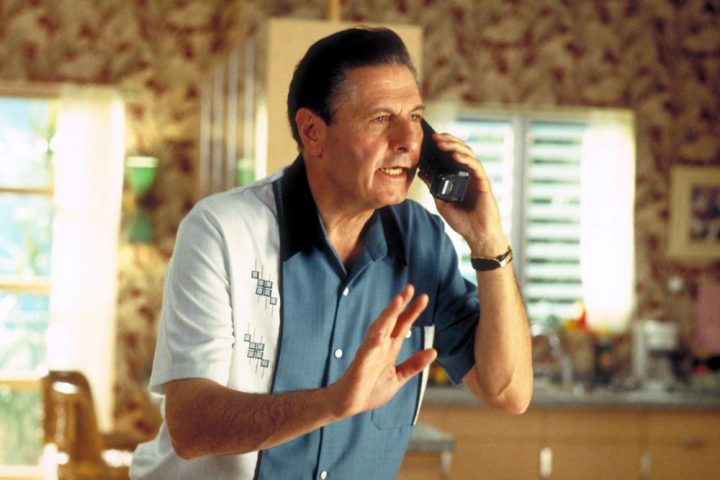 Mr Bologna's 90's and millennial career saw him appear in a number of successful television shows, including The Nanny, Married…With Children, Murder She Wrote, and as the voice of Lt Dan Turpin in Warner Bros animated Superman cartoon series. His film output included Jersey Girl (1992), Revenge Of The Nerds IV, and Big Daddy in 1999, alongside Adam Sandler. Mr Bologna's most recent work has involved television shows such as Everwood, According To Jim, and CSI: Crime Scene Investigation, and he provided the voice of Mr Start in Ice Age: The Meltdown.
Joseph Bologna passed away on August 13th, from pancreatic cancer. He was 82.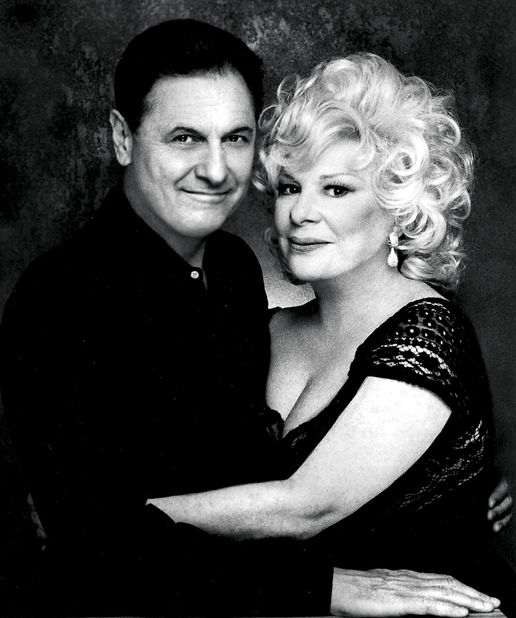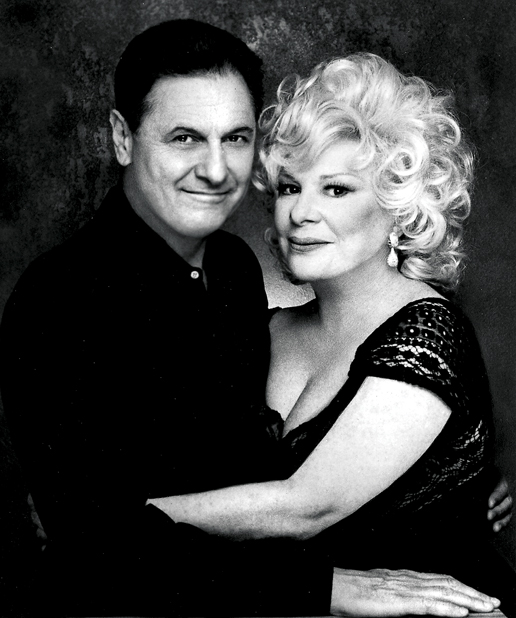 Who wrote this?