Oscar-nominated Hollywood actor Sam Shepard, known for roles as diverse as The Right Stuff, Days of Heaven and Black Hawk Down, has passed away.
Mr Shepard was also a renowned playwright, penning dozens of stage productions while continuing to perform in both stage and screen. Notable film roles include his Oscar-nominated best Supporting Actor role in The Right Stuff, Terence Malick's Days Of Heaven (alongside Richard Gere), Steel Magnolias, The Pelican Brief, Scott Hicks' Snow Falling on Cedars, Swordfish and Black Hawk Down in 2001, and more recently Safe House and Midnight Special. Mr Shepard also appeared in a supporting role in 2004's seminal romantic drama, The Notebook.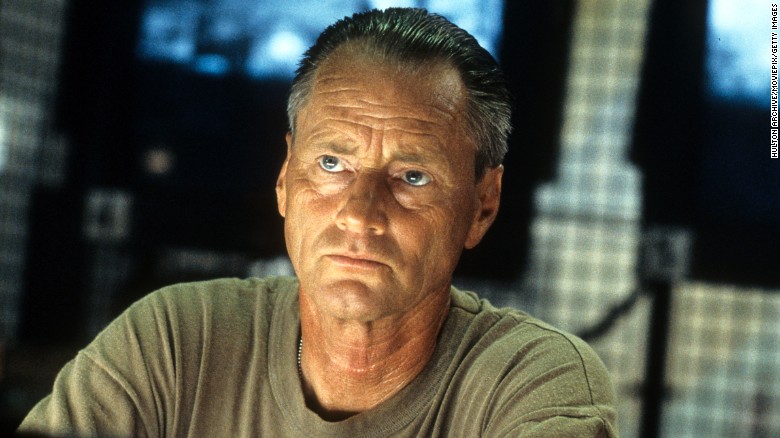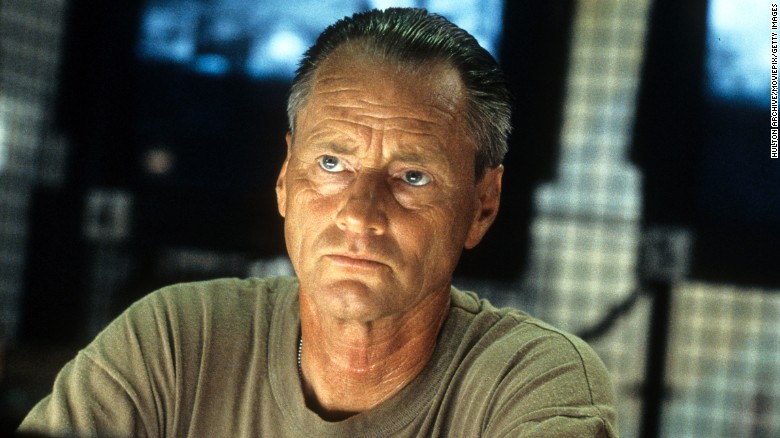 Among the 44 stage plays he wrote, Mr Shepard penned Buried Child (1974), for which he received a Pulitzer, and throughout his writing career snagged a record-setting 10 Obie Awards for his craft.
Sam Shepard passed away on July 27th, aged 73.
Who wrote this?