A League Of Their Own – What to think of THAT Con trailer!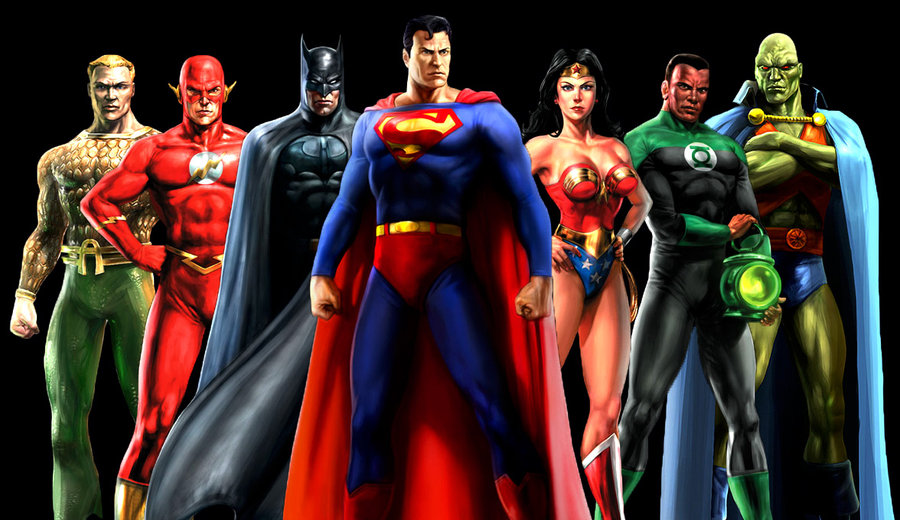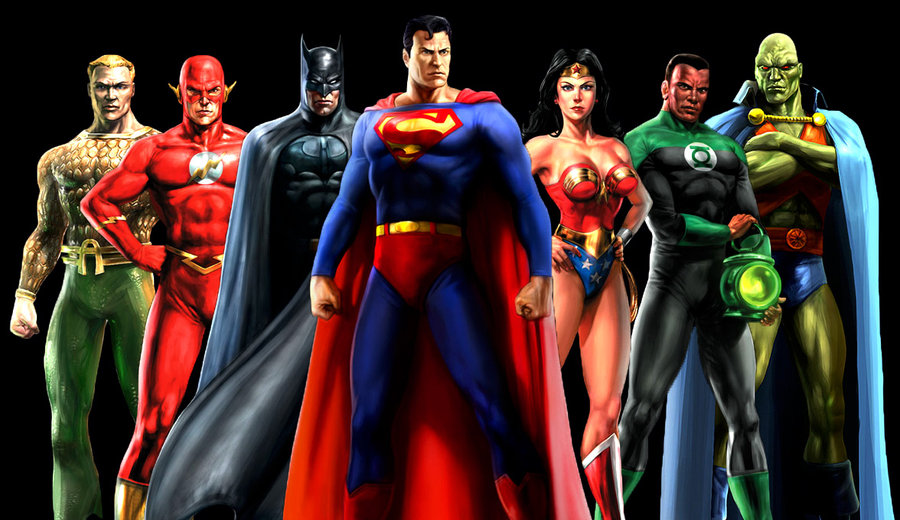 The DC Universe has had a patchy movie record so far, but Justice League has quickly established itself as one of the more exciting trailers at this year's Comic Con.
In one of seven (yes, seven) films announced on the Warner Bros.'s Hall H panel at SDCC, Justice League is the superhero team-up that brings together Batman (Ben Affleck), Aquaman (Jason Momoa), Wonder Woman (Gal Gadot), The Flash (Ezra Miller) and Cyborg (Ray Fisher).
This film rides on the excitement following Wonder Woman's outsized success at the box office, exceeding expectations both critically (actual, positive reviews for once) and financially. In fact, it overtook Guardians of the Galaxy 2 to become the summer's biggest blockbuster – taking in over $780 million worldwide.
Our story takes us to well-known territory by fans of the comic books, as the heroes band together to take on Steppenwolf (Ciarán Hinds of Game of Thrones fame). As the world continues to mourn after (spoiler alert) the death of Superman (Henry Cavill) after sacrificing himself in the fight against Doomsday in Batman v. Superman: Dawn of Justice, it's up to this band of heroes to eliminate these otherworldly adversaries.
While there will always be scepticism following the hit/miss success rate of previous films, this foray into the DC Extended Universe actually looks fun. Amongst the sea of grey colours, dull tones and understated acting, here is a trailer that actually looks entertaining with a whole host of action and humour (particularly from The Flash and Alfred (Jeremy Irons)).
One question this writer has is a simple one. Can this work without Superman? Yes, we know this is in line with the comic book canon; but he is such a global face of DC superheroes in pop culture that we're worried. For the record, Superman has appeared literally everywhere, from your classic capes and figurines to less expected applications, including the Superman slot on 777 casino, which is available to play through Oddchecker with a series of free spins no deposit required and two Superman-inspired vehicles by Chrysler, across their Ypsilon and Delta ranges.
But we think it can work without Superman after all. Because, at the end of the day, this will be compared to The Avengers – an extremely well-constructed "team of superheroes" movie that is ploughing through sequels already. With Justice League, Warner Bros have to bring their A-game. However, these questions come with the obvious condition that all we've seen is nearly four minutes of material. We know nothing of whether this film will be a blockbuster or black mark. But what's for certain is that Justice League makes for a pretty good trailer!
Who wrote this?