Popular Emmy-winning actor Powers Boothe, best known for his work in Kurt Russell's Tombstone, Van Damme's Sudden Death, and television's Deadwood, has passed away.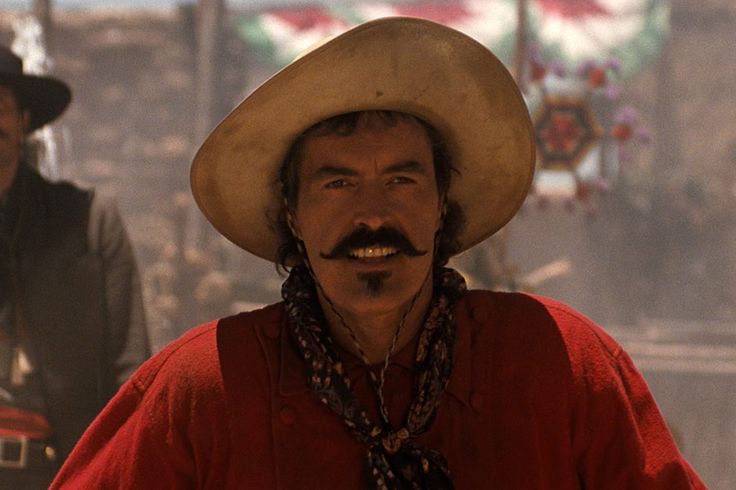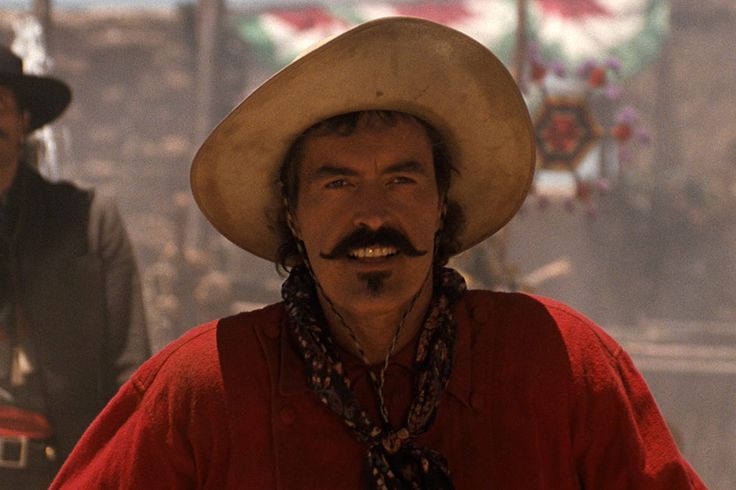 Powers Boothe cut his acting teeth on the stage, but it was for his leading turn in 1980's television movie Guyana Tragedy: The Story of Jim Jones, which landed him national attention in the United States. A native Texan, Boothe would snag the Emmy for Best Actor for his turn as Jim Jones, before going on to portray hardboiled crime character Phillip Marlowe in Philip Marlowe: Private Eye, in 1983. A film career beckoned: Boothe would appear in the original Red Dawn, in John Boorman's The Emerald Forest, Walter Hill's Extreme Prejudice (1987), and alongside Kurt Russell, Val Kilmer, Michael Beihn and Sam Elliot in Tombstone (1993), as Curly Bill.
He played the chief villain in the Jean Claude Van Damme action thriller Sudden Death (Directed by Peter Hyams), Alexander Haig in Nixon (1995), Sheriff Potter in U Turn (1997), and appeared in Bill Paxton's directorial debut, Frailty. Boothe played crooked Senator Roark in Robert Rodriguez' Sin City, reprising the role in the sequel, Sin City: A Dame To Kill For, and appeared in a minor role in 2012's Marvel blockbuster, The Avengers.
His notable television roles include Deadwood, 24 and Nashville. Most recently he appeared in several episodes of Marvel's Agents Of SHIELD.
Powers Boothe passed away on May 14th, aged 68.
Who wrote this?