Accomplished Hollywood character actor Michael Parks, best known today for roles in Kill Bill and Red State, has passed away.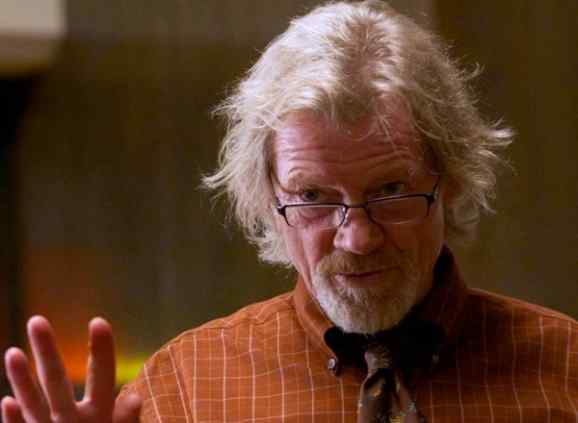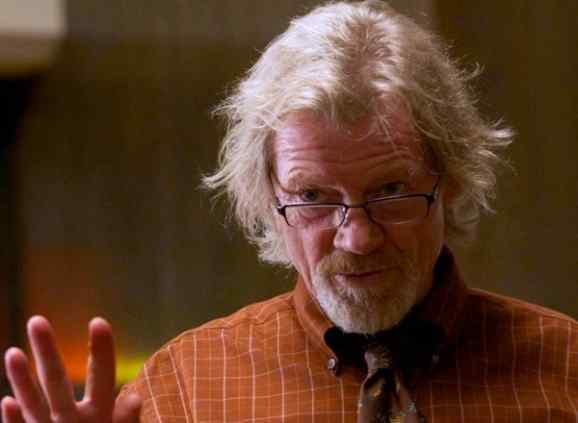 Michael Parks' early career was developed in television, appearing in a number of shows including Alfred Hitchcock Presents, The Ashphalt Jungle, and Gunsmoke, as well as The Real McCoys. A constant on American television throughout the 60's and 70's, Mr Parks' film career began with a lead role in Wild Seed, a 1965 film directed by Brian Hutton and co-starring up-and-coming TV actress Celia Kaye.
Parks' film career continued with projects such as The Bible: In The Beginning (playing Adam), motorcross themed Sidewinder 1, and Texan drama Hard Country, before appearing as Joesy Wales in the sequel to Clint Eastwood's epochal Western, The Return of Josey Wales, in 1986. Robert Rodriguez cast Parks in his seminal vampire gore-fest From Dusk Til Dawn (co-starring George Clooney, Quentin Tarantino and Salma Hayek), as Sheriff Earl McGraw, a character he'd reprise throughout Rodriguez and Tarantino's careers in both Kill Bill, the Grindhouse films, and as a short-lived mining employee at the back end of Django Unchained.
Michael Parks' most iconic modern role, and certainly one of his most high profile, was as the central antagonist of Kevin Smith's Red State, as Pastor Albin Cooper as the leader of a Baptist Church with overtones of the Westboro cult, and snagged Parks plaudits in the role from multiple critical circles.
Among his other more recent films, he appeared in Argo, Smokin' Aces 2: Assassin's Ball, Tusk and Mel Gibson's Blood Father. His final film, Hostiles, is due for release later this year.
Michael Parks passed away on May 9th, aged 77.
Who wrote this?