New Zealand-born Australian satirist, John Clarke, has passed away.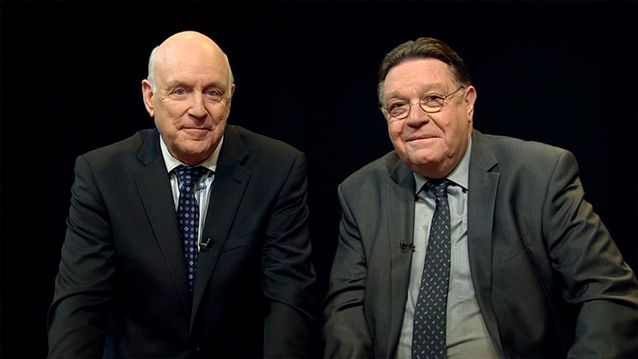 Within Australia John Clarke is best known as one half of the long running double-pronged satire team Clarke & Dawe, with Bryan Dawe, which has screened regularly on both commercial television and the ABC since 1989. Clarke made a name for himself in New Zealand as the caricature Fred Dagg, a gumboot-wearing singlet loving farmer who poked gentle fun as the country's ways. Transitioning to Australia, Clarke made a name for himself on commercial radio, on television (including appearance on The Gillies Report) and in film, notably as the voice of Wal in Footrot Flats, and more recently as the odious Bernie Fowler in Mick Molloy's Crackerjack.
A master of deadpan, Clare could spin nasty and funny within a single line, and turned Australia's Olympic glory into television gold as part of the ensemble of The Games, an ABC television series centred around the country's hosting of the 2000 Summer Olympics.
Among his feature film credits, John Clarke appeared in Never Say Die, Death in Brunswick, and in TV-movie The Brush-off.
John Clarke was 68.
Who wrote this?