Multi-Oscar nominated cinematographer Michael Ballhaus, who worked with films for German director Ranier Fassbinder, as well as Hollywood filmmakers like Martin Scorsese, Francis Ford Coppola and Wolfgang Peterson, has passed away.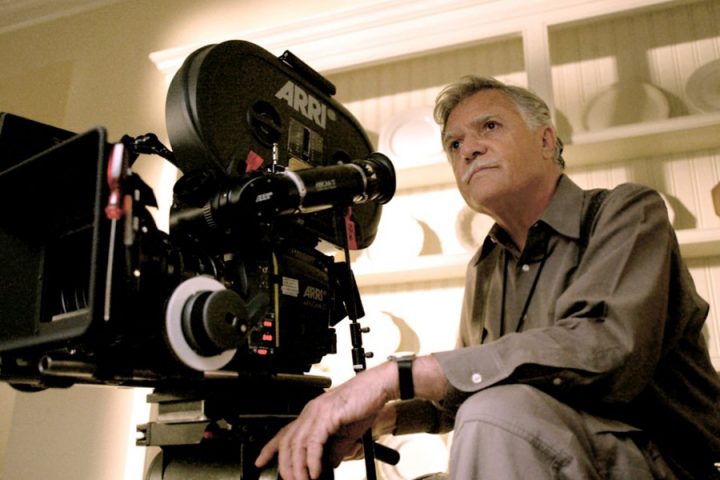 Mr Ballhaus began his career as a cinematographer in the early 70's, primarily in Germany, working on Fassbinder films such as Whity and Beware Of The Holy Whore (both 1971), as well as a further fourteen films for the director during the decade. In the 80's, Ballhaus worked his way in Hollywood, DP-ing films such as Baby It's You (1983) and Reckless (1984), before teaming up with Martin Scorsese for After Hours (1985), snagging an Independent Spirit Award for his lensing.
Ballhaus would continue to work with acclaimed directors in Hollywood, on multiple prestige projects, including Scorsese's The Colour Of Money, Mike Nichols' Working Girl, Steve Kloves' The Fabulous Baker Boys (a film for which he was selected for the second of his three Oscar nominations), Francis Ford Coppola's Dracula (starring Gary Oldman and Keanu Reeves), Wolfgang Peterson's Outbreak and Air Force One, Barry Sonnenfeld's critical bomb Wild Wild West, and again with Scorsese on Goodfellas and Gangs Of New York (another Oscar nomination), and The Departed. Ballhaus would also work with Robert Redford on Quiz Show and The Legend Of Bagger Vance, Nancy Meyers' Something's Gotta Give, and James L Brooks' Broadcast News (his first Oscar nomination), in 1987.
Michael Ballhaus' son Florian was cinematographer on Jodie Foster's Flight Plan, and seminal millennial comedy The Devil Wears Prada.
Mr Ballhaus passed away on April 11th, aged 81.
Who wrote this?