Long-time Hollywood character actor and voice-over artist Miguel Ferrer, best known for his work on 80's sci-fi classic RoboCop, the television version of Stephen King's IT, and television series Twin Peaks, has passed away.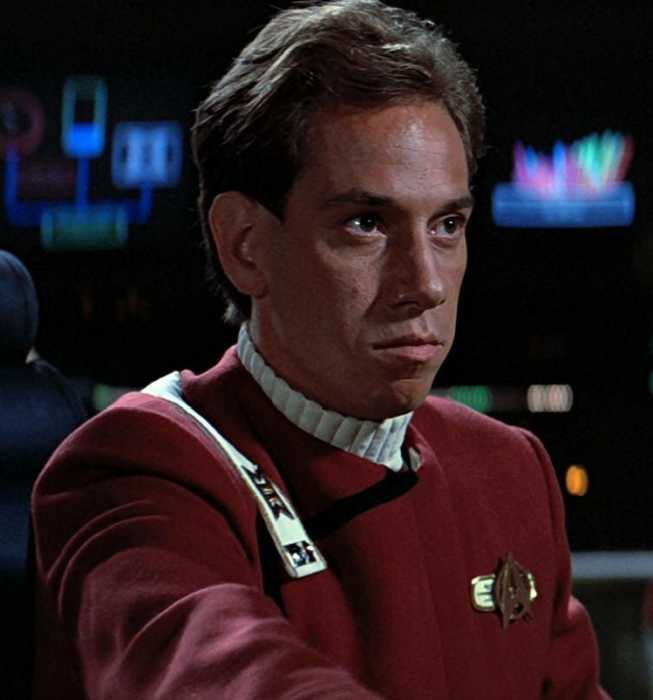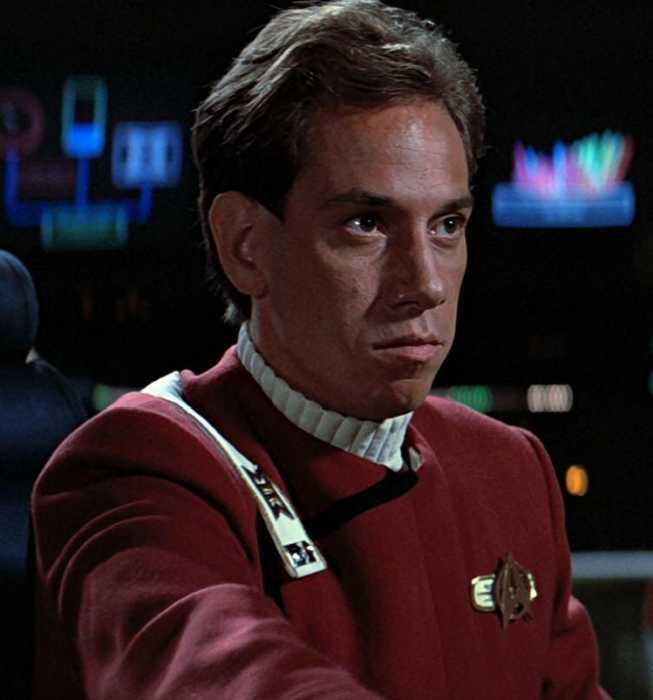 My first experience with Miguel Ferrer's brand of screen villainy was in Paul Verhoeven's RoboCop, in which he played one of the film's antagonists, Bob Morton. It was a slimy, cruel, almost sadistic role that made him a compelling bad guy, and it was an asset to his career that he managed to hone to perfection. Earlier bit-roles in films like The Man Who Wasn't There and Star Trek III, as well as roles in Deepstar Six and Exorcist director William Friedkin's The Guardian, set him up for one of his most memorable screen roles, that of FBI Agent Rosenfield in David Lynch's Twin Peaks, which ran between 1990 and 1991. His film career was as varied as the characters he portrayed; he appeared in 2000's Best Picture nominated Traffic, alongside Denzel Washington in The Manchurian Candidate remake, and in Marvel's Iron Man 3.
Mr Ferrer continued to pop up on long running television shows throughout his career, including: Miami Vice, Broken Badges, in the Stephen King serial The Stand, Will & Grace, Robot Chicken, and more recently in NCIS: Los Angeles. Mr Ferrer had completed filming of the 2017 Twin Peaks reprise series, again essaying Agent Rosenfield.
He also provided voice work for animated series such as Men In Black, Hercules, Young Justice, and Adventure Time, as well as various computer games.
Miguel Ferrer passed away on January 19, aged 61.
Who wrote this?