Vale – William Peter Blatty


Academy-award winning screenwriter William Peter Blatty, best known for his novel and subsequent film adaptation of The Exorcist, has passed away.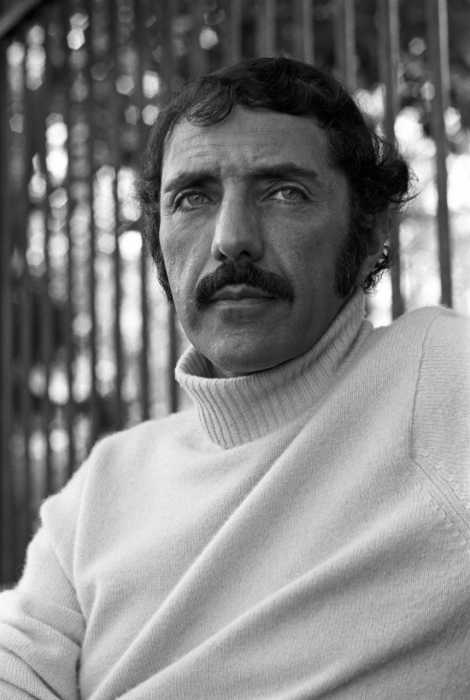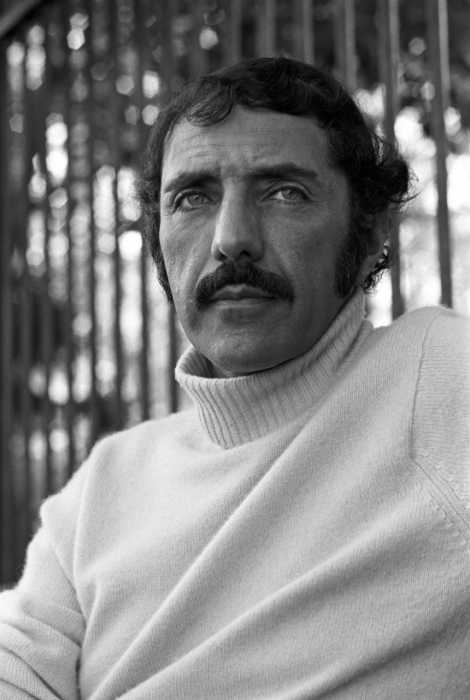 Mr Blatty began writing full time after winning $10,000 in an episode of Bet Your Life, a sum which allowed him to quit his job. His first novels include Which Way To Mecca, Jack, and John Goldfarb Please Come Home, before he struck up a writing partnership with Hollywood director Blake Edwards. Together with Edwards, Blatty would continue screenwriting on films such as A Shot In The Dark, Gunn, and Darling Lili, while flying solo he would write the scripts for Danny Kaye's The Man From The Diner's Club, and Warren Beatty's Promise Her Anything.
In 1971, Blatty wrote The Exorcist, which was subsequently turned into a film by Sorcerer director William Friedkin in 1973. The Exorcist would see Blatty receive the Academy Award for his his screenplay, whilst the film picked up Golden Globes for both writing and picture. The Exorcist is the only horror film to-date to be nominated in the Best Picture category at the Oscars. Not only would the film relaunch the supernatural horror subgenre, it would become a landmark in film history for its achievements in making audiences freak out.
In 1980, Blatty turned to directing, crafting his earlier novel Twinkle Twinkle Killer Kane into the film The Ninth Configuration – a commercial flop despite some positive reviews, before sequels to The Exorcist came calling. Blatty had zero involvement in the first sequel, Exorcist II: The Heretic, whilst the third film in the series, The Exorcist III, was an adaption of his book Legion, and roundly regarded as a failure in most respects.
William Peter Blatty continued to enjoy a lengthy career as a novelist, before passing away aged 89, on January 12th.
Who wrote this?