British actor Peter Vaughan, best known for his appearances in HBO's Game of Thrones, has passed away.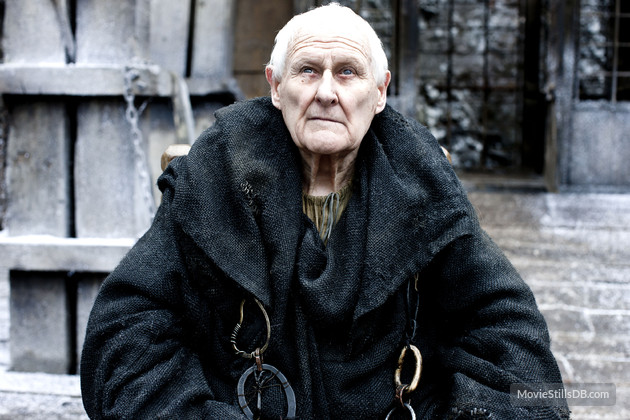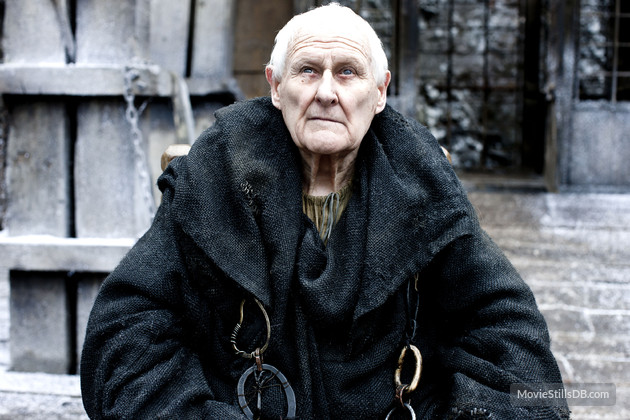 Vaughan was a veteran actor encompassing film, television, stage and radio – one of Mr Vaughan's earliest big-screen appearances was in the 1959 edition of The 39 Steps, with his first starring role in 1964's Smokescreen. Other film credits include The French Lieutenant's Woman, The Remains Of The Day, Straw Dogs, as well as Time Bandits and Brazil for director Terry Gilliam. He appeared alongside Tim Roth in The Legend Of 1900, Liam Neeson in 1998's Les Miserables, 2007's Death At A Funeral, and most recently appeared in long-running television series Doc Martin, and as Maester Aemon Targaryan in Game Of Thrones.
His numerous television credits also include Porridge (for three episodes), The Gold Robbers, in the title role of Billy Fox in Fox, and in British produced War & Remembrance as Nazi figure Kurt Zeitzler. Mr Vaughan was nominated for a BAFTA Best Actor Award in 1996, for his performance in television movie Our Friends In The North. He was also noted for his performance of Denethor in a BBC Radio production of Lord Of The Rings.
Peter Vaughan passed away on December 6th, aged 93.
Who wrote this?