Trailer Trash! – Star Wars: Rogue One FINAL TRAILER!!!

With Rogue One: A Star Wars Story opening in December worldwide, there's little wonder the hype-machine has cranked into gear today. There's only about two months to go – Disney and Star Wars have released a new poster for the film, as well as *gasp* a new trailer! One suspects that aside from the obligatory flood of TV Spots to come, this will be the final theatrical trailer before the film debuts. You can check out the poster and the trailer after the jump!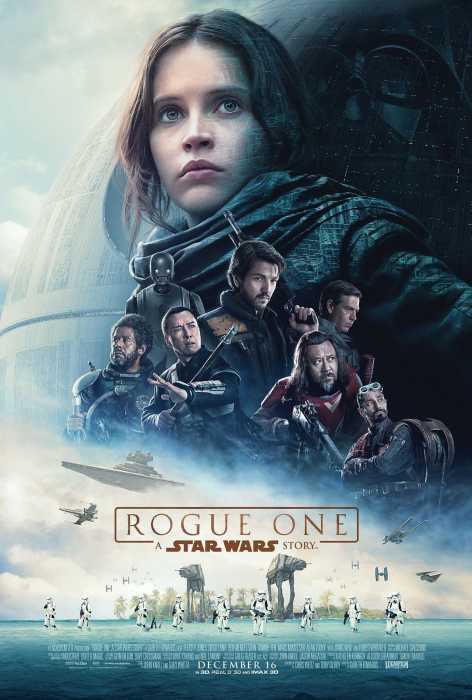 Related articles
© 2016, Rodney Twelftree. All rights reserved.