New Zealand-born UK actor Terence Bayler, a veteran of television and film through the 60's and 70's, has passed away.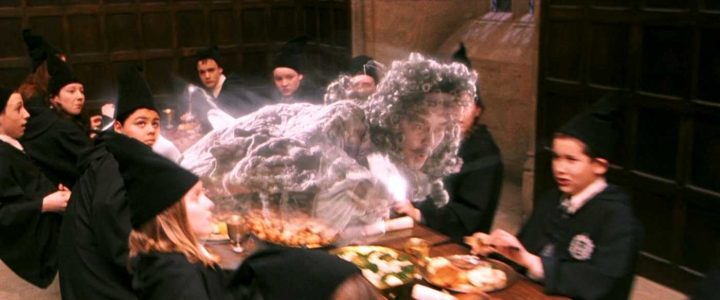 Born in Wanganui, New Zealand, in 1930, Terence Bayler appeared in a single film in his native country, Broken Barrier, in 1952. Although also appearing in a number of television specials, Bayler moved to the UK and carved a career with bit-roles on television (including several serials of Doctor Who), and feature films. His most notable performance came with Roman Polanski's Macbeth, in which Bayler played MacDuff, opposite Jon Finch. Perhaps his most iconic moment came with a small role in Monty Python's The Life Of Brian, where he played the ill-fated Mr Gregory (who appears in the final scene, crucified with his wife and many others singing "Always Look On The Bright Side Of Life"), while he became a part-time Terry Gilliam ensemble player, appearing in both Time Bandits and Brazil for the director.
His final roles included the Bloody Baron in the first Harry Potter film, The Philosopher's Stone, and as Professor Brent in Julian Doyle's 2008 supernatural thriller Chemical Wedding.
Terence Bayler passed away on September 21, aged 86.
Who wrote this?