Academy Award-winning screenwriter, actor and director Curtis Hanson, best known for helming Russell Crowe in LA Confidential, has passed away.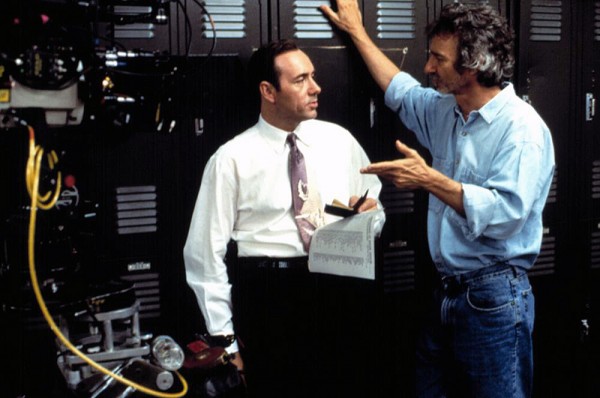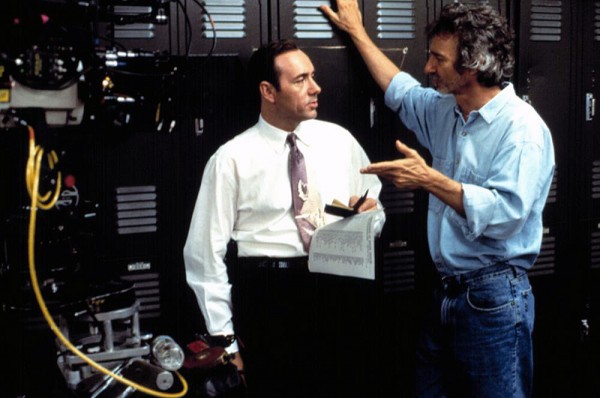 Mr Hanson's first feature film credit was as screenwriter of The Dunwich Horror (1970), before directing his first film in Sweet Kill (1973). Through the 80's and 90's Hanson directed a number of low-budget comedies and thrillers, including Losin' In (1983), The Bedroom Window (1983) and Bad Influence in 1990. However, his career really took off following the massive success of 1992's The Hand That Rocks The Cradle, starring Rebecca DeMornay. The Meryl Streep/Kevin Bacon vehicle The River Wild followed in 1994, before Hanson's Oscar-winning film LA Confidential, starring Russell Crowe, Kevin Spacey and Guy Pearce arrived in 1997.
Post-Confidential, Mr Hanson's films include Wonder Boys and 8 Mile, In Her Shoes, Lucky You, and 2012's Chasing Mavericks (co-directed with Michael Apted).
Curtis Hanson passed away at his home in Hollywood Hills on September 20. He was 71.
Related articles
Who wrote this?