American actor and Hollywood icon, Gene Wilder, has passed away.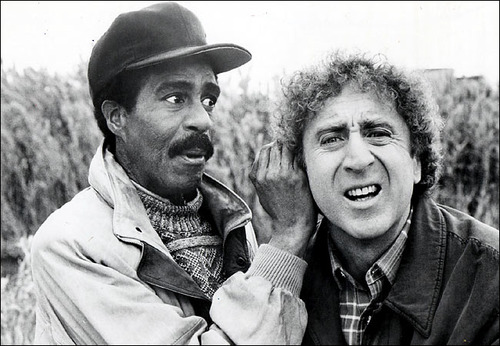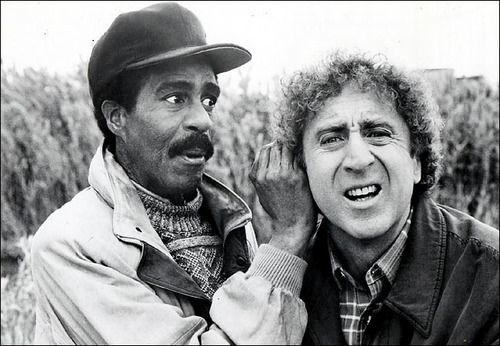 Making his debut as an extra in violent crime flick Bonnie & Clyde, Gene Wilder made a name for himself with an Oscar nominated performance in 1968's The Producers, before going on to become a household comedic name in films for Mel Brooks.
It would be Wilder's performance in Mel Stuart's 1971 film, Willy Wonka & The Chocolate Factory (based on Roald Dahl's "Charlie & The Chocolate Factory") for which he's best remembered, and became the role for which he's most identified. Wilder was not first choice for either the studio or Stuart, but got the part and made it his own. Wilder's over-the-top performance and rakish, eccentric portrayal of the world's most famous choclatier won him a Golden Globe nomination, delivering equal parts fantasy, fright and delirious whimsy all at once.
Following his turn as Wonka, Wilder teamed up with Woody Allen for Everything You Wanted To Know About Sex* (*But were afraid to ask), a hit in the United States and one of Wilder's first commercial successes. Fox Studios gave him The Little Prince, while Mel Brooks came-a-calling with a leading role in comedy Blazing Saddles. Wilder's third major film release of 1974 was Mel Brooks' Young Frankenstein, a spoof film of the "classic" horror genre focusing on Mary Shelley's eponymous monster.
Following Silver Streak and The 'Frisco Kid late in the 1970's, the 80's saw Wilder appear alongside Richard Pryor in Stir Crazy and See No Evil Hear No Evil, Gilda Radner in Hanky Panky, Kelly La Brock and Charles Grodin in The Woman In Red, and the commercial and critical flop, Funny About Love, in 1990.
1991 would mark the final appearance in a feature film for both Wilder and long-time associate Richard Pryor, the latter of whom began to exhibit signs of his Multiple Sclerosis (an affliction which would claim Pryor's life in 2005), Another You. Wilder would appear in a small number of cameo roles, but Another You would be his final lead role.
Gene Wilder himself was affected by both non-Hodgkin Lymphoma in 1999, and his later years were spent battling Alzheimers Disease, an affliction which would claim his life. Gene Wilder passed away on August 29th, aged 83.
Who wrote this?