Movie Review – High-Rise
Life for the residents of a tower block begins to run out of control.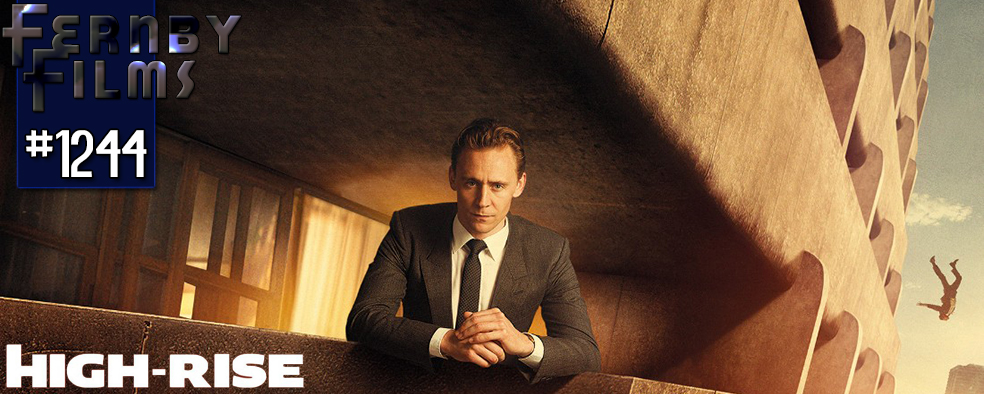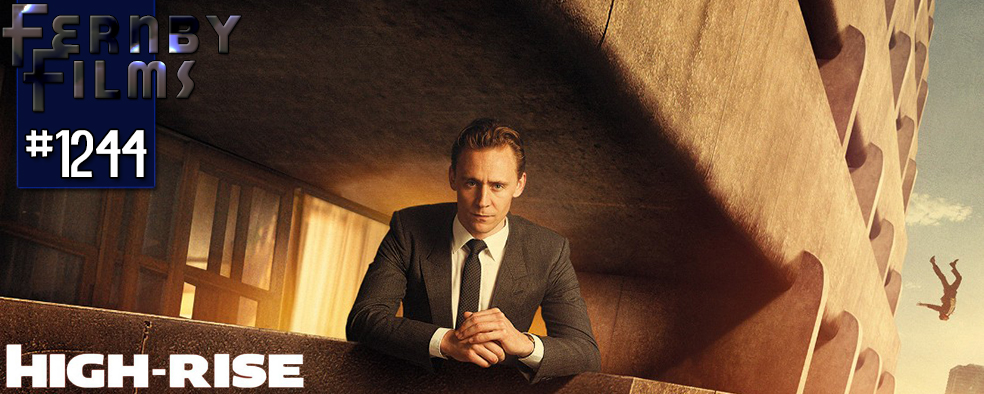 Director :  Ben Wheatley
Year Of Release :   2015
Principal Cast :  Tom Hiddleston, Jeremy Irons, Sienna Miller, Luke Evans, Elisabeth Moss, James Purefoy, Keeley Hawes, Augustus Prew, Peter Ferdinando, Reece Shearsmith, Sienna Guillory.
Approx Running Time :   119 Minutes
Synopsis:  Life for the residents of a tower block begins to run out of control.
*****
Fascinating, weird, demonstratively impenetrable: Ben Wheatley's film version of JG Ballard's classic novel of the same name is both densely packed with subtext and layered with opaque commentary, so much so that it's the kind of film many will despise and more than a few will need to revisit again and again. While I've never read the book on which High-Rise is based, something tells me it's one of those balmy dystopian types that worms itself deep within one's brain stem and outright refuses to leave. A little like this film. High-Rise is a film I petition to be this year's Ex Machina – a quietly menacing story delivering several quick gut-punches as it slides along a journey of vast hypnotism, it lingers well after the closing credits have rolled, in spite of your reticence it'll leave a lasting impact.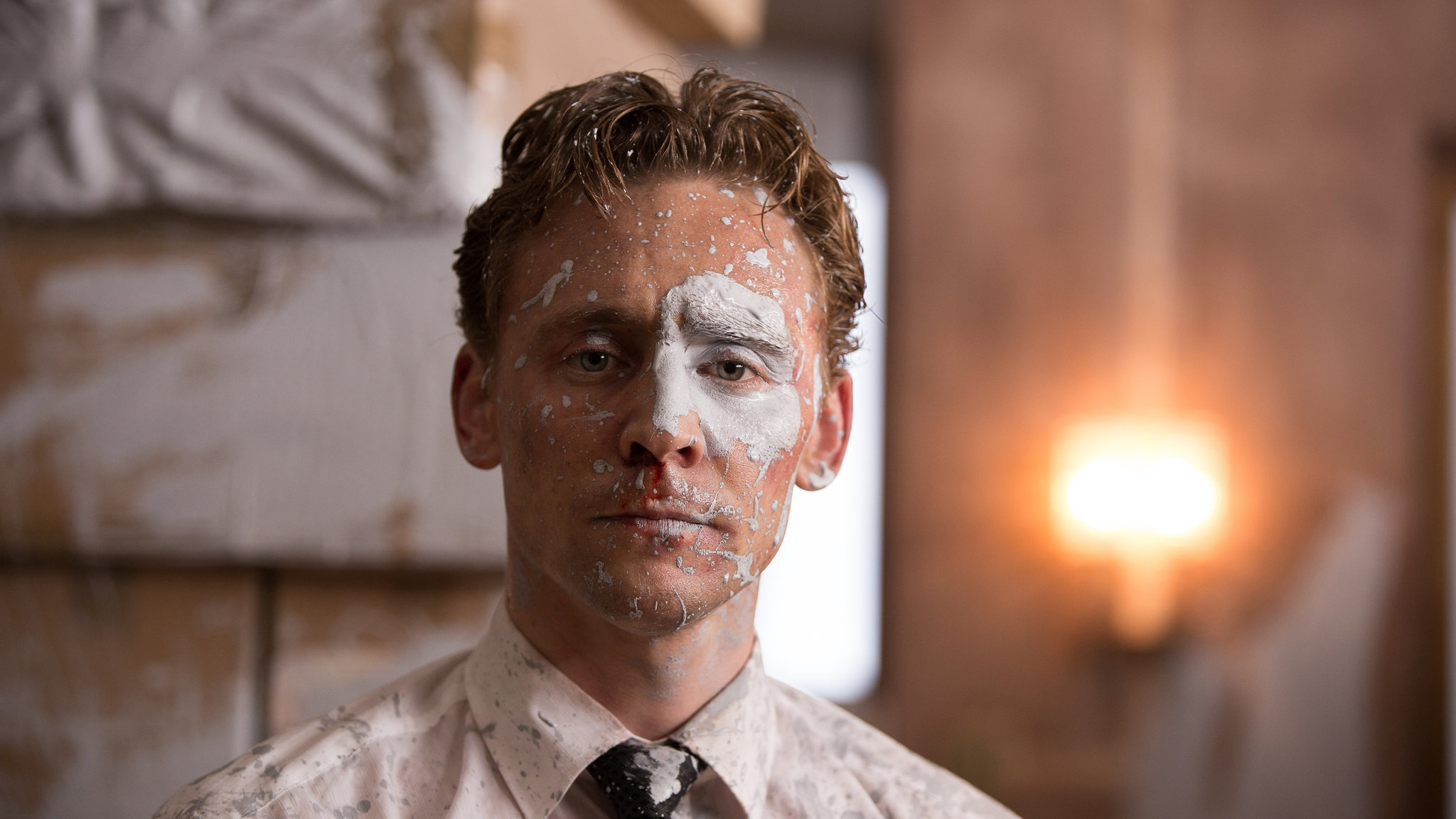 Set in what appears to be a mid-70's apartment block on the outskirts of London, Doctor Richard Laing (Tom Hiddleston) finds himself caught up in the machinations of a bizarre and detached selection of inhabitants, ranging from the elitist snobbery of the higher floors, to the rapaciously familiar drones and "families" of the lower tenements. As a vigorously utopian dwelling – containing school, supermarket, pool, gymnasium, etc – designed by architect Anthony Royal (Jeremy Irons) there's little reason to leave the block outside of working hours, with the inhabitants becoming increasingly isolated from the world around them as they cavort, collude and collide within the building's concrete walls. So when things start to go wrong, and the social fabric of the block begins to crumble, the perfect world created by Royal finds itself imploding faster than one can say anarchy.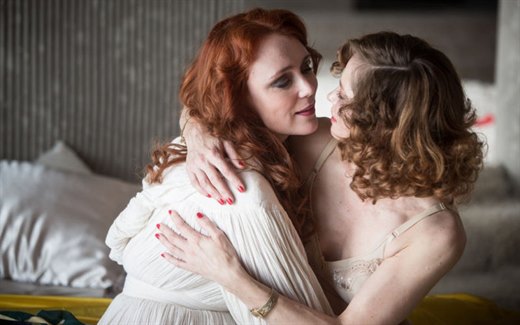 Ben Wheatley's High-Rise strikes me as the generational successor to Stanley Kubrick. As complimentary as that sounds, it's by no means a light-hearted assertion to suggest that High-Rise has Kubrickian DNA laced through its fibrous excess, for not only does Wheatley's style echo the great director's stately, often cold visual mannerisms, but by using the juxtaposition of time and sound – a fabulous string-quartet version of ABBA's "SOS" plays early during a hedonistic party, whilst a Portishead version pounds out during the film's latter-stage feral debauchery; all thanks to Clint Mansell's wonderful orchestrations – he manages to create a thoroughly believable world of humanity bereft of… life.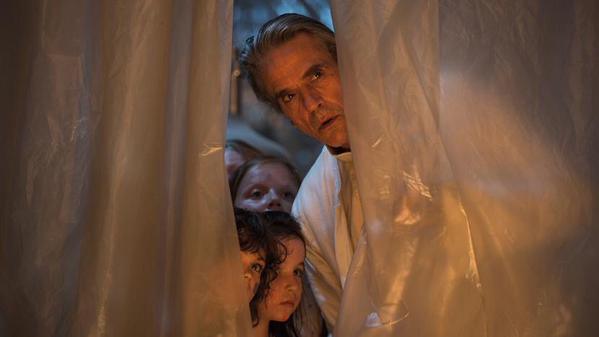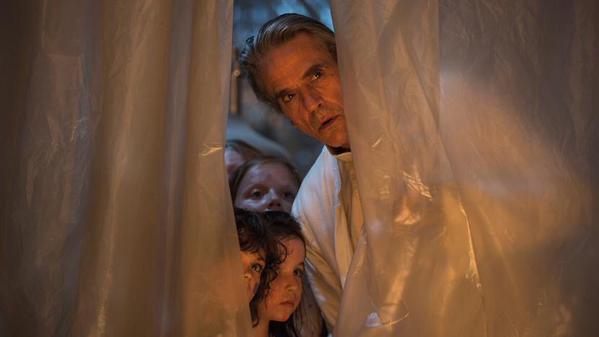 High-Rise works specifically as a commentary on socio-economic woes a society must endure, a ship-in-a-bottle reflection of Western culture's degradation and class warfare akin to Bong Joon-ho's Snowpiercer, albeit more perpendicular than trans-continental. Whereas Snowpiercer portrayed a society on the brink of collapse in search of redemption, in High-Rise the society hasn't yet fallen into Purge-like anarchy. It doesn't take long, however. Luke Evans' Richard Wilder, ostensibly a film-maker of sorts, becomes the film's chief architect of corrupting influence on the building's inhabitants, rankling his blue-collar nose at the uppity upper-floor dwellers getting all the power (constant power blackouts rile up the lower floors) and thumbing his nose at the order of things.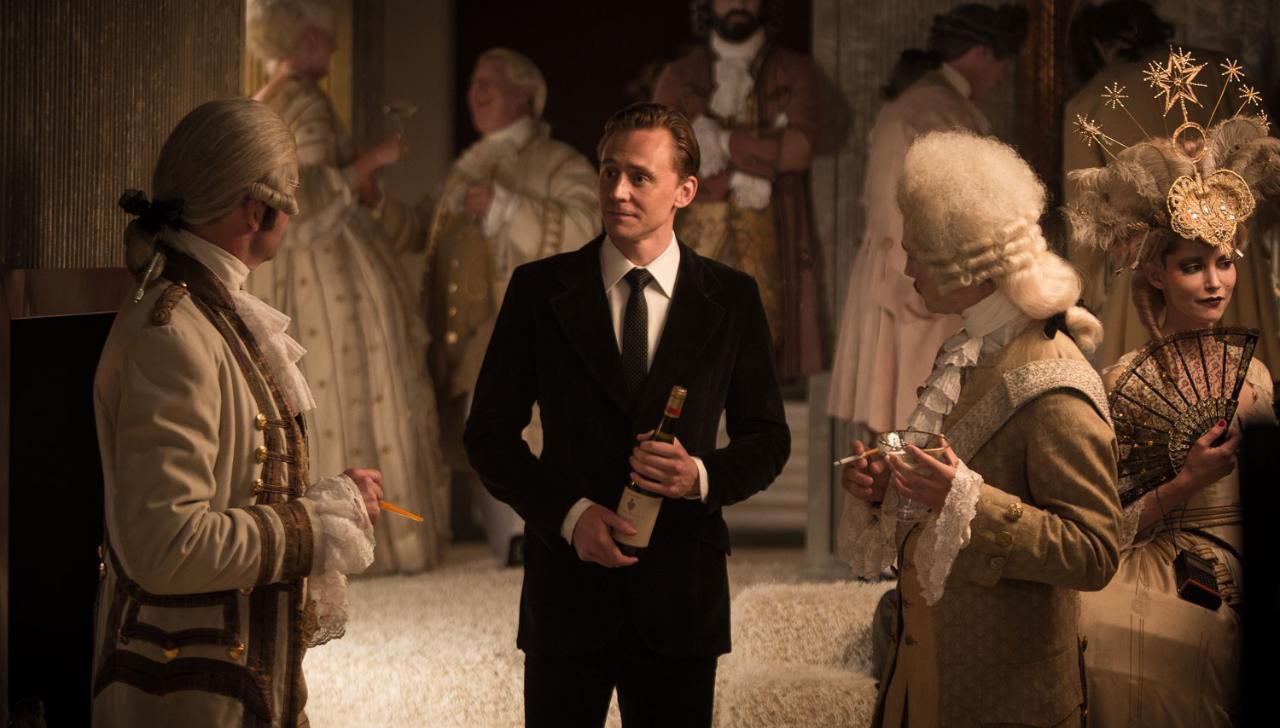 He's not the only one buckling at the iniquity of it all: the film's large ensemble cast, led by Tom Hiddleston's largely bland Dr Laing (who observes a lot, but generally doesn't actively participate in the story for the most part) perform well with Wheatley's trippy, often stark film-making style, although boasting A-list talent like Sienna Miller, Keeley Hawes and James Purefoy seems almost an afterthought. Minor roles be damned, for everyone engages in encompassing a broader canvas of which Wheatley's deft brush-strokes create a masterpiece of light, shade, and everything in between. From the smallest members of the child actors, to Jeremy Irons and Hiddleston himself, High-Rise succumbs to its starkly Lord Of The Flies-esque denouement with the sweaty, lavishly decadent appraisal of humanity at its worst.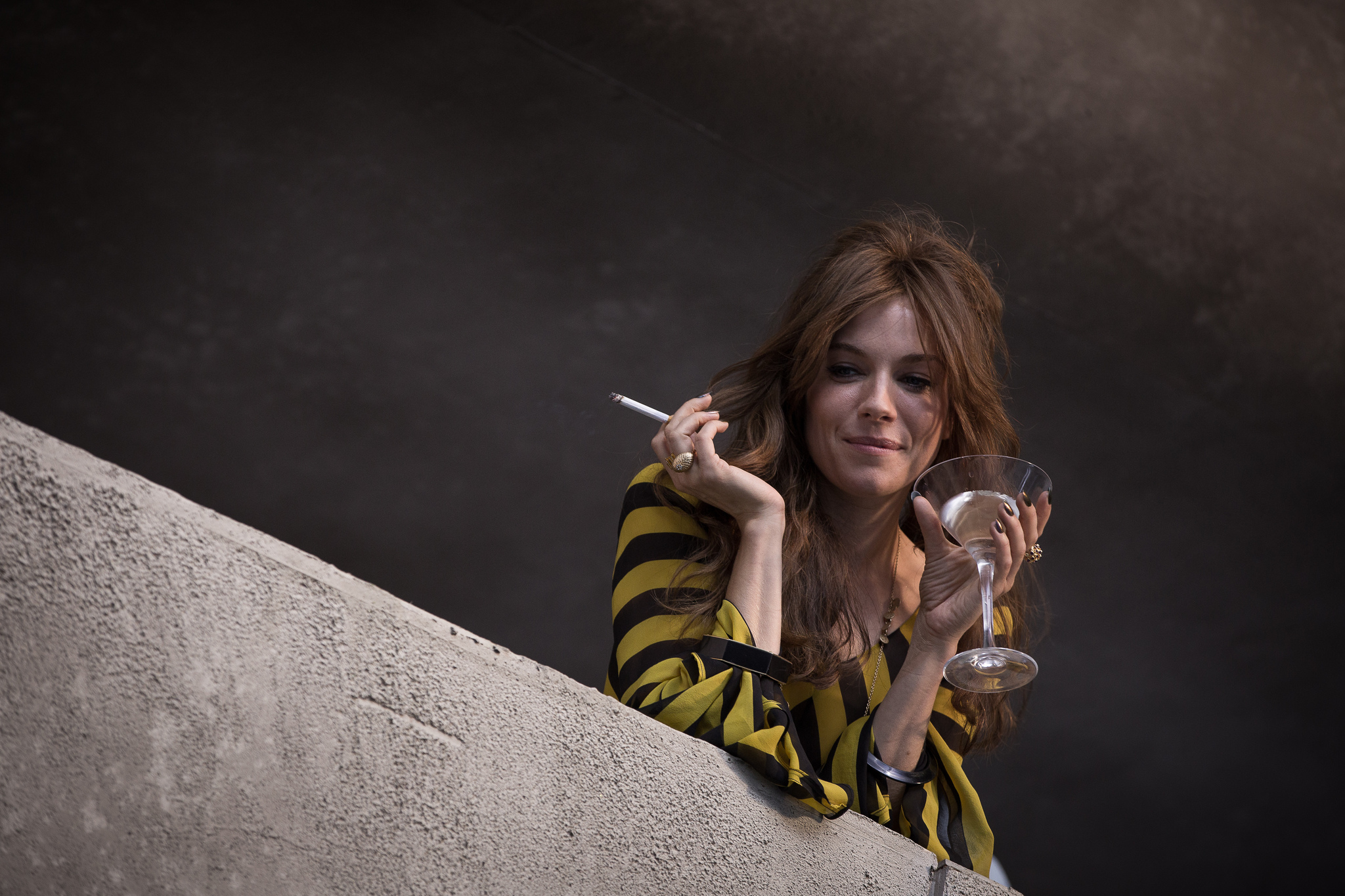 Without trying to sound condescending (which already sounds condescending, doesn't it?) High-Rise will find itself adrift from mainstream audiences because of the perception it's just too weird. Indeed, it is a weird film, but it's an endlessly fascinating one that I found not only hugely entertaining in a purely visceral sense, but also as something to savour at an intellectual level. This is a film that requires viewing multiple times, an excursion into the fractured humanism of bleak, decayed society gone wrong. Are we far from this kind of society? Perhaps not, perhaps we're never going to get there. High-Rise's succubus ideal of the "perfect" society rent asunder by something as simple as a power outage doesn't feel that far from the realms of possibility; perhaps we need to construct less apartment blocks and rely less on trickle-down economics. A captivating visual treat that affirms itself as one of the year's best films.
Who wrote this?