Hollywood director Garry Marshall, best known for creating television icon Happy Days, and directing Pretty Woman, has passed away.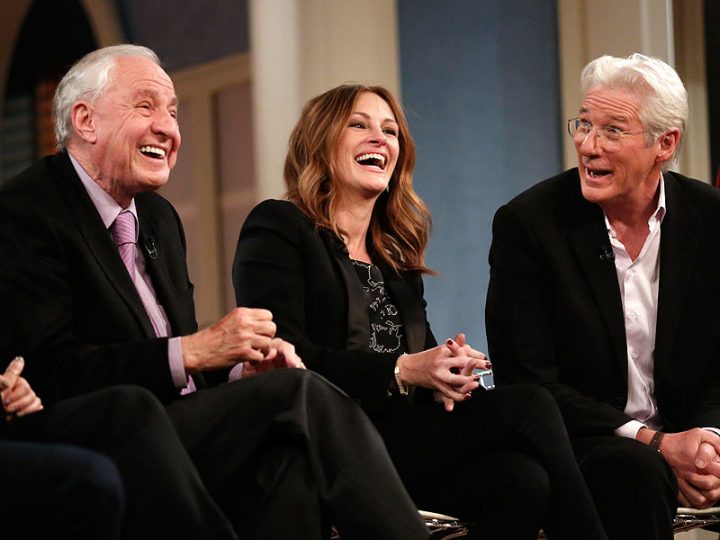 Mr Marshall started his career in Hollywood writing comedy for various television programmes, including The Dick Van Dyke Show, The Tonight Show (with writing partner Jack Paar) and The Lucy Show. The pair went on to create Hey Leonard, then the television version of The Odd Couple. Marshall went solo to create Happy Days in January 1974, a show which ran for a decade and made stars of Ron Howard (as Ritchie Cunningham), Henry Winkler (as The Fonz), and gave us spin-off successes such as Laverne & Shirley, and Mork And Mindy (starring a young Robin Williams).
While a long-time producer of high standing in the industry, Marshall's career is noted also for his feature film success, most acutely through the late 80's, where he directed several of his biggest hits. The Flamingo Kid (1984), Overboard (1987), perennial weepy Beaches (1988) and Pretty Woman (1989) are four of his most enduring works, followed by Frankie & Johnny (1990), Exit To Eden (1994), and critical failures Dear God (1996) and The Other Sister (1999). In 1999 Marshall directed former Pretty Woman stars Julia Roberts and Richard Gere in the smash comedy hit Runaway Bride.
Garry Marshall's post-millennial career included several hits, including the two Princess Diary films (in 2001 and 2004), and a number of critical disasters including Valentine's Day (2010), New Year's Eve (2011) and this year's Mother's Day.
Mr Marshall passed away on July 19, aged 81.
Who wrote this?