Dutch-born Australian auteur filmmaker Paul Cox, best known for his films about relationships and their pitfalls and joys, has passed away.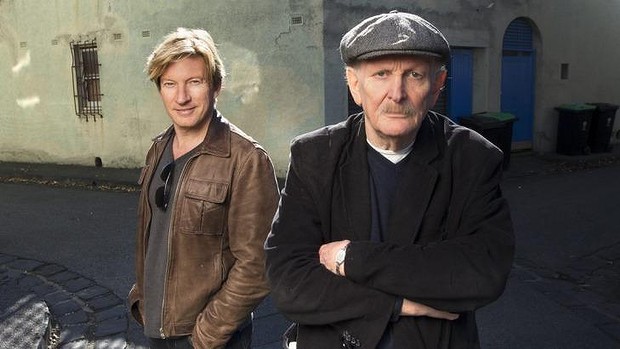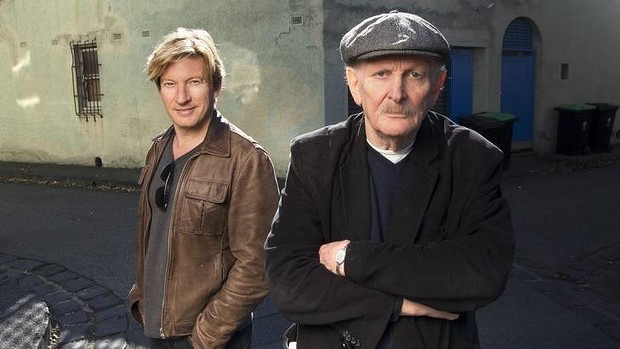 Paul Cox was once described by film critic Roger Ebert as "one of the best directors of our time". High praise indeed. Cox directed his first short film in 1965 (the year he emigrated from the Netherlands to Australia), and would continue making both shorts, dramatic features, documentaries and books on similar subjects until his death.
A prolific filmmaker, Cox's best known works include AFI Award winning Lonely Hearts (1982), My First Wife (1984), which would win Cox a Best Director AFI gong, as well as Best Actor for star John Hargreaves, Molokai: The Story of Father Damien (1999), starring David Wenham, Derek Jacobi and Sam Niell, Innocence (2000) with long-time collaborator Julia Blake and The Castle star Bud Tingwell, and 2008's Salvation.
His most recent cinematic release was 2015's Force of Destiny.
Paul Cox passed away on June 19, aged 76.
Related articles
Who wrote this?