Vale – Ann Morgan Guilbert


American film and television actress Ann Morgan Guilbert, best known to modern audiences for her role as Grandma Yetta in Fran Drescher's sitcom The Nanny, has passed away.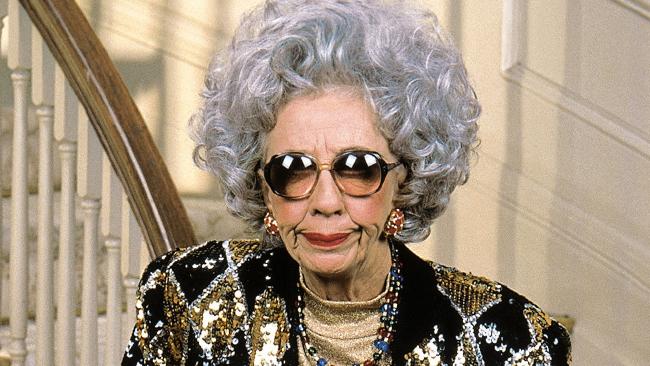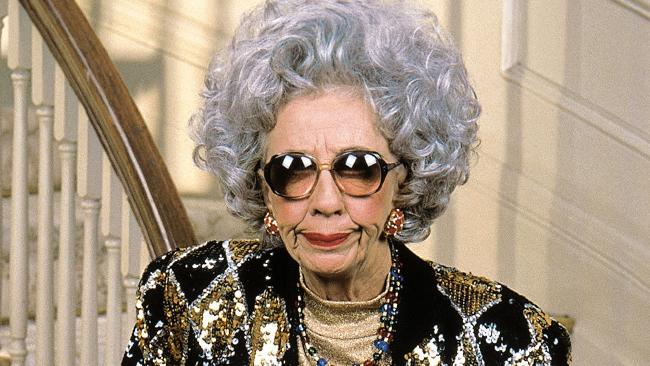 Ms Guilbert began her acting career in television in the early 60's, appearing in guest roles in My Three Sons and Hennessey, before a regular role on The Andy Griffiths Show cemented her career. A long time television actress, Guilbert appeared in dramas and sitcoms throughout her lengthy career, including I Dream Of Jeannie, Dragnet, Barney Miller, Murder She Wrote, Home Improvement, Seinfeld, Curb Your Enthusiasm, and Modern Family, while serious roles included a guest spot on Law & Order. Her most prominent television role of the modern era was alongside Fran Drescher, Charles Shaughnessy and Daniel Davis as Fran's dithering old grandmother, Yetta, in The Nanny, an American sitcom which aired between 1993 and 1999, and included a reunion special in 2004.
Her film roles include How Sweet It Is (1968), Viva Max! (1969), Grumpier Old Men (1995) and Sour Grapes (2010).
Ann Morgan Guilbert passed away on June 14, aged 89.
Who wrote this?