From The Editor – The Icons of Horror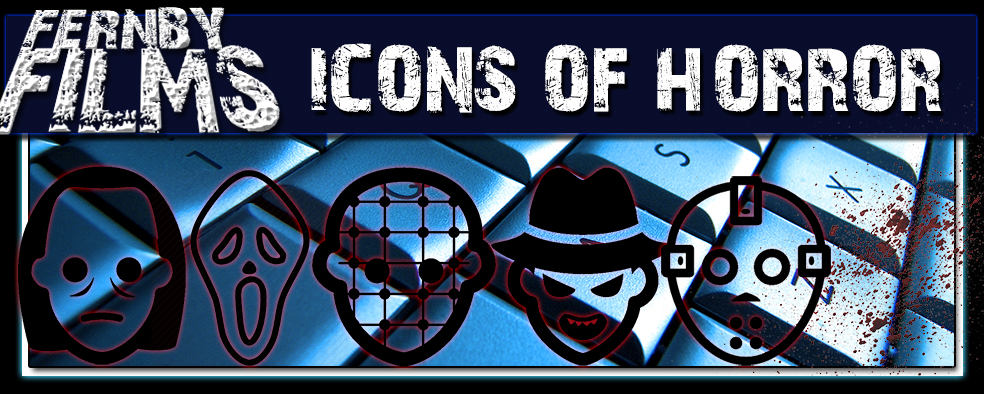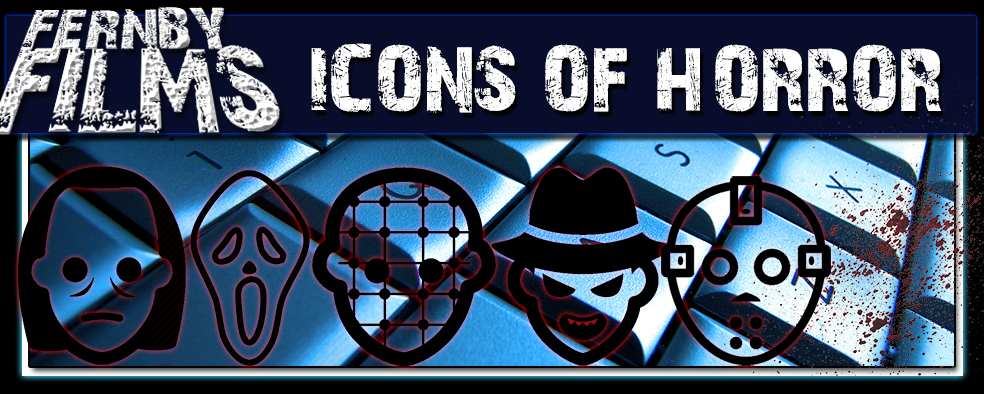 Tomorrow marks the first review of our next mega-series: the Icons Of Horror, leading up to Halloween and concluding on October 31st! Each month, we'll bring you a number of reviews of films from the five big horror franchises from Hollywood: Halloween, starring Michael Myers, Friday The 13th with Jason Voorhees, Nightmare On Elm Street (we already looked at the original film here, in 2015) with Freddy Krueger, the Scream saga, and the Clive Barker Hellraiser franchise, featuring the Cenobites, led by Pinhead.
It was our intention to have this event back in 2015, but we didn't quite get started in time. So, we transplanted all these months reviews forward to this year – now, you're about to witness the culmination of 6 months worth of planning! A few years ago we did something similar, with our November Nightmares event (an event which was quite successful, we might add) but rather than simply go with whatever horror films we could find on the market (and there's a few awful ones), we decided to give the Big Five a solid workover; and this Icons of Horror was born.
Each franchise has a number of sequels (not sure if we'll get to them all, but we'll try our hardest) of varying quality, but the resulting status of each of the franchises' central villain is nothing if not iconic. Freddy Krueger's memorable knife-glove, Pinhead's torturous visage, Jason Voorhees' implacable hockey mask – each film series represents moments in horror that have defined multiple generations, thanks to a ubiquitous pop-culture influence.
While Icons Of Horror will run in fits-and-spurts until the end of October, we shan't be neglecting our other ongoing series, in which we work our way through the films of Alfred Hitchcock, so check back regularly for those too. You'll note our snazzy new Icons Of Horror series logos depicted above, which we'll use to ensure you know when we're stepping into the darkness in nothing but a flimsy negligee.
The Icons Of Horror are coming! Don't forget to keep your eyes covered! Stay hidden under that protective doona! And always, always turn the light on when you enter a room.
Rodney T
EIC – Fernby Films
Who wrote this?