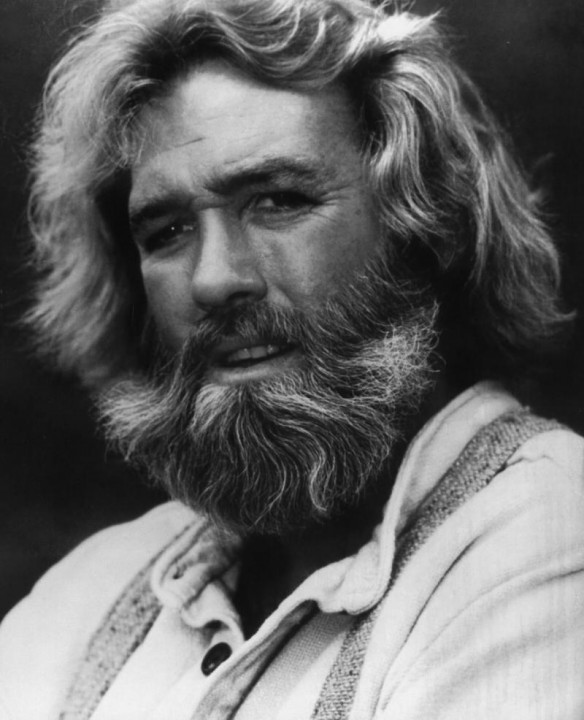 Dan Haggerty, the actor best known for his portrayal of Grizzly Adams in both film and television, has passed away.
Mr Haggerty began his feature film career appearing in non-speaking parts, in films such as Muscle Beach Party and Girl Happy, before making several biker and wildlife films including Easy Rider, Angels Die Hard, and Terror Out Of The Sky. As part of a family who owned a wildlife sacbtaury, Haggerty had experience with animals, and he was hired as a wrangler for Disney Studios. He worked as a stuntman on the Tarzan television series, and took on the titular role of Grizzly Adams in 1974's The Life & Times Of Grizzly Adams, a famous Californian mountain man of the 1800's. The film gave Haggerty the stardom needed to reprise the role in the NBC television series Grizzly Adams, which ran between 1977-1978.
Haggerty continued to appear sporadically in film and television roles – on the big screen, he appeared in Repo Jake (1990), Elves (1990), Grizzly Mountain (1995), and Escape To Grizzly Mountain (2000), while on the small screen he guest-starred in The Love Boat and Condominium, in 1980.
Mr Haggerty passed away from spinal cancer on January 15th, aged 73.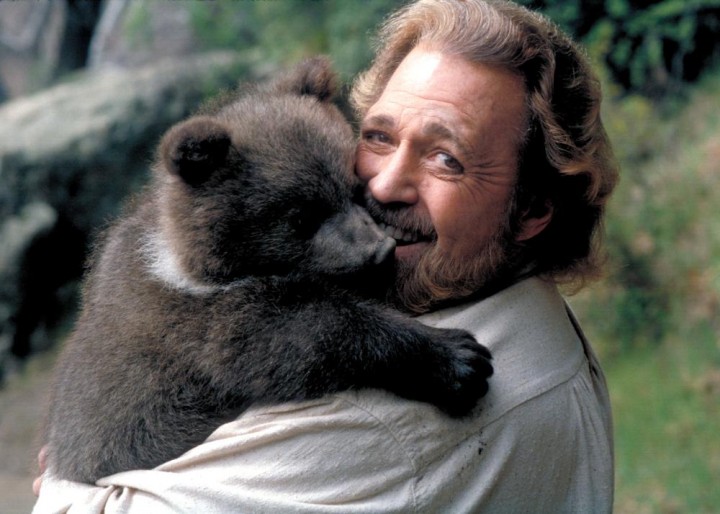 Who wrote this?