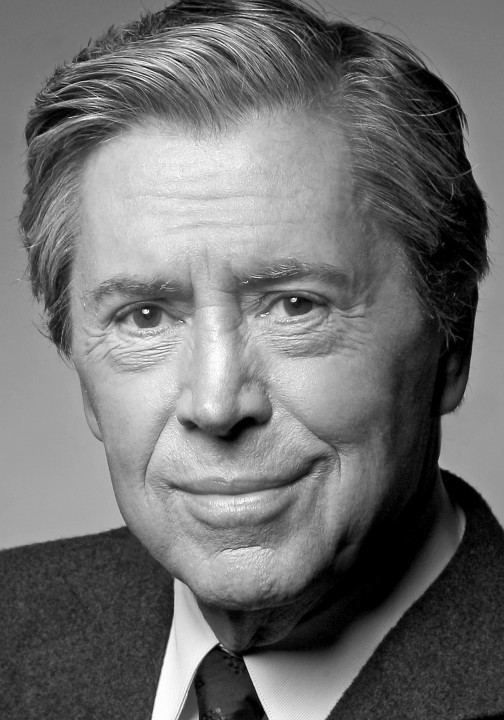 Acclaimed English actor Brian Bedford, nominated for seven Tony Awards and the voice of Disney's Robin Hood, has passed away.
Brian Bedford was primarily an actor on the stage, a student of the UK's Royal Academy Of Dramatic Art, and was noted for Tartuffe and The School For Wives, as well as a vast body of Shakespearean work alongside the likes of John Gielgud.
His big screen roles include alongside James Garner in 1966's Grand Prix, Nixon in 1996, and as Mr Fezziwig in the 1994 television movie version of A Christmas Carol, which starred Kelsey Grammer as Scrooge. But it's for his voice work as Robin Hood, in Disney's 1973 animated film, for which he's best remembered.
Throughout his career, Mr Bedford was nominated for a Tony Award seven times (winning once), as well as a four-time Drama Desk Award winner and an Obie Winner in 1965.
At the time of his passing, on January 13, Brian Bedford was 80.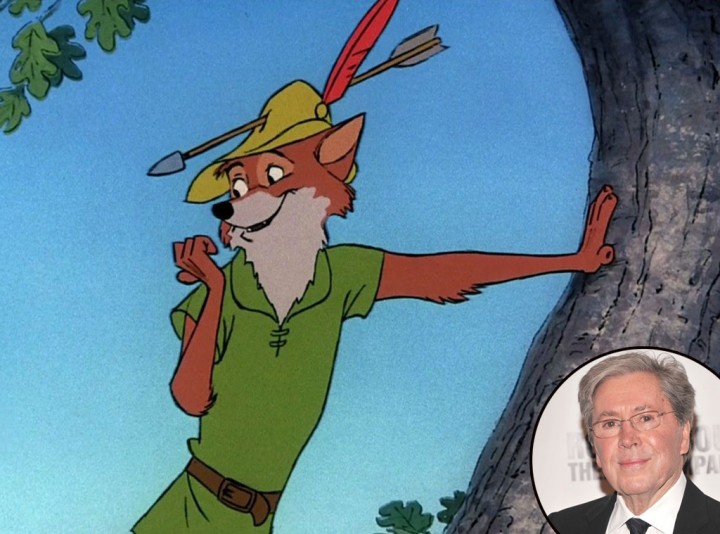 Who wrote this?