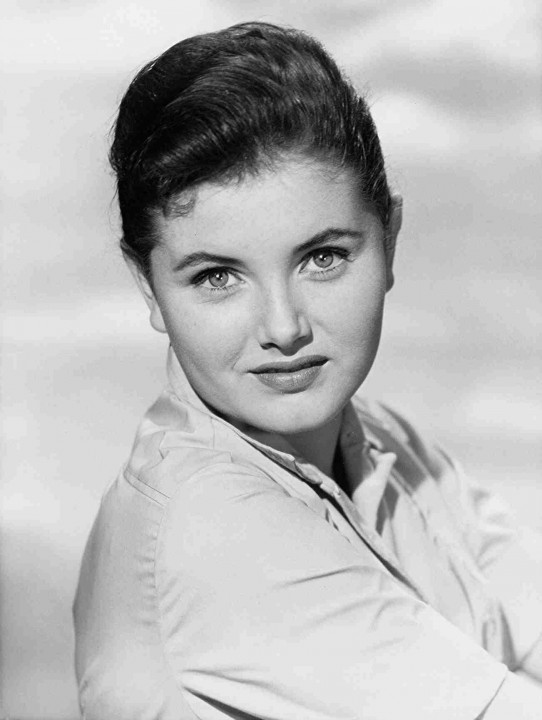 Noreen Corcoran, the American actress best known for appearing on  the television sitcom Bachelor Father, has passed away.
Ms Corcoran was the third of eight children – she was the sister to veteran Disney child-star Kevin Corcoran – and had her big screen début in Wait Till The Sun Shines, Nellie, in 1952. Following several other small film roles, in I Love Melvin (1953) and Band of Angels (1957), Ms Corcoran transitioned to the small screen in Circus Boy, and The World Of Mr Sweeney. In 1960, actor and future US President Roland Regan suggested to producer John Forsythe that Corcoran be a part of his show, Bachelor Father, and she appeared on the show between 1961 and 1962.
Post-Bachelor Father roles included appearances in Gidget Goes To Rome (1963), and Paramont's The Girls On The Beach, in 1965. A number of minor television roles, including The Eleventh Hour and Gunsmoke, rounded out her career in the 60's. Following her retirement from acting, shortly thereafter, Ms Corcoran became involved with the Lewitsky Dance Company in 1966, and spent the remainder of her working career behind the scenes.
Noreen Corcoran passed away on January 15th, aged 72.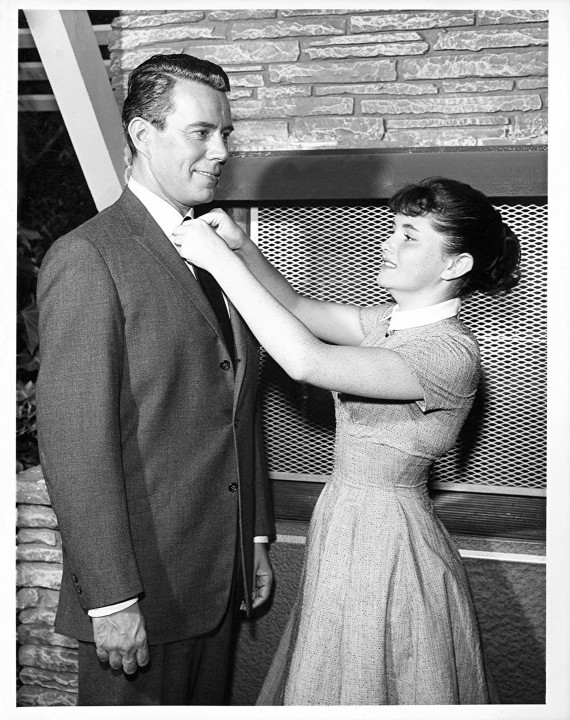 Who wrote this?