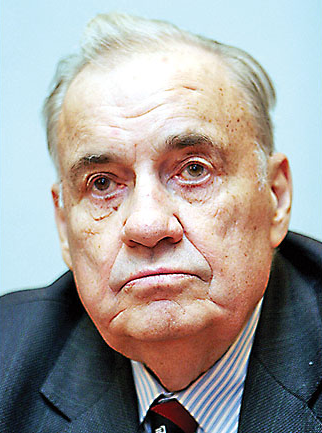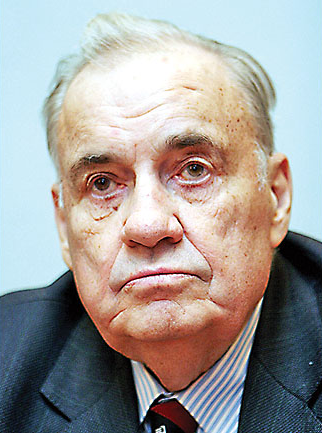 Russian film director Elda Ryazanov, known for his satirical filmography and pop-culture savvy, has passed away.
Mr Ryazanov directed nearly thirty films across a sixty year career, most notably The Irony of Fate (1970), giving his output a satirical edge that somehow managed to avoid Russian censorship. It is a film as popular in Russia as It's A Wonderful Life is in the US. Other films Ryazanov directed include Carnival Night (1955), Zigzag Of Success (1968), A Cruel Romance (1984), Promised Heaven (1991) and Still Waters, in 2000.
Enormously influential (and popular) in Russian cinema, Mr Ryazanov worked throughout the Soviet Union's communist regime, notably saying in 2008:
"Every time I worked, I had to force a slave out of myself and overcome my fear of Soviet authorities."
Eldar Ryazanov suffered a stroke in 2014, and was hospitalised in November following beathing difficulties. He passed away on November 30, aged 88.
Who wrote this?