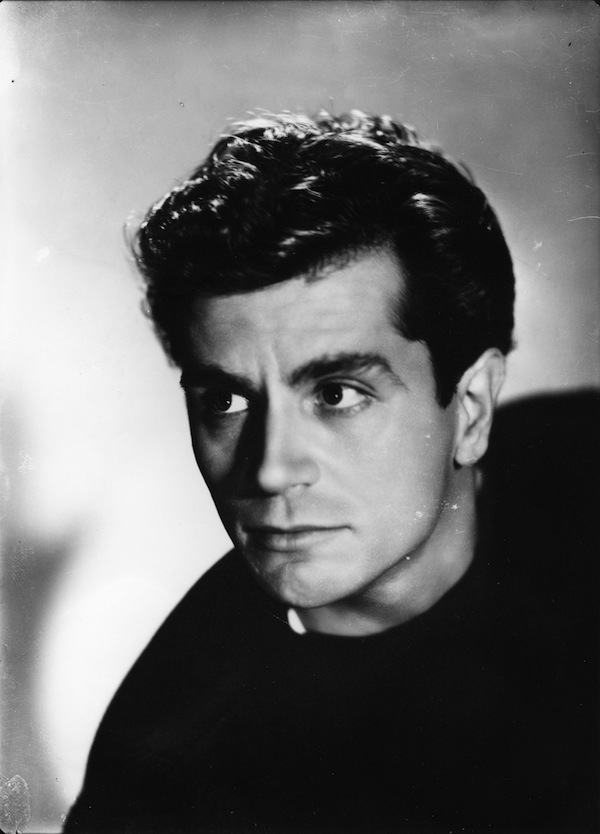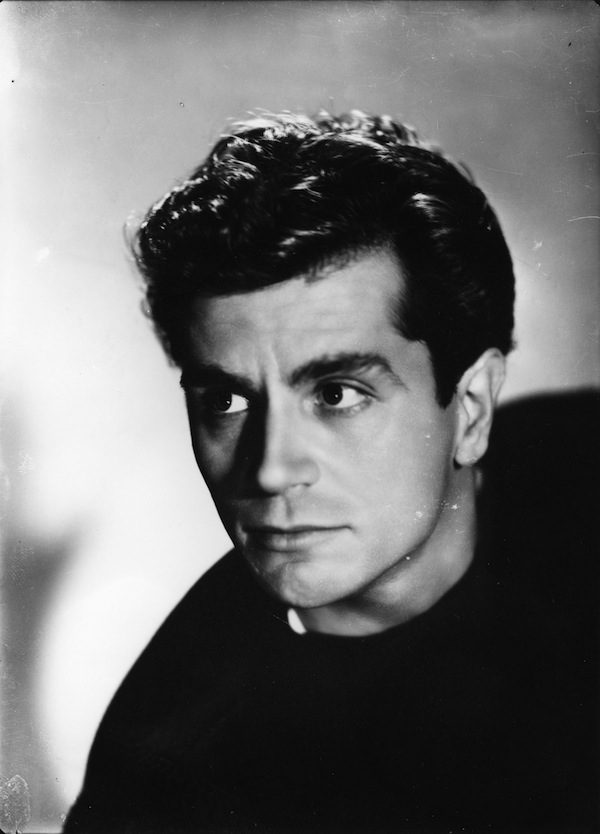 Italian actor Gabriele Ferzetti, best known for his roles in Once Upon A Time In The West and the Bond film On Her Majesty's Secret Service, as passed away.
Debuting on screen in 1942's Street Of The Five Moons, under director Luigi Chiarini, Mr Ferzetti subsequently took a break from film acting and turned to theater, until he returned to cinema in 1948's version of Les Misérables. Appearing in a prolific number of films, Mr Ferzetti's 1950's output includes Lo Zappatore (1950), La Provinciale in 1953 opposite glamorous Italian model Gina Lollobrigida, Donatella (1956), and alongside Victor Mature in 1959's Hannibal.
The 1960's were the most prolific of his career – appearances in mainstream films such as Three Rooms In Manhattan (1965, also known for an early uncredited Robert DeNiro appearance), Once Upon A Time In The West (1968), for Sergio Leone, and John Huston's religious epic, The Bible: In The Beginning, in 1966, kept him in work throughout the industry. In 1969 he played the role to which he is most associated, that of Diana Rigg's on-screen father, in the George Lazenby Bond film, On Her Majesty's Secret Service. It was later revealed that Ferzetti's voice was overdubbed in post production.
Mr Ferzetti continued to work throughout the 70's and 80's, appearing in many European and Hollywood productions, including Kidnap (1974), A Matter Of Time (1976), Inchon (1981), Julia and Julia (1987), and Othello, in 1995. His final credited cinematic role was in 2010's 18 Years Later.
Gabriele Ferzetti passed away on December 2, in Rome, Italy, aged 90.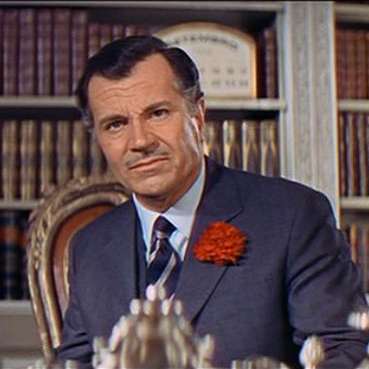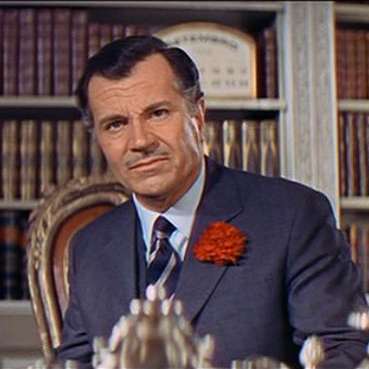 Who wrote this?