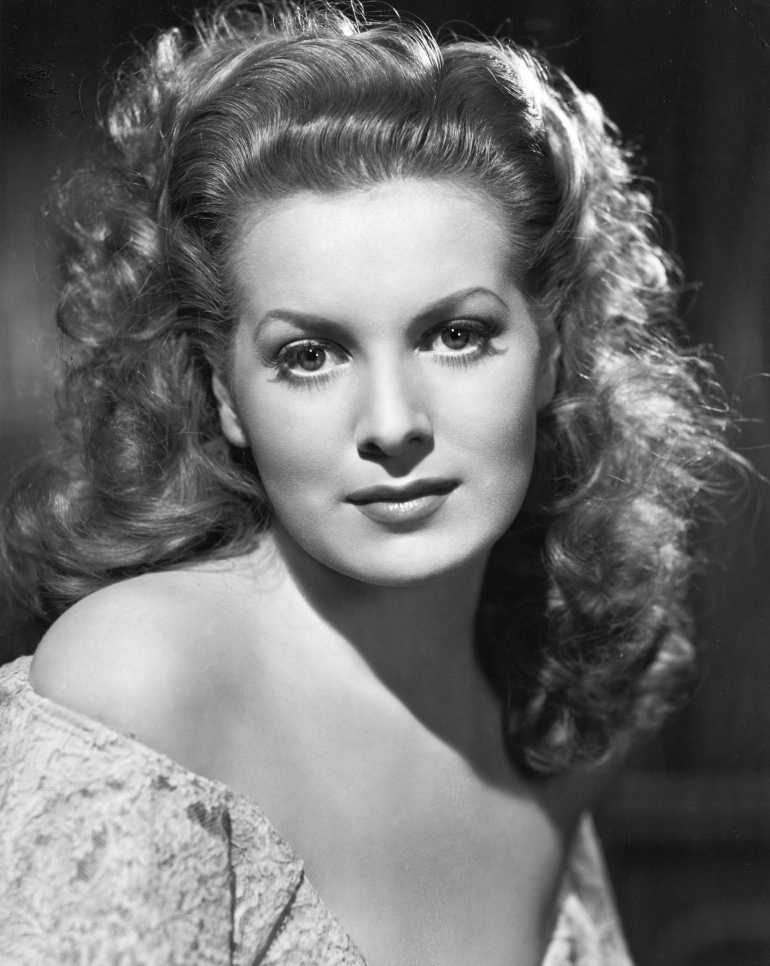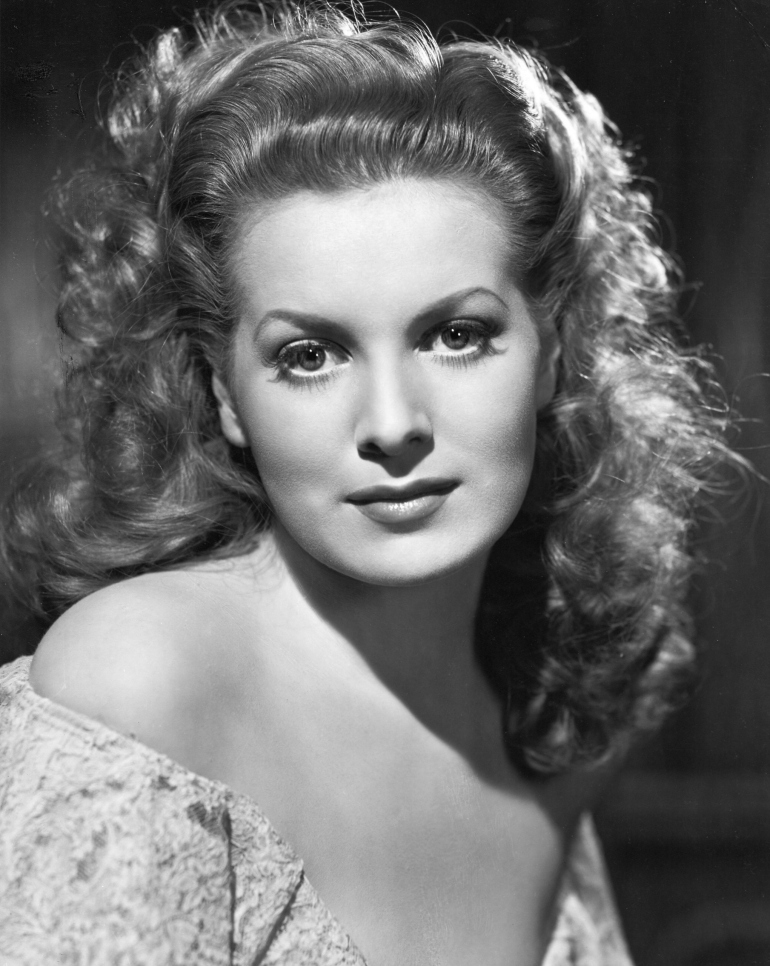 Legendary Hollywood actress Maureen O'Hara, one of the last remaining stars of cinema's Golden Age, has passed away
Born in Dublin, Ireland, in 1920, Ms O'Hara was the second oldest of six children to a clothier, her father's business. From an early age she desired to be an actress, predominantly on the stage, and attended schooling at Dublin's Abbey Theater.
Following a screen test she reportedly wasn't happy with, she was spotted by Charles Laughton, a noted actor/producer at the time, who signed her up to his fledgling studio, Mayflower Picutres, on a seven year deal. Ms O'Hara's first feature was Alfred Hitchcock's Jamaica Inn (1939), followed immediately by a lead role in The Hunchback Of Notre Dame, as Esmeralda, also in 1939.
When her contract was sold to RKO following the outbreak of World War II, O'Hara was cast by director John Ford in How Green Was My Valley, in 1941, which won the Academy Award for Best Picture for that year. A number of films during the 40's followed, including The Black Swan (1942), The Fallen Sparrow (1943), Buffalo Bill (1944) and 1947's Sinbad The Sailor, before she was cast opposite John Payne and Natalie Wood in the iconic Miracle On 34th Street, also in 1947. Miracle snagged a number of Oscar nominations, including Best Picture (which it would lose, but win for Best Supporting Actor, Writing, Original Story, and Screenplay), and has become a staple of American television regularity, being played each Thanksgiving on NBC.
Following Miracle's success, Ms O'Hara would appear in films such as Bagdad (1949), Rio Grande – opposite John Wayne – in 1950, The Quiet Man, and Against All Flags with Errol Flynn, both in 1952, and 1959's Our Man In Havana, among many others. Working sporadically during the 60's and 70's, her film roles during this latter period included The Parent Trap, for Disney, opposite Hayley Mills, in 1961, McLintock! in 1963, and Big Jake, in 1971.
One of Ms O'Hara's final films was 1991's Only The Lonely, opposite John Candy.
Although never nominated for an Academy Award in any competitive capacity, Ms O'Hara was awarded an honorary Oscar in 2014 for her service to cinema.
Maureen O'Hara passed away at her home in Idaho, from natural causes, on October 24th. She was 95 years old.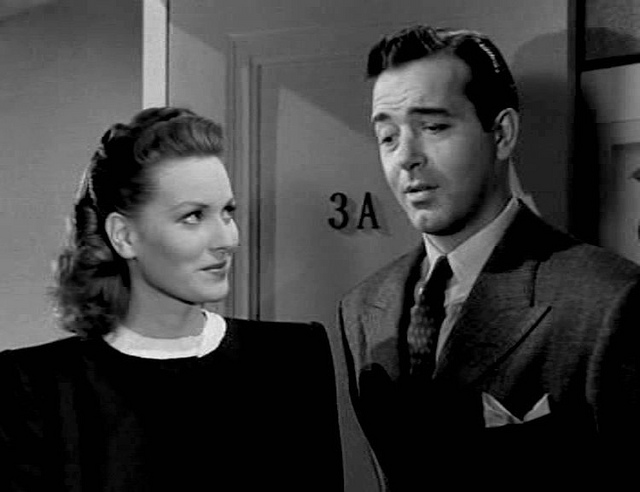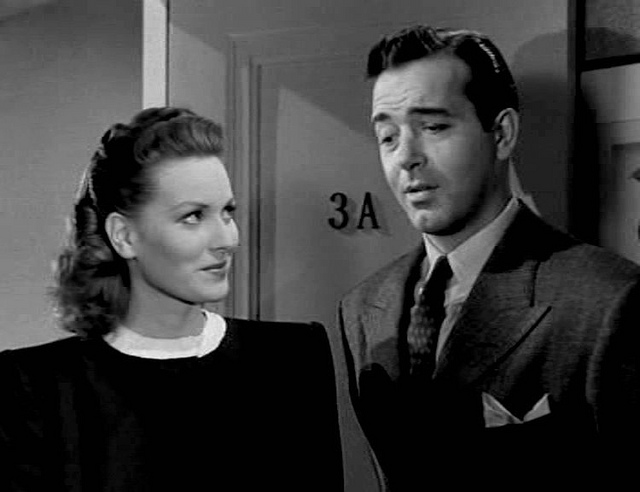 Who wrote this?