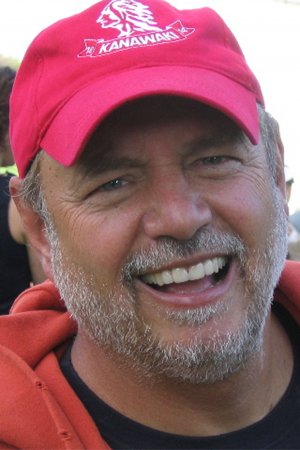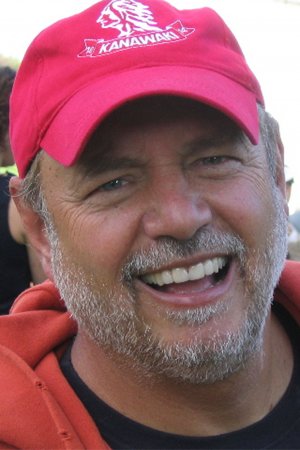 Hollywood producer Larry Brezner has passed away.
A one-time teacher and night-club owner, Mr Brezner came to film production in the 1970's, joining a company with Jack Rollins. In the mid-80's, Brezner oversaw a number of television productions, before he tagged himself as executive producer on the comedy films Throw Momma From The Train and Good Morning Vietnam, both in 1987. Off the success of these films, Brezner would go on to produce such notable films as The 'Burbs, The Vanishing, and dreck such as Freddy Got Fingered, Sorority Girls, and the remake of Arthur.
His most recent producer credits go on low-rent comedy films Ride Along, and the still-in-production Ride Along 2.
Larry Brezner passed away on October 5th, aged 73.
Who wrote this?