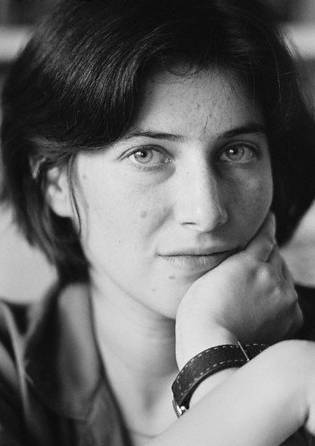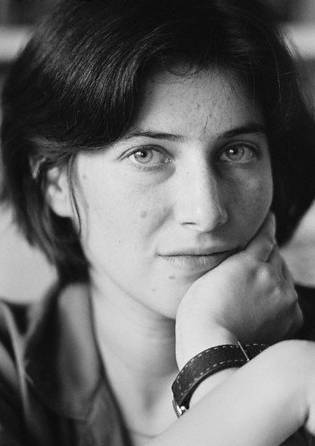 Acclaimed Belgian film director Chantal Ackerman, whose "influence on feminist film-making and avante garde cinema has been substantial", has passed away.
Born in 1950, Ms Ackerman's first film, Saute ma ville, premiered in 1971 at the Oberhausen Short Film Festival. The daughter of Holocaust survivors (her maternal grandparents were killed in Auschwitz), Ms Ackerman moved to America in 1971, where she continued to make short films, while her first feature project, 1973's Hanging Out In Yonkers, remained unfinished. Her first released feature, entitled Jeanne Dielman, 23, Quai du Commerce, 1080 Bruxelles, debuted in 1975, was critically praised as a significant feminist work, and became a box office success.
Following the success of Jeanne Dielman, Ms Ackerman continued to produce feature films interspersed with numerous shorts; her feature output includes Histories D'Amerique (American Stories), in 1989, Un divan a New York (A Couch In New York) in 1996, and 2011's La Follie Almayer (Almayer's Folly).
Ms Ackerman passed away on October 5th, aged 65.
Who wrote this?