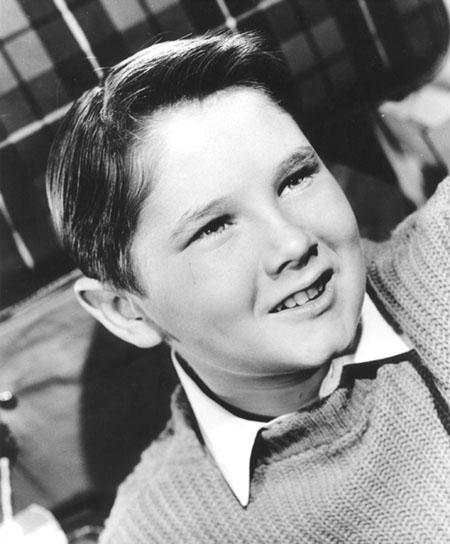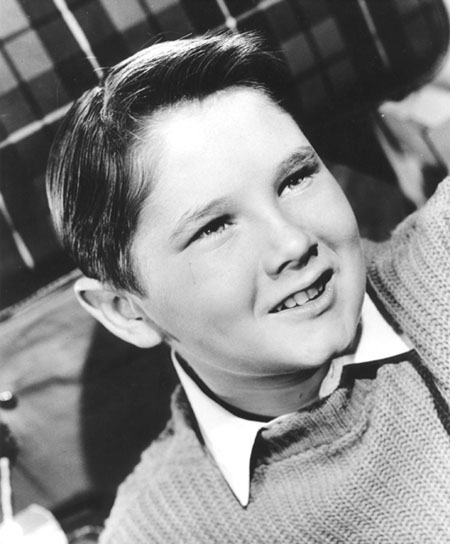 American child actor, Disney producer and director Kevin Corcoran has passed away.
Mr Corcoran is perhaps best known for his long association with the Disney company, typically as a character named Moochie (a moniker carried over into a variety of television roles, albeit usually unrelated), with his best known feature film appearances including Old Yeller (1957), The Shaggy Dog (1959), and the two 1960 films Pollyanna and Swiss Family Robinson. Usually cast in supporting roles, Mr Corcoran's only real leading role came with Toby Tyler, also in 1960.
Mr Corcoran's last major film role was in 1964's A Tiger Walks, before retirning from acting. Following his graduation from California State University, Mr Corcoran returned to the Disney fold as a producer, assistant director, and director, working on a number of film and television projects including Superdad (1973), Pete's Dragon (1977), Return from Witch Mountain (1978), and co-producing Herbie Goes Bananas (1980). His television credits include Quantum Leap, Murder She Wrote, and Profiler.
Kevin Corcoran passed away on October 6th, aged just 66.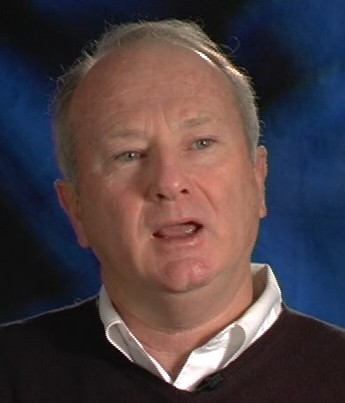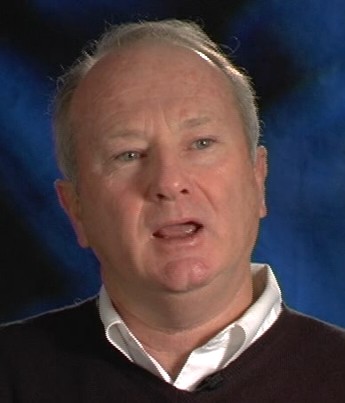 Who wrote this?