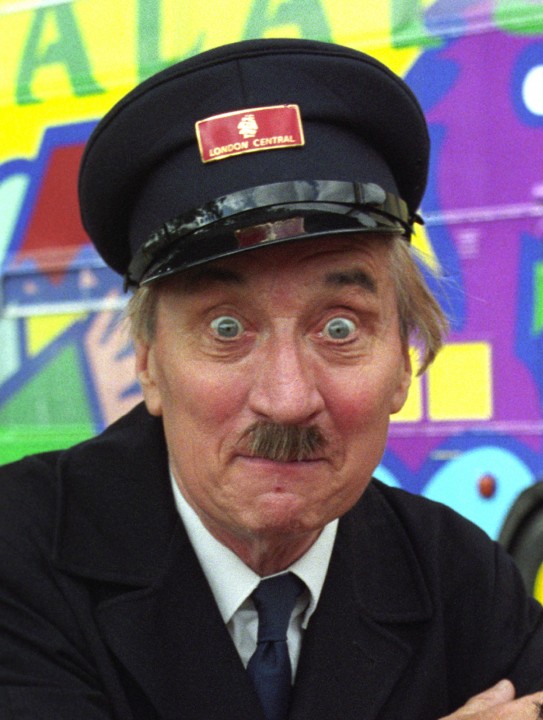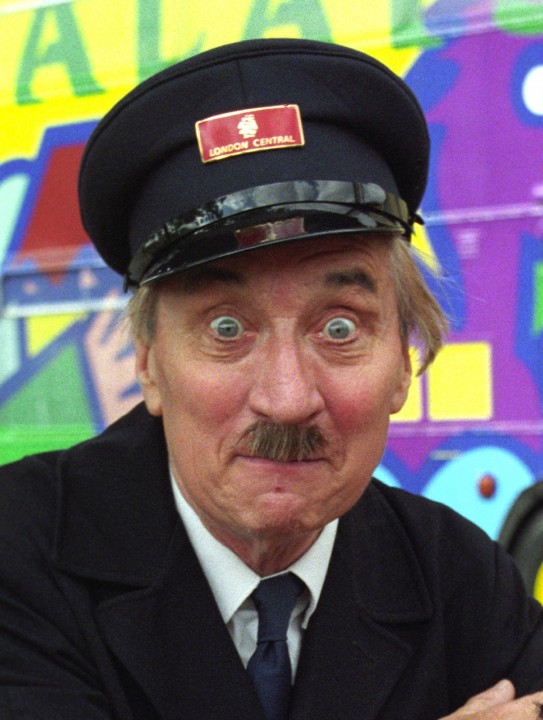 On The Buses actor Stephen Lewis has passed away.
Mr Lewis began acting with the Theatre Workshop in Britain, before the writing of a play (Sparrers Can't Sing) was turned into a film – Sparrows Can't Sing, in 1963. Lewis' most popular role was that of Blakely, in the television series On The Buses, which ran between 1969 and 1973. In 1974, the series had a spin-off show, Don't Drink The Water, in which he reprized the role and ran until 1975. On The Buses spawned three feature films: On The Buses (1971), Mutiny On The Buses (1972), and Holiday On The Buses (1973), while his other film roles include Staircase (1969), The Magnificent Seven Deadly Sins (1971), and Adventures of a Taxi Driver (1975).
Mr Lewis would play a role in another long running television series, this time Last of The Summer Wine, as Clem "Smiler" Hemmingway, a show which ran between 1988 and 2007.
Stephen Lewis passed away on August 12th. He was 88.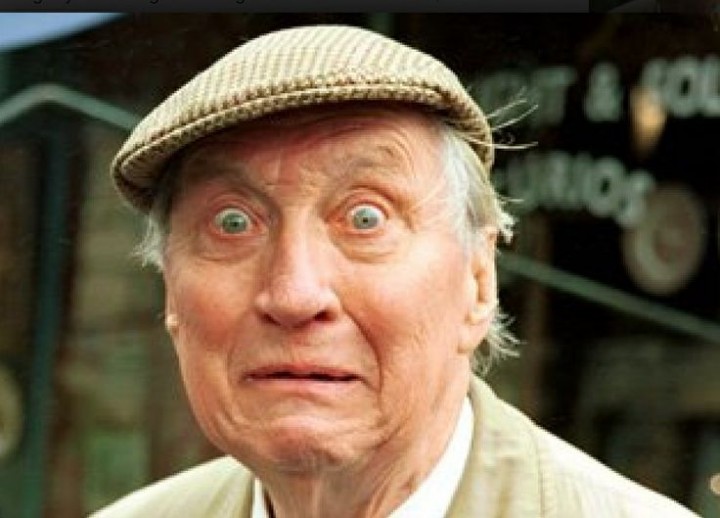 Who wrote this?